Who we are
Company Overview
A Client-Centric Digital Product Agency Crafting Superior Interfaces and Solutions
Established in 2014, our digital product agency focuses on launching effective products and building superior interfaces. Our design team, rigorously vetted through stringent tests, displays exceptional analytical, strategic, and design skills.
We offer custom mobile apps, web, and enterprise solutions tailored to businesses of all sizes. Emphasizing a client-centric approach, we have facilitated successful launches in IoT, Fintech, SaaS, and E-commerce sectors. We position ourselves not merely as service providers, but as partners in our clients' digital transformation journeys.
Our team
Our Services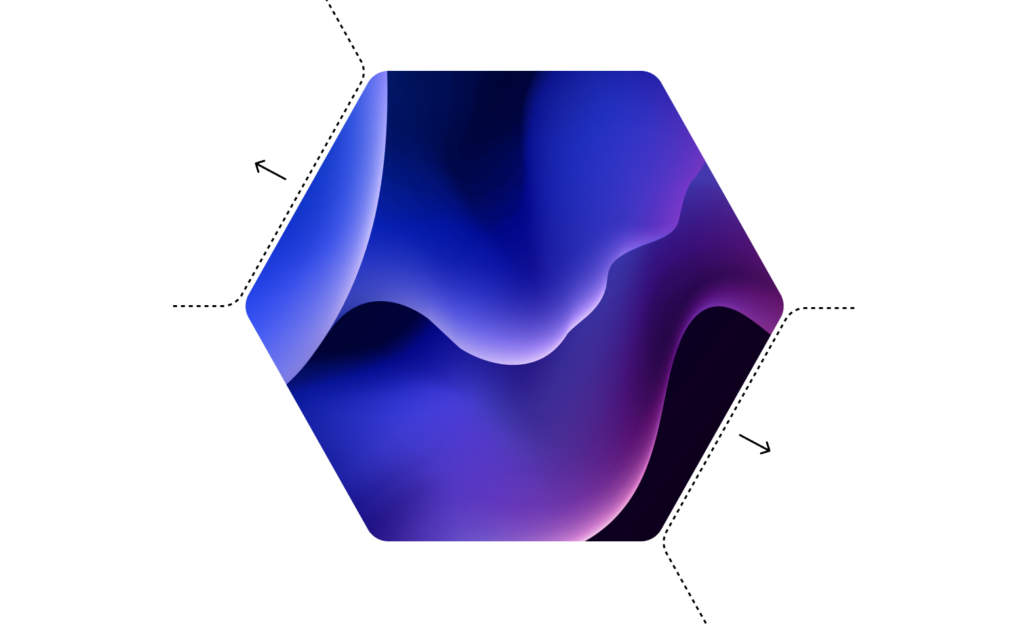 Team Extension
Team Extension facilitates seamless collaboration, as our engineers work alongside your in-house team, enriching it with their specialized expertise and fresh perspectives. This arrangement provides you the flexibility to scale your team as required, without incurring the overheads related to hiring additional full-time personnel. Moreover, we ensure our engineers are a perfect fit for your project's unique needs, thereby optimizing productivity and enhancing project outcomes. You can maintain the project's momentum and direction while leveraging the broad skill set of our software engineers, fostering a truly collaborative and effective work environment.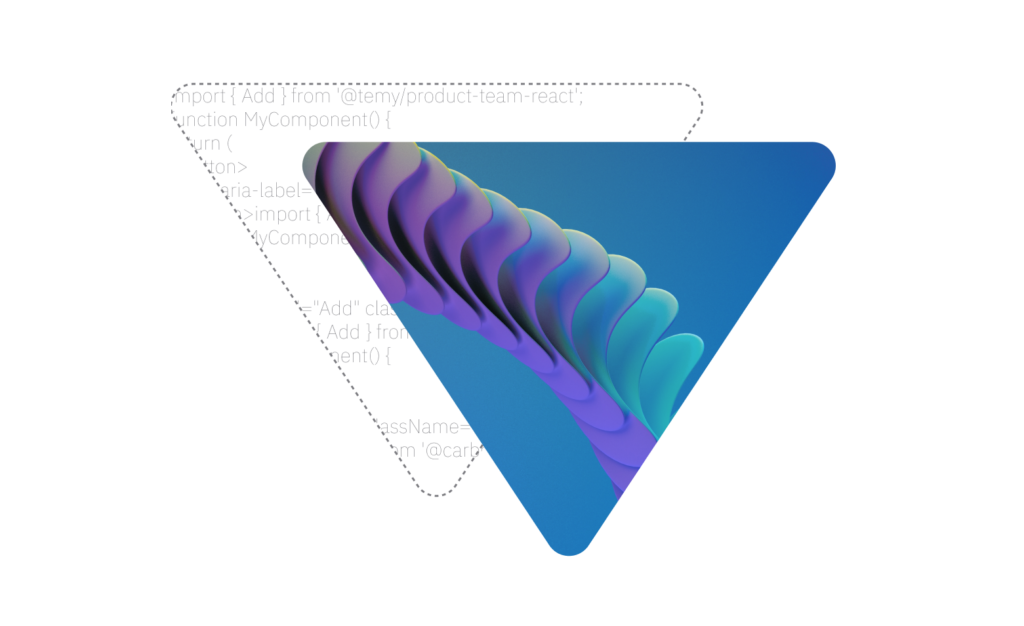 Product Development
Product Development service is built around creating unique software solutions, tailored to not only meet your specific needs but also to add tangible value to your product offering. Our software engineers possess deep expertise across a broad spectrum of technologies, enabling them to craft robust, efficient, and scalable software products. Throughout the development process, we ensure consistent communication with you to align the product development with your vision and goals.
Meet our team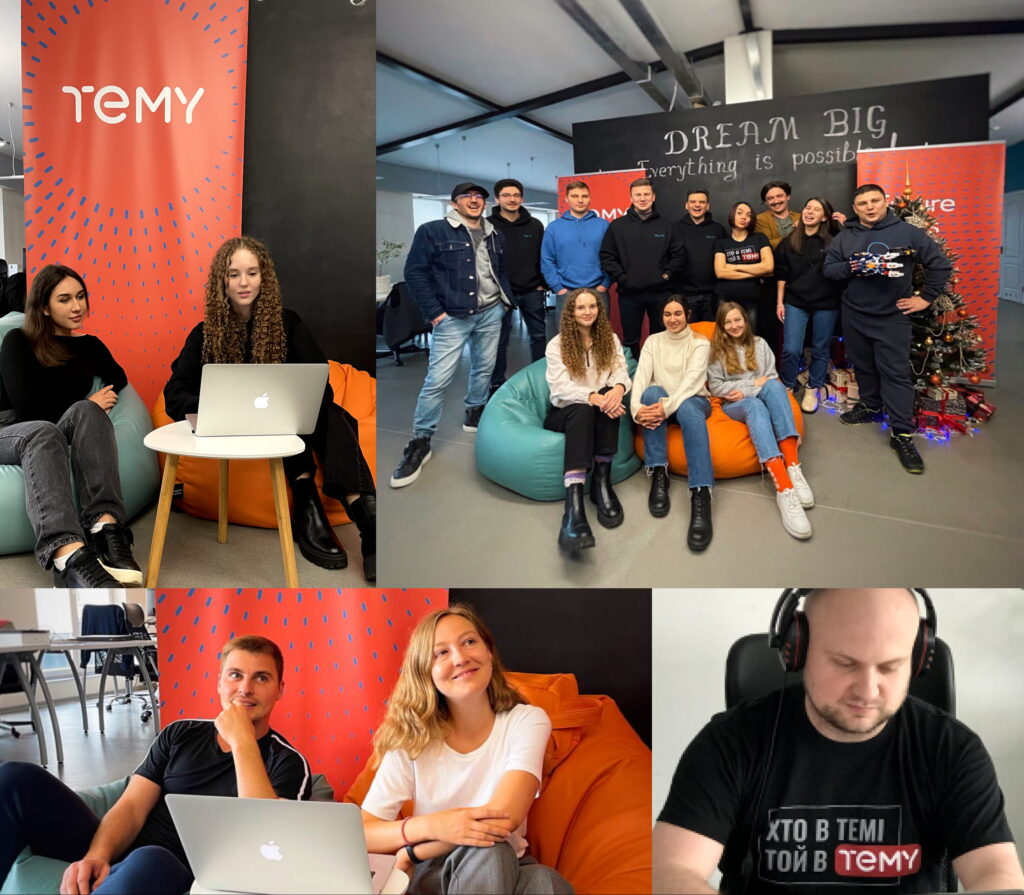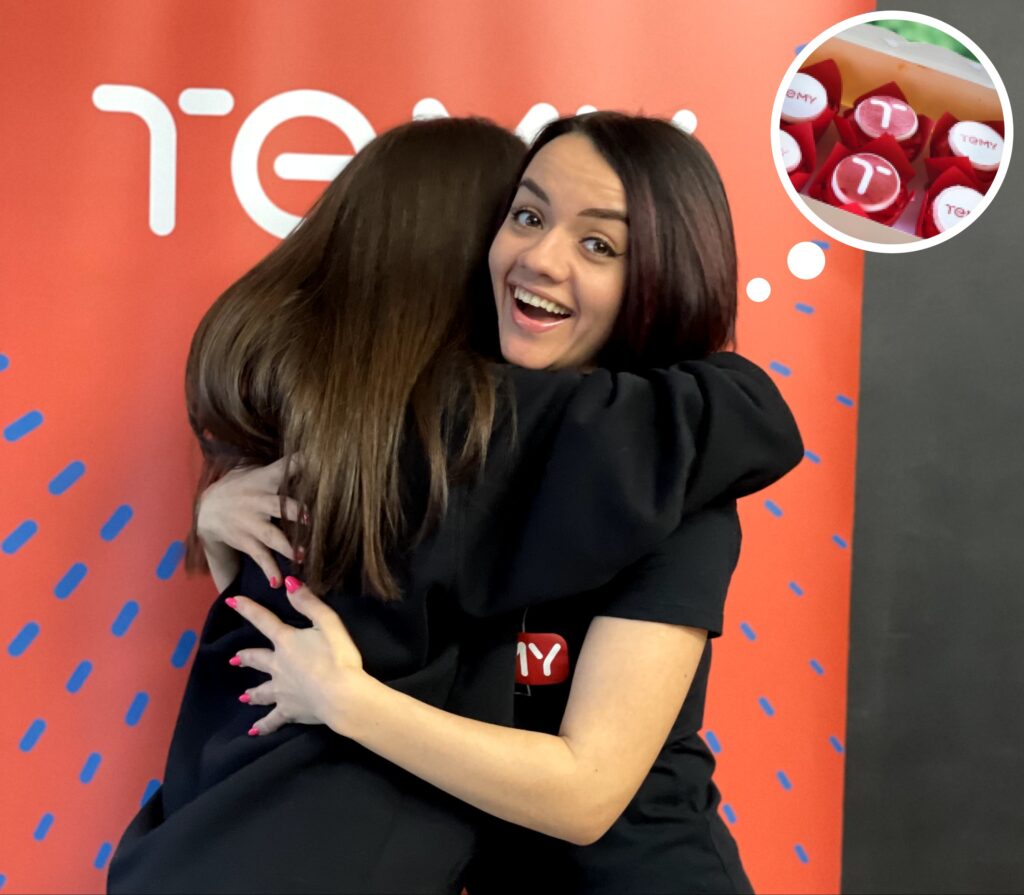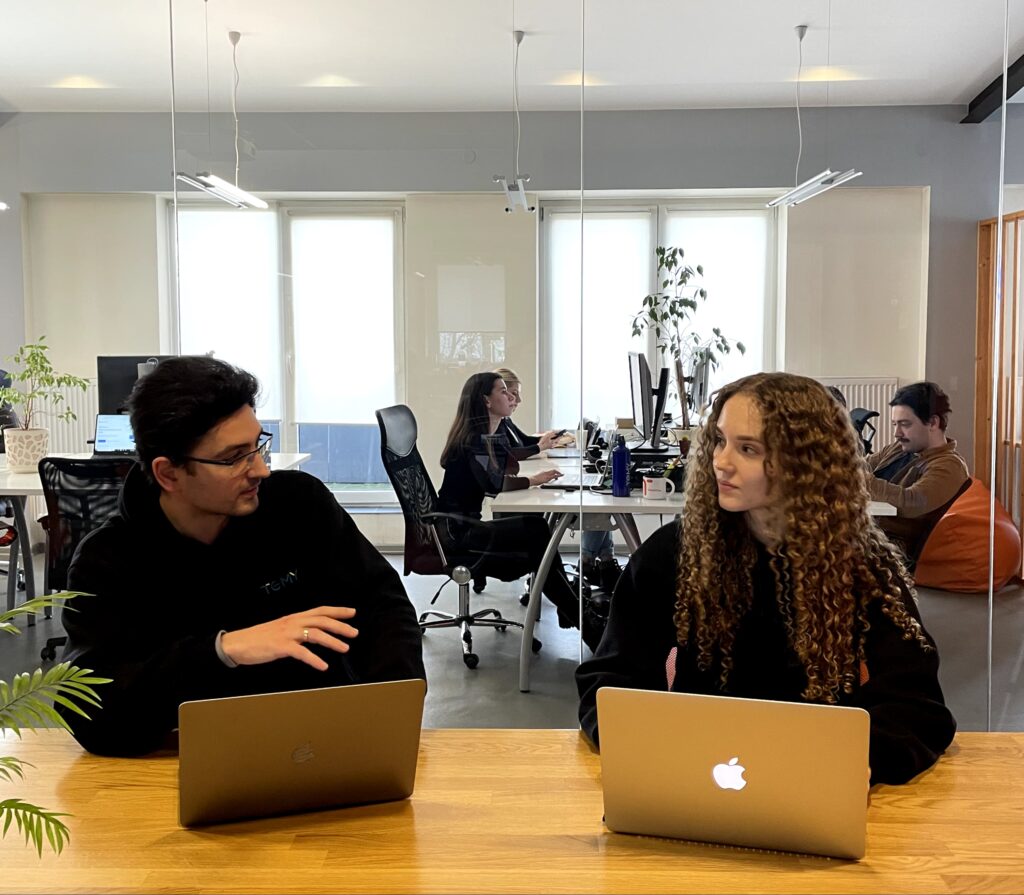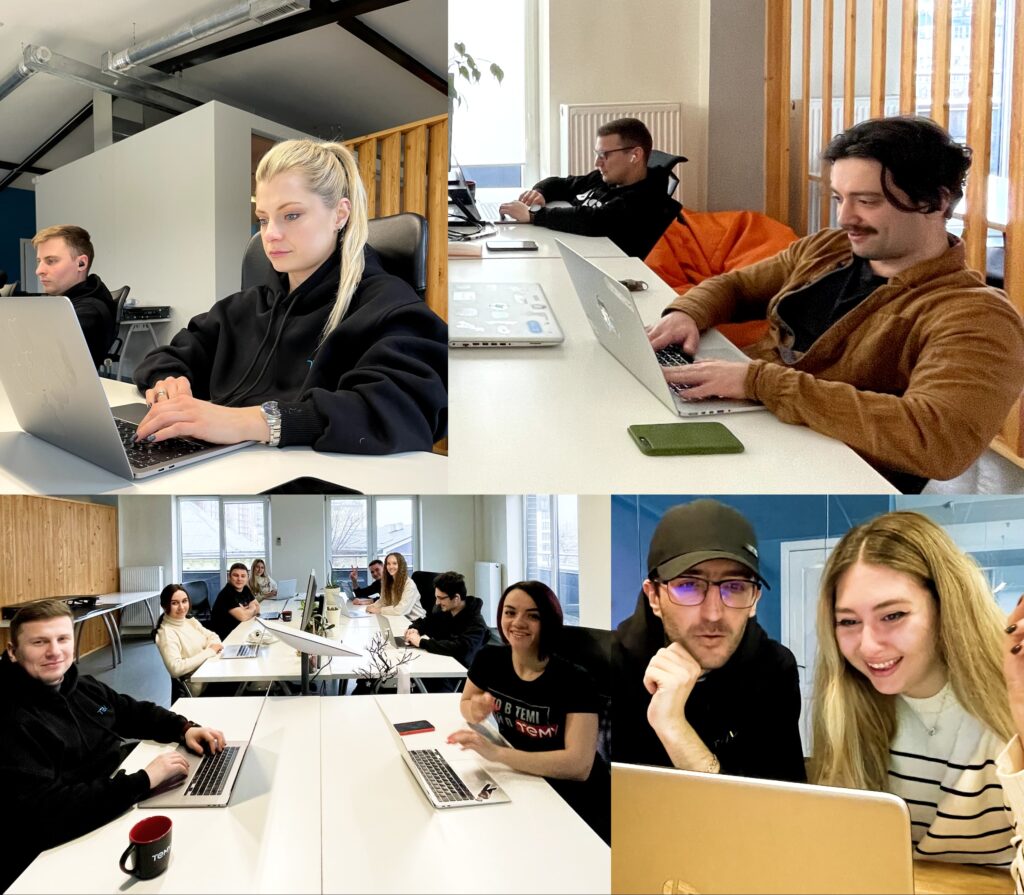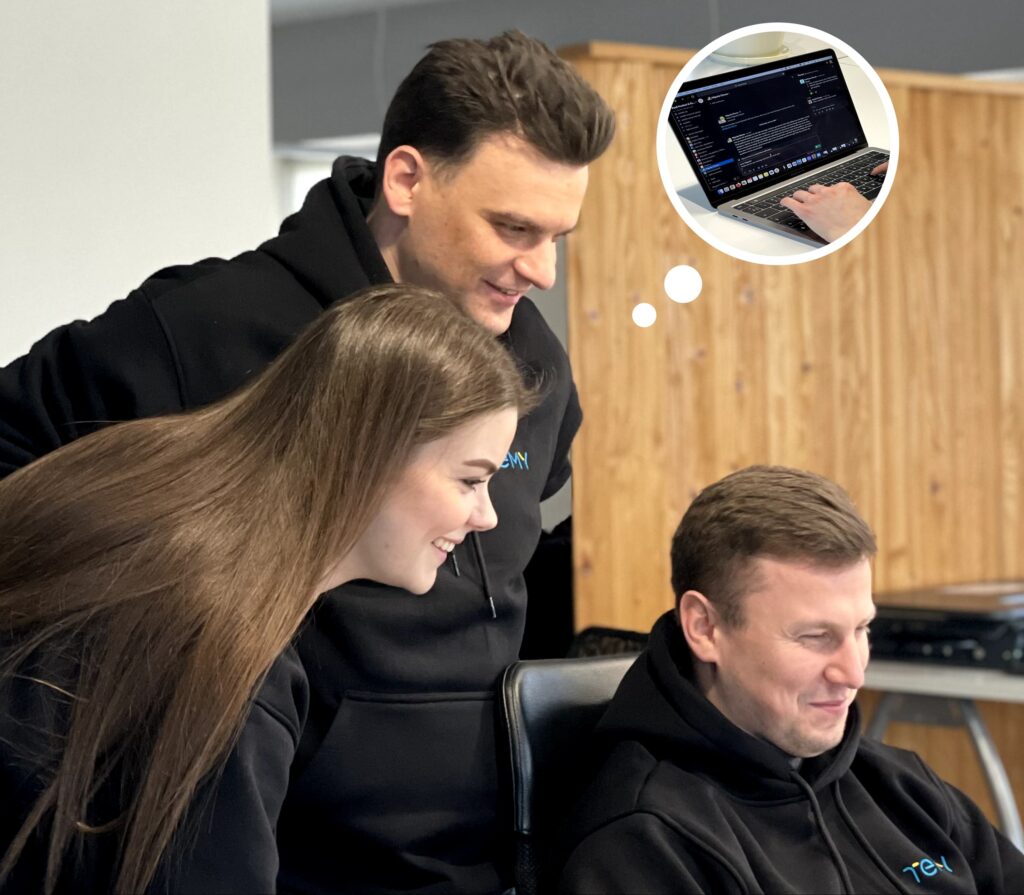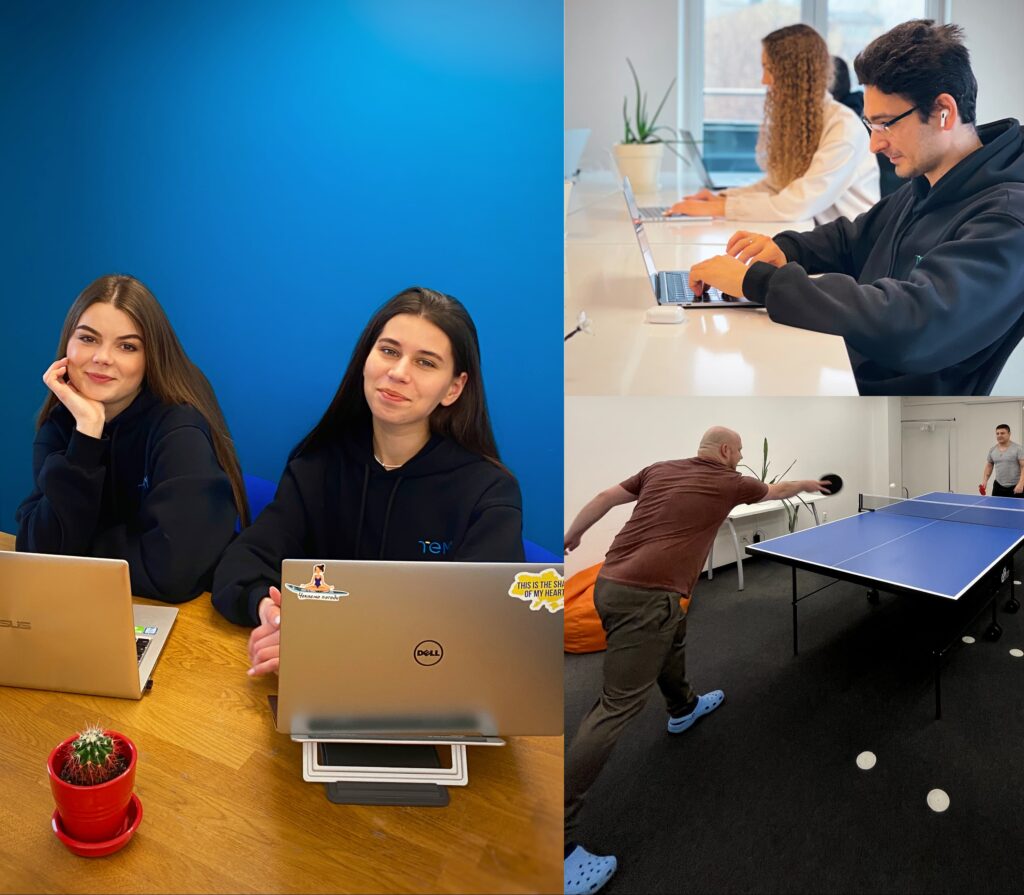 Clients who trust our expertise
Are you ready to brainstorm the next big thing?