Team
6 Automation QA Engineers
3 Manual QA Engineers
Product
The story behind the task
Frontier Car Group is a German startup, which raised $569M of funding. The company develops, launches, and runs used-automotive marketplaces within emerging market economies.
Challenge
FCG operates in 10 countries over the globe and needs to release new features in a short period of time. Manual testing wasn't quick and accurate enough to meet these requirements.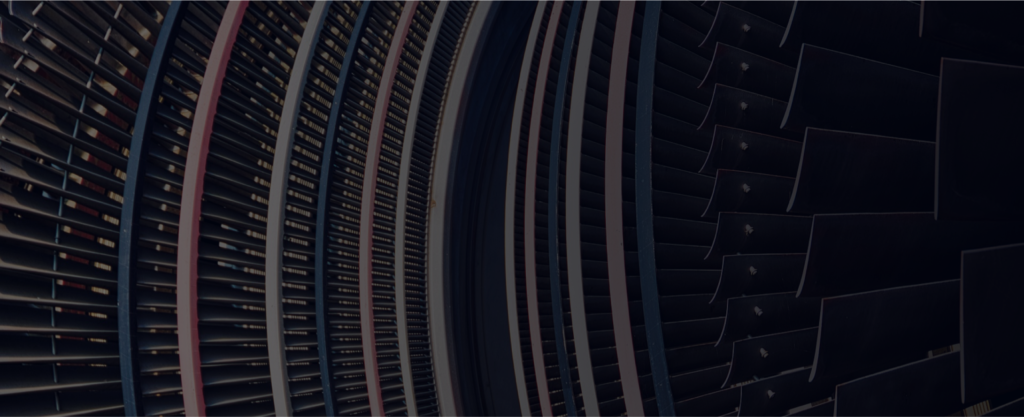 Project
Temy's role
We began cooperation with Frontier Car Group in November 2018. They were looking for experienced QA Automation Engineers. Our team visited the client's office in Berlin to get acquainted with the system and the existing automation framework. In December, we delivered the first automated tests.
The architecture
Our team has developed around 700 automated tests, which covered the business-critical part of the system. It includes automation for web (admin & dealer) and mobile (iOS & Android).

As a result 100% of the core functionality was covered with tests.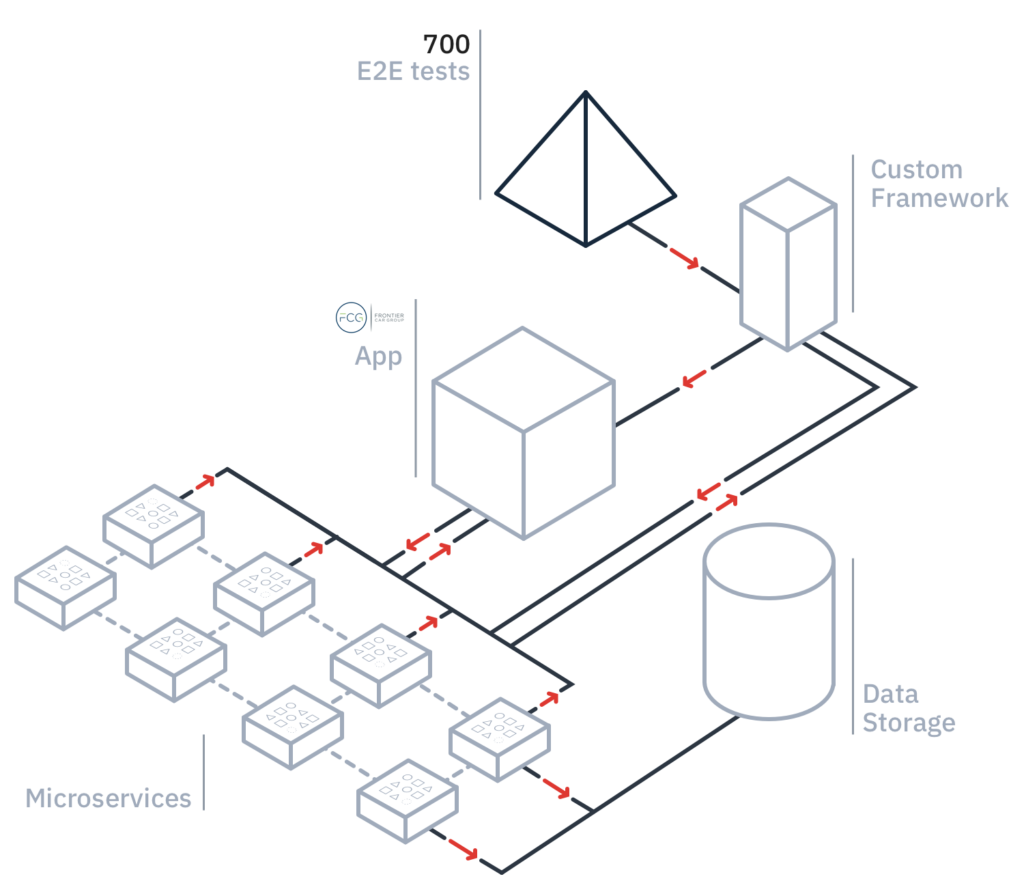 Where we stand
During the first year of cooperation, we scaled up the team several times. Now, six Temy engineers are involved in this project. They develop automated tests for the client's web and mobile apps.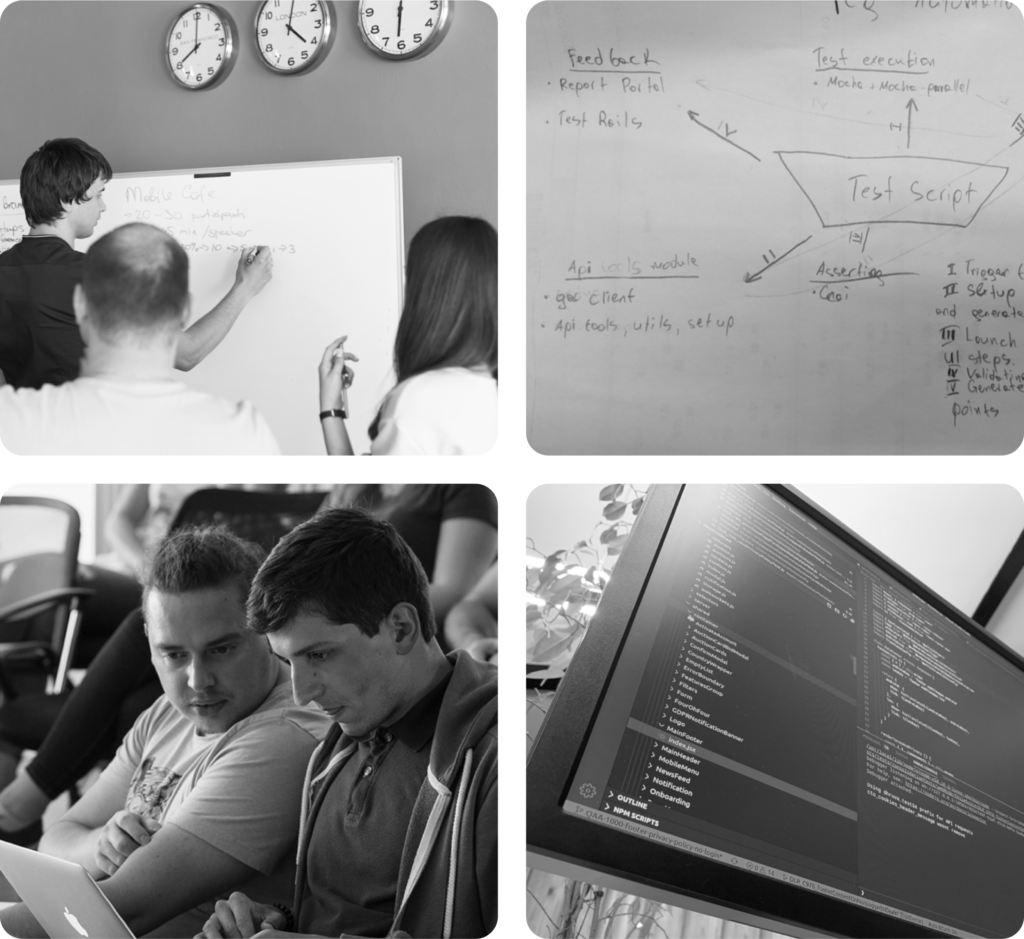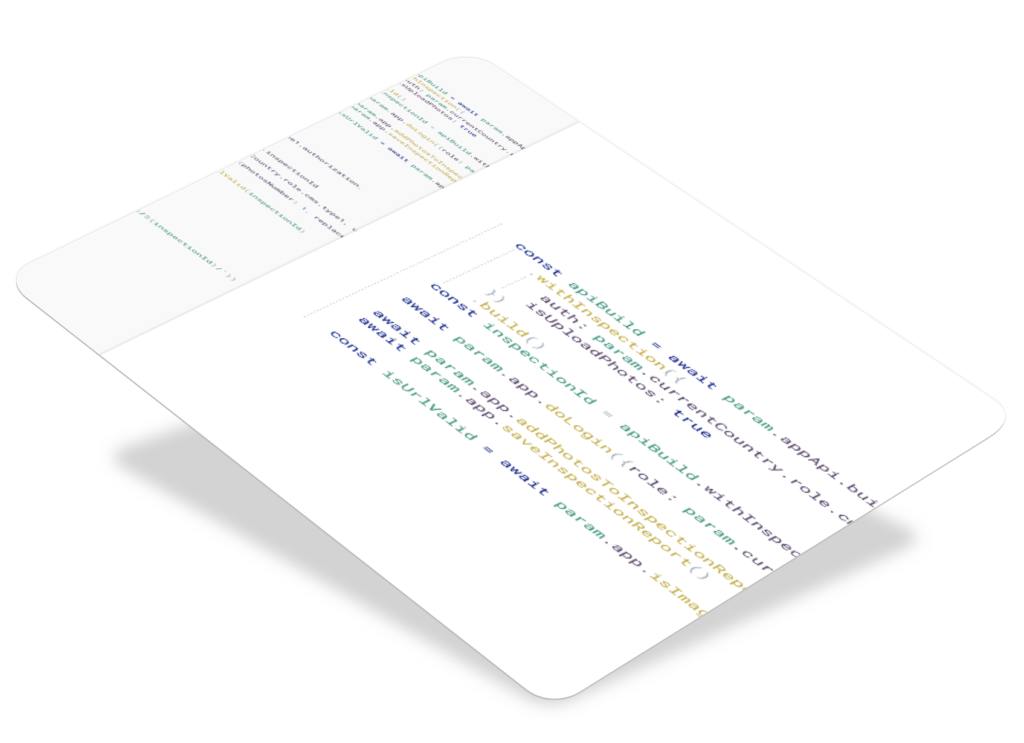 Speeding up the testing process
Regression testing, which involved manual effort, was taking up to 3 days. Now, it takes less than a minute. Making multiple updates per day has become possible.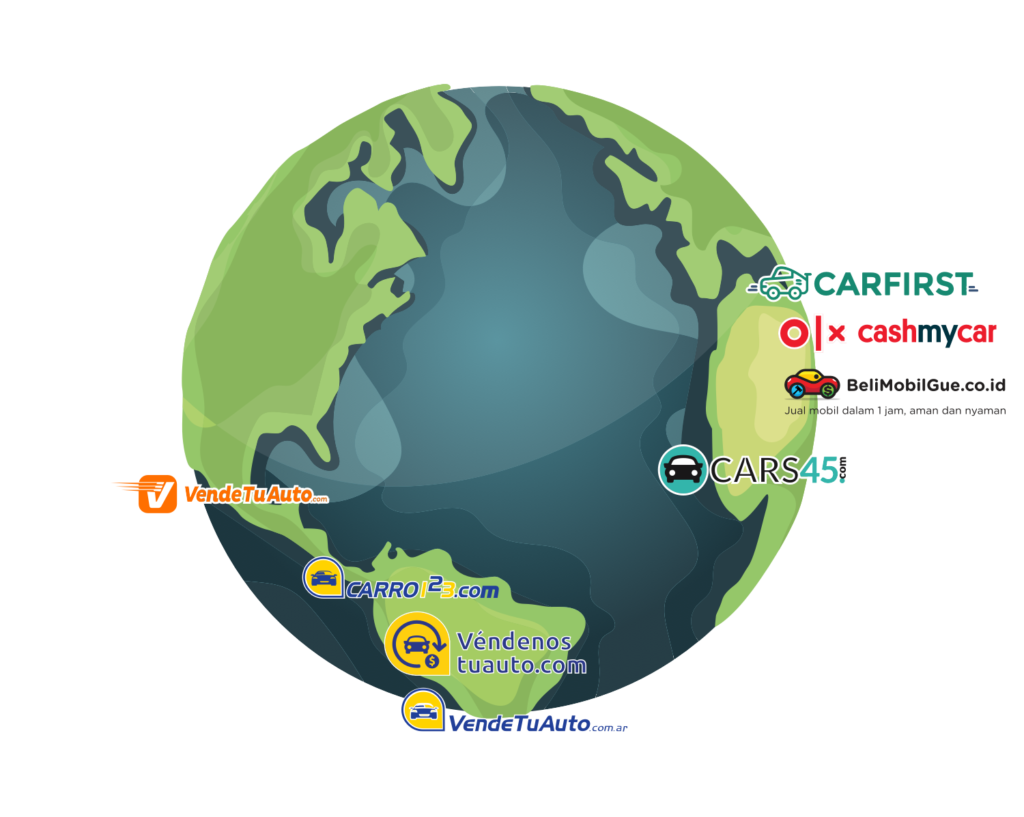 Scaling the solution for different markets
Frontier Car Group operates in 10 countries over the globe, and there are different apps used in each market. Our team considers diverse cases, expands, and augments them.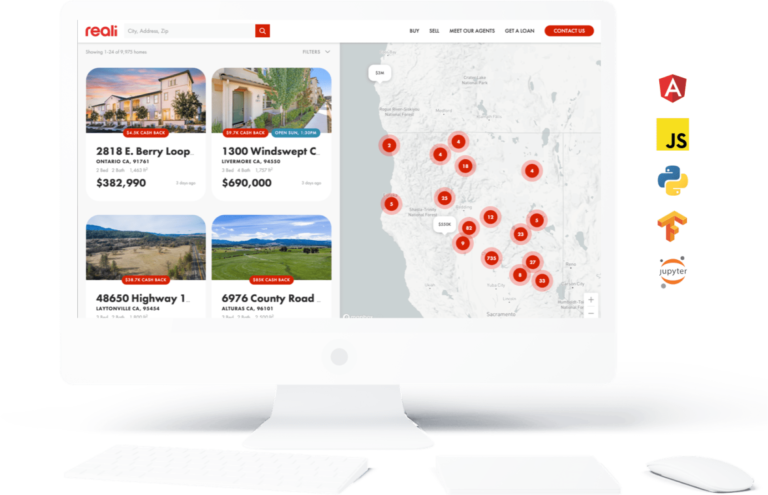 Reali Price Predictor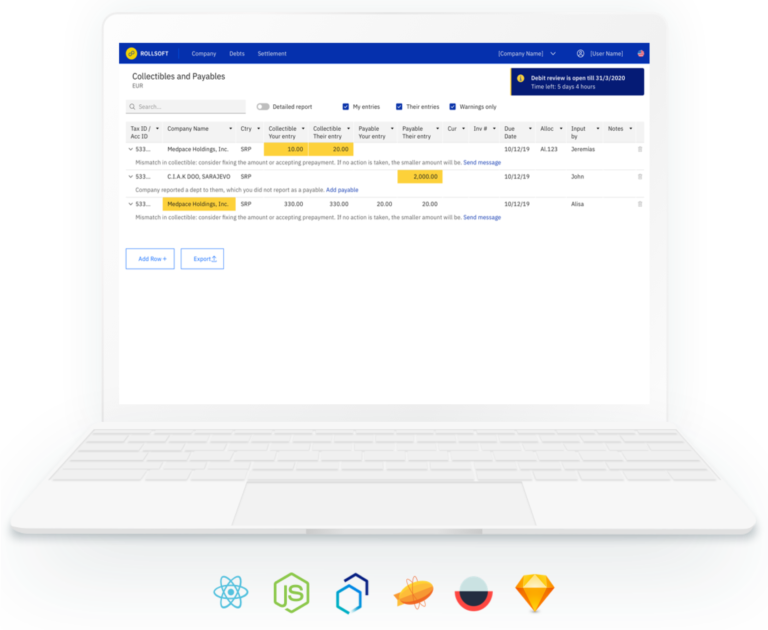 Debts Reconciliation System