Capabilities
Product Strategy and Road Mapping
Market and User Research
UX/UI Design
Design System and documentation
Team
Lead product Designer
Business Analyst
Client Partner
The story behind the task
Product
The story behind the task
Lesara is a Berlin-based online retailer, which was founded in September 2013. Soon afterward, German clients enjoyed the ease of buying the latest fashion and lifestyle products at the best price. Lesara grew rapidly and has opened new markets in the EU every year since launching.
But…
The Lesara hybrid app caused some problems:
Adding new features took too long
It was challenging to maintain the hybrid app
Lesara customers weren't satisfied with this app and rated it only 3.5 stars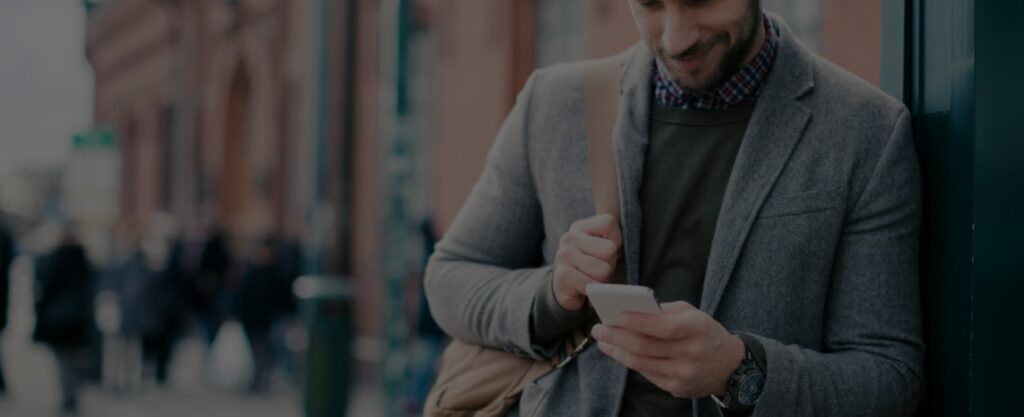 PROJECT PRIMARY POINTS
Project
The Challenge
Develop a smooth, glitch-free mobile app for Lesara's large user-base
Build the app architecture, which allows adding new features quick and seamlessly
Reduce maintenance and support cost
Improve UI & UX
Increase the conversion with analytics, payment, and other integrations
SOFTWARE PRODUCT ENGINEERING
How we started
And so… we started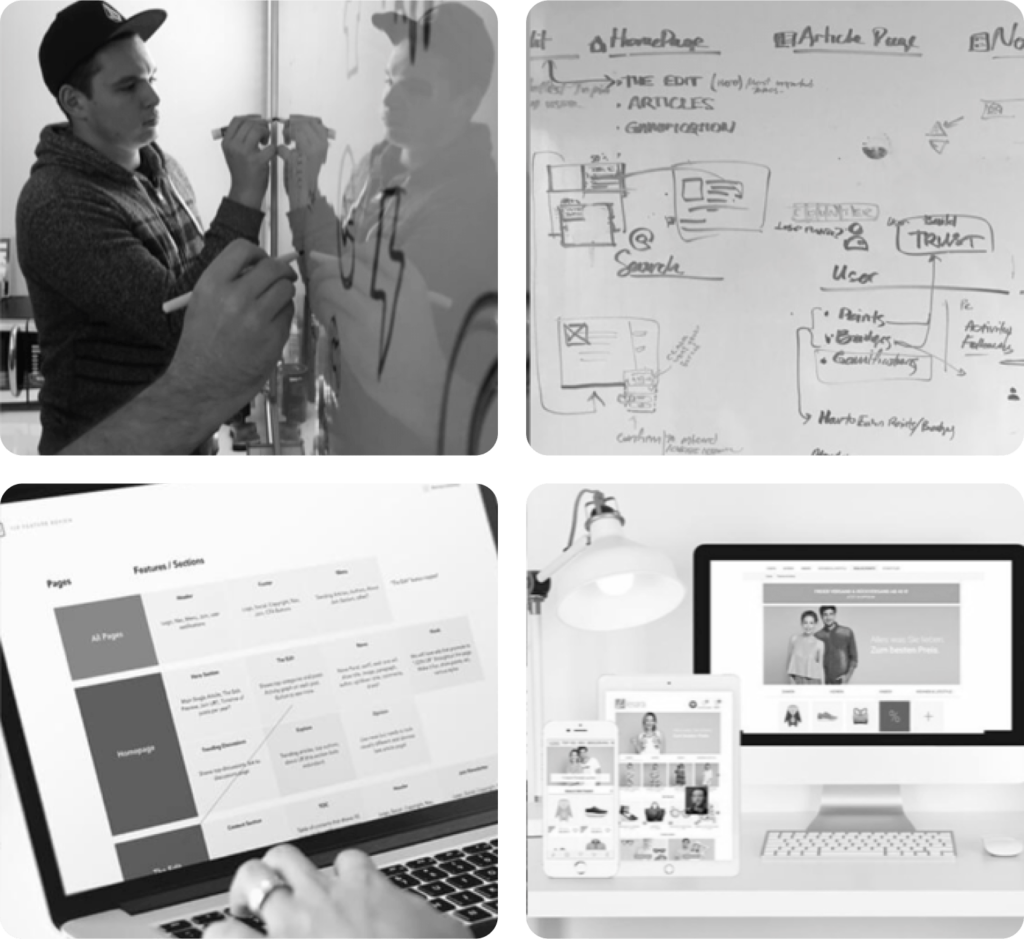 Project
Outcomes
$60 M
Total funding amount
4.5 stars
On AppStore
2 M
Active Customers
Behind the scenes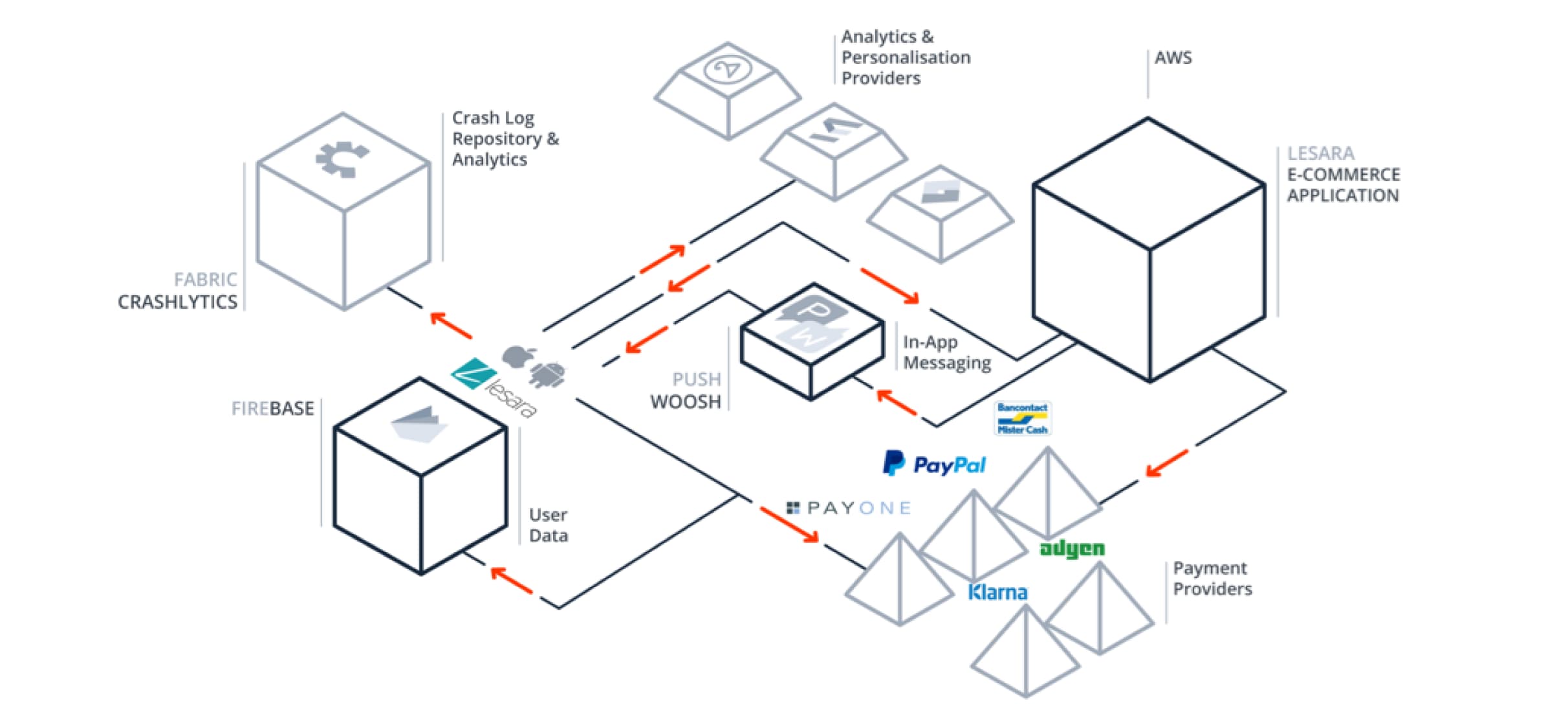 Browse product listings
Users can quickly access high-quality products organized according to pre-selected categories such as Clothing, Sport, Shoes, and Accessories.
Check special offers and discounts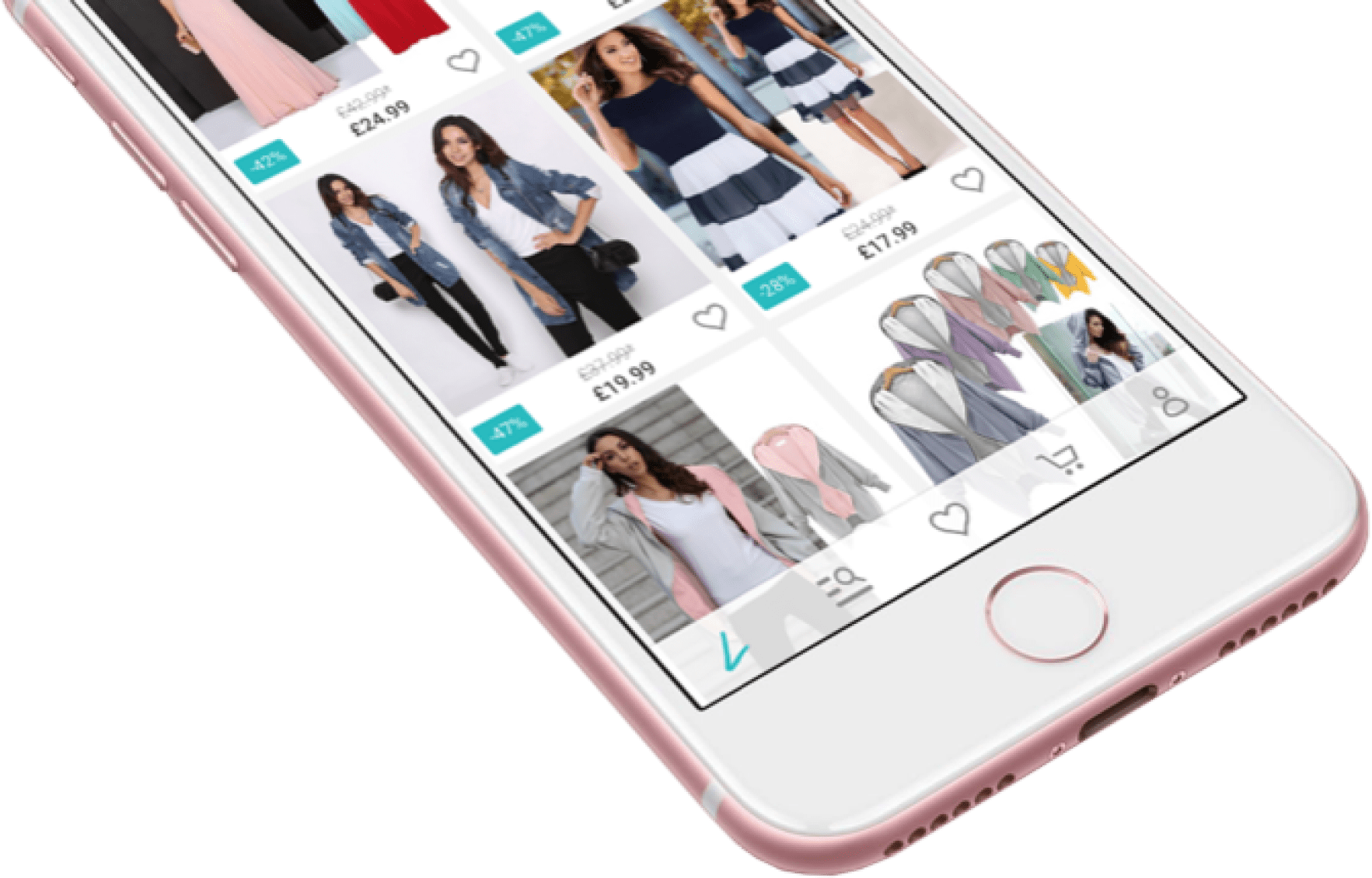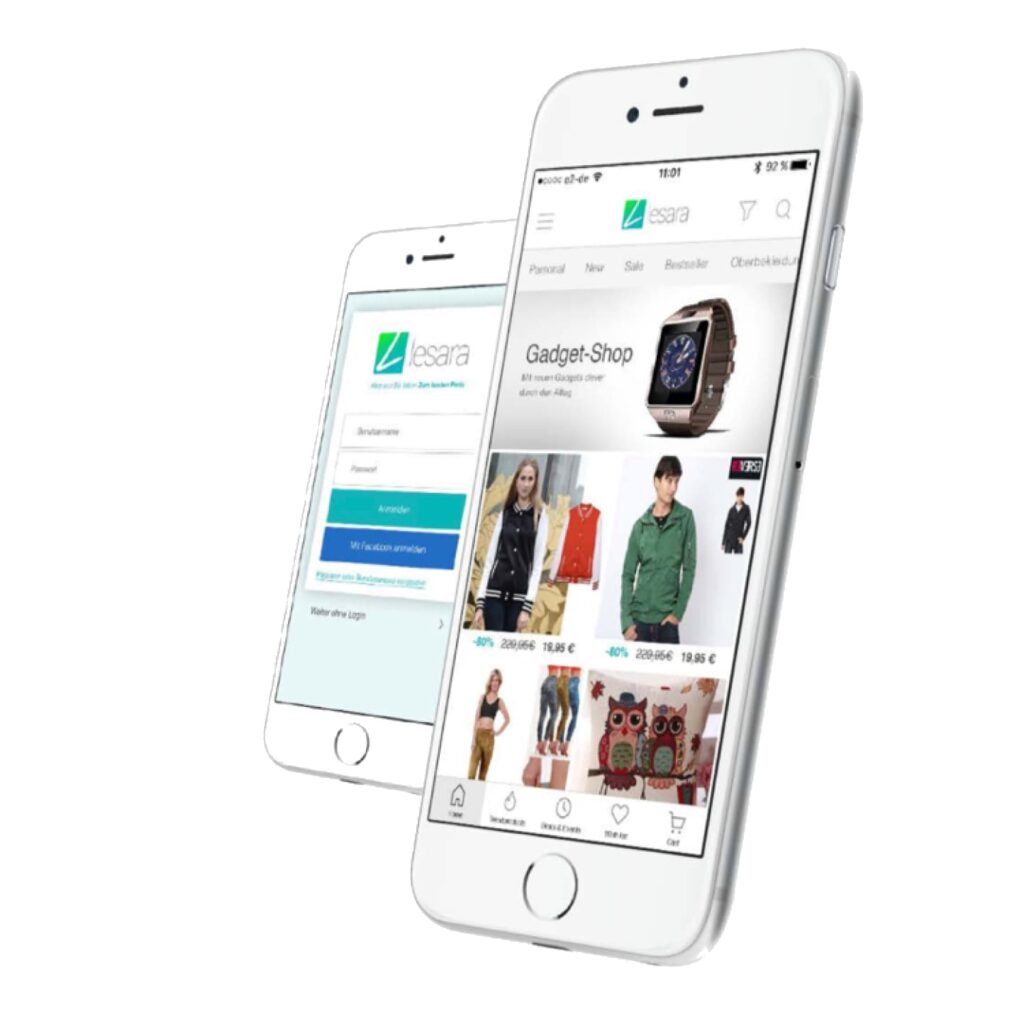 Personalize the shopping experience
Users get personalized updates about sales and discounts in the Lesara shop. This feature had a significant impact on the efficiency of marketing and sales activities.
Engagement model
Dedicated
dev team
Started
The product development from the scratch
Project management
On Client's side
Hiring time
2 Months
Allocation
Full-time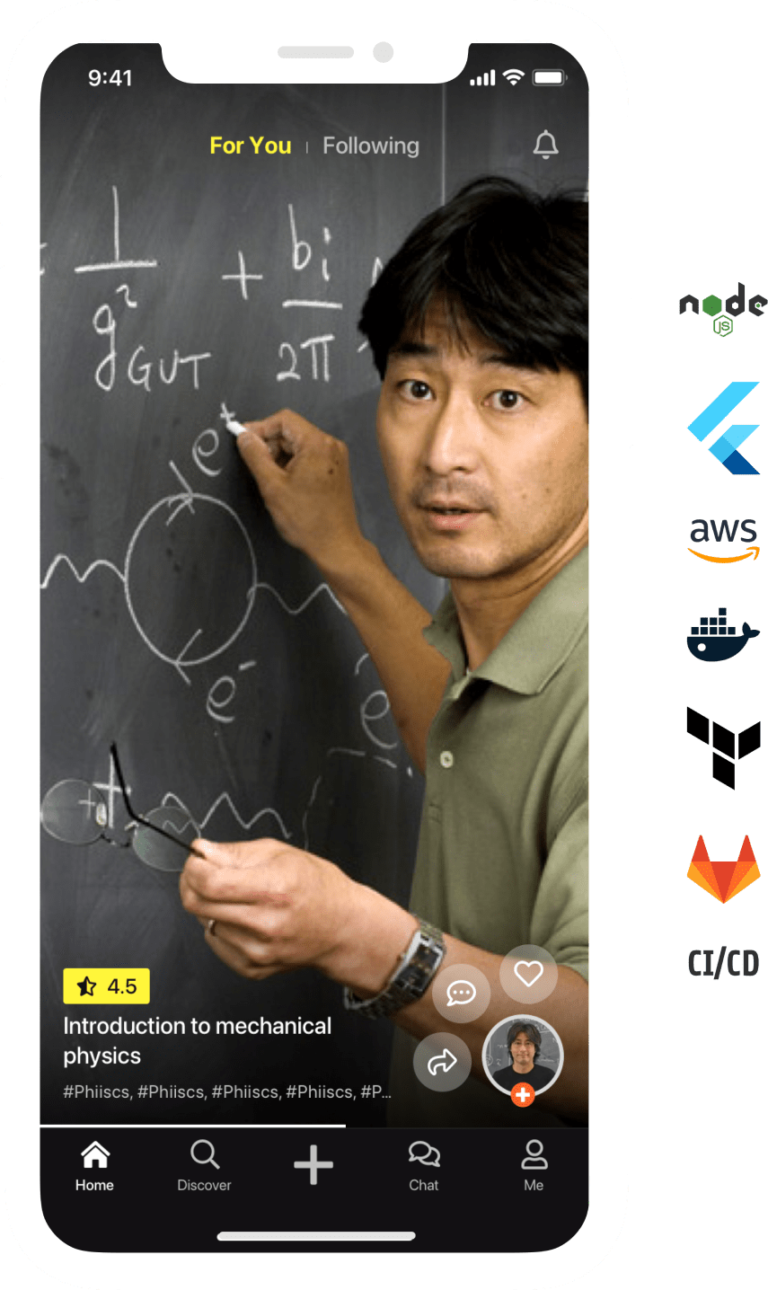 Clasee Educational Video Platform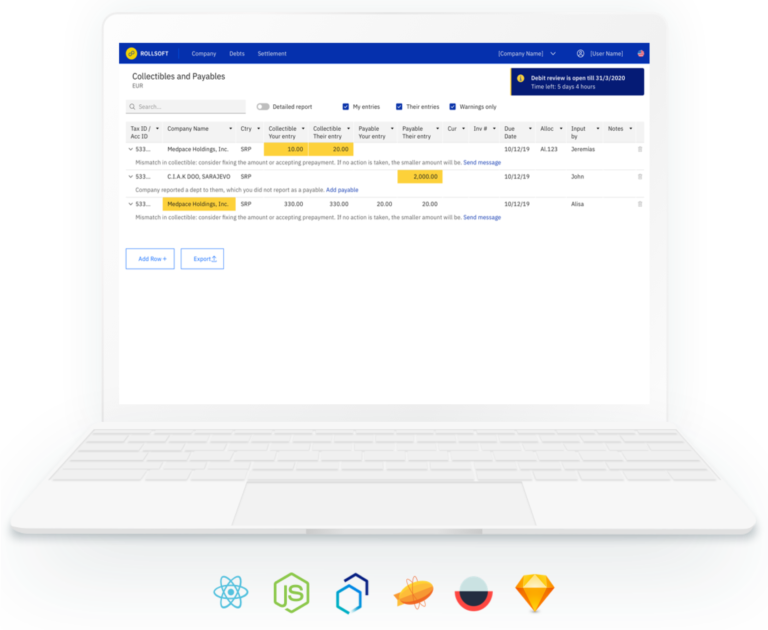 Debts Reconciliation System