Capabilities
Product Strategy and Road Mapping
Market and User Research
UX/UI Design
Design System and documentation
Team
Lead product Designer
Business Analyst
Client Partner
The story behind the task
Product
The story behind the task
Rollsoft helps businesses to stabilize their liquidity by reconciling debts with uncollected claims. It allows companies to increase debts collection and pay obligations without cash, reduce collection cost, and improve client-supplier relationships.
But…
Manual approaches in Rollsoft got in the way of scaling the business.
Sending files and waiting for them to be processed
Fixing errors in the provided files
Making changes and receding files
Keeping track of previous results
All of these took a lot of time and effort.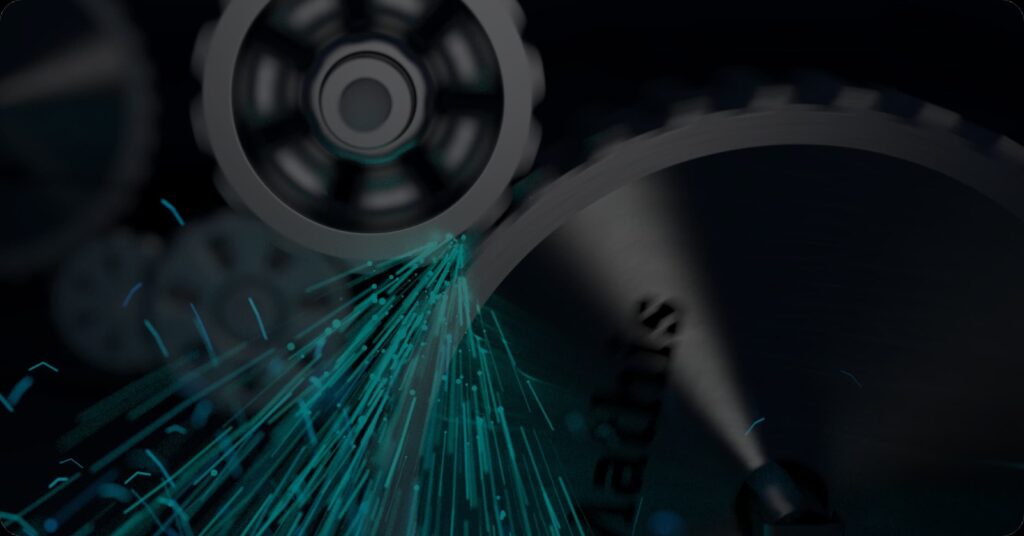 PROJECT PRIMARY POINTS
Project
The Challenge
We needed to design a system from scratch, which would meet such requirements:
Keep the previous experience of using such services
Have an informative interface
Simplify user flow
SOFTWARE PRODUCT DESIGN
How we started
And so… we started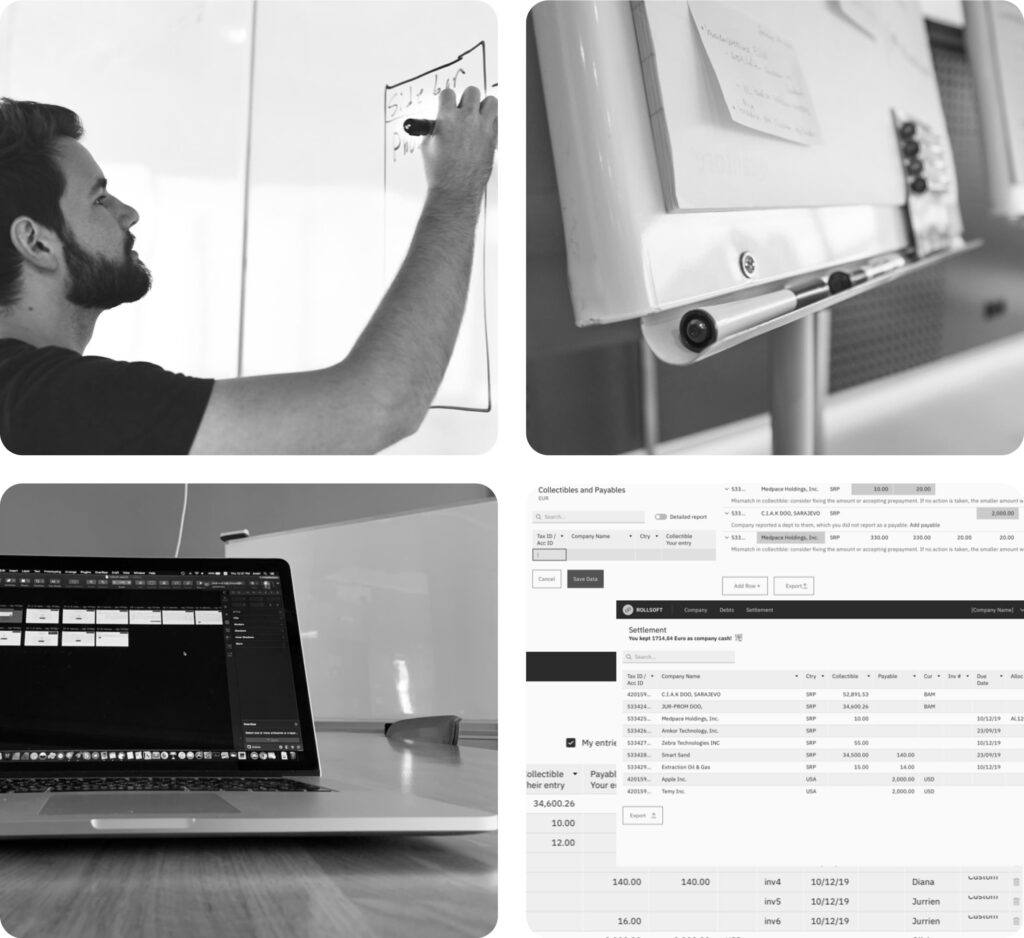 The flow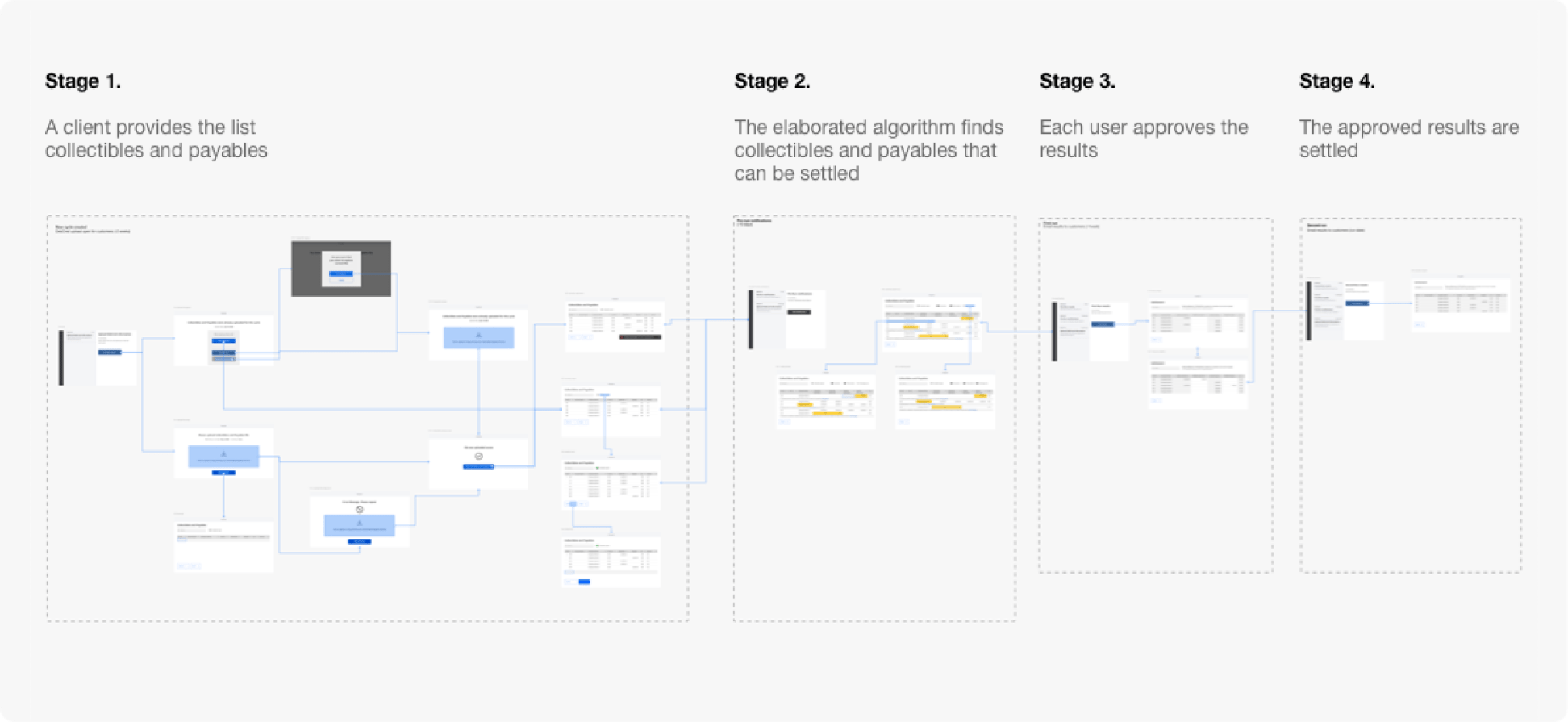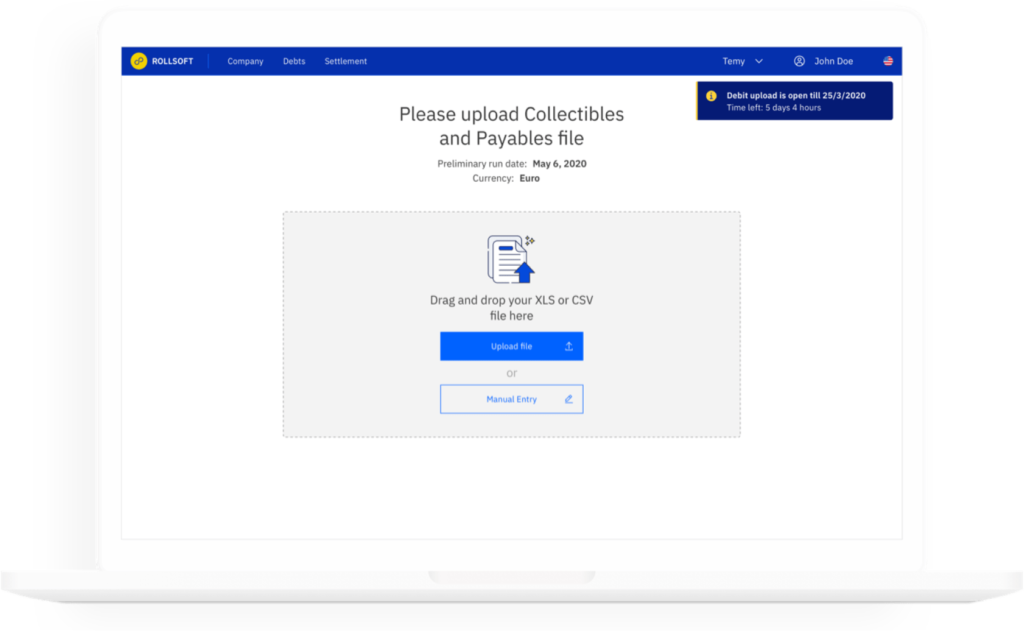 Simple experience for a complex system
We decided to use a Carbon design system as the base to minimize design and development time. A client provides the list of collectibles and payables via dragging and dropping files / uploading or manual entry.
Like Excel. Unlike Excel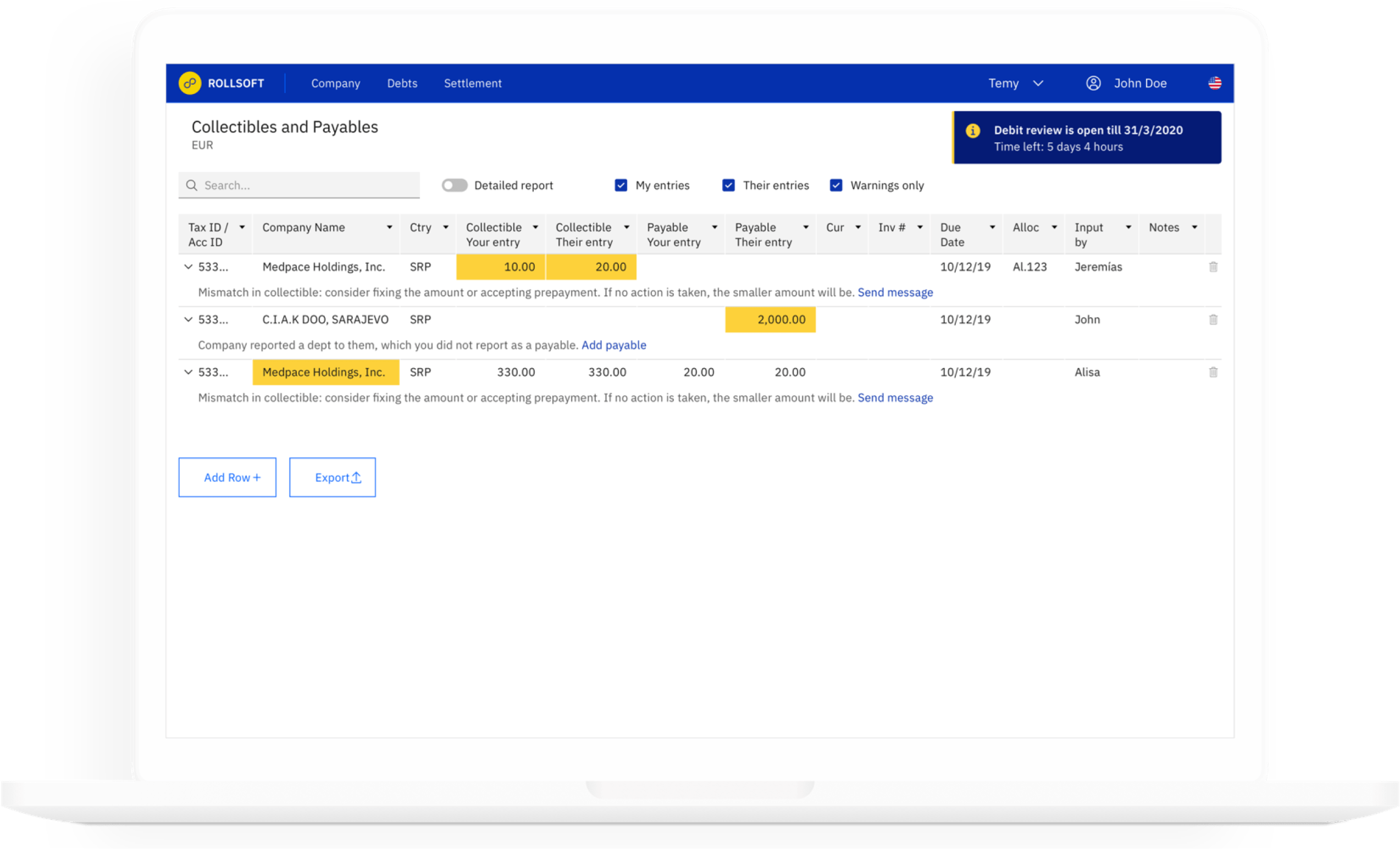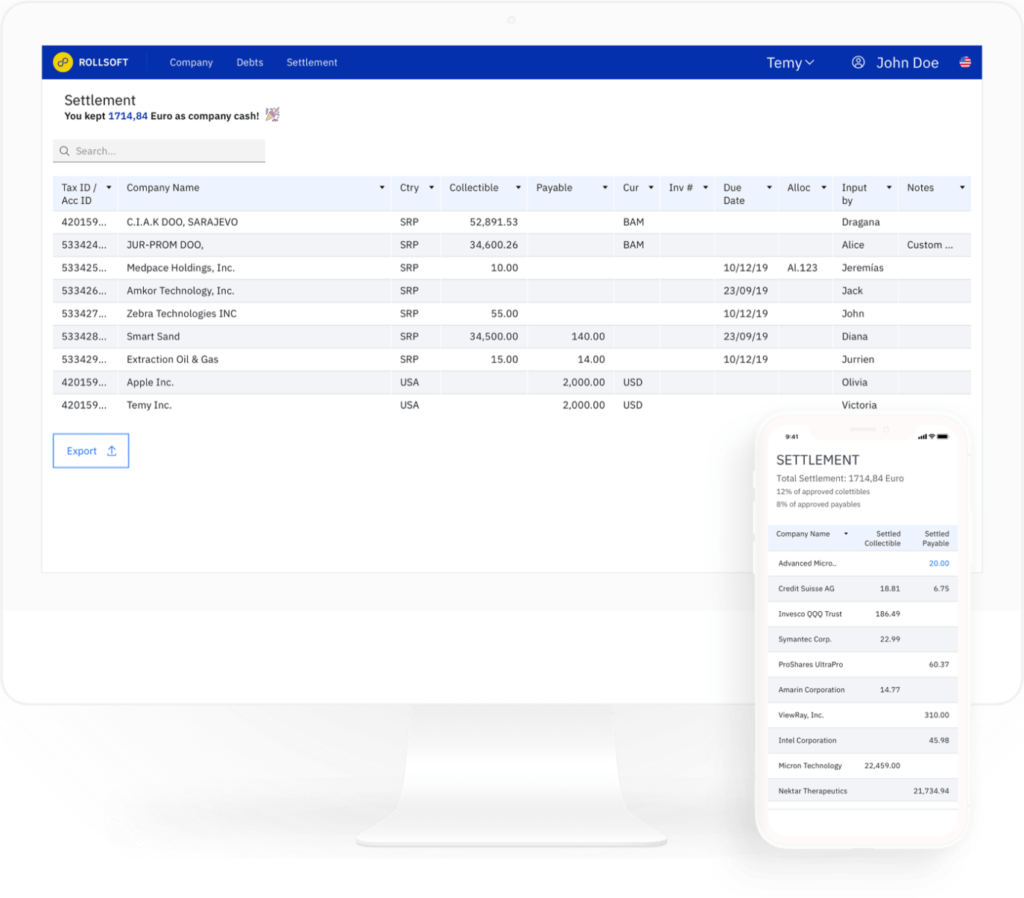 Fewer Actions. More Results
After the elaborated algorithm finds collectibles and payables that can be settled, the user receives an approval request. All the data becomes settled, and the user receives a settlement document at the end of the cycle.
Engagement model
Dedicated
dev team
Started
The product development from the scratch
Project management
On Client's side
Hiring time
2 Months
Allocation
Full-time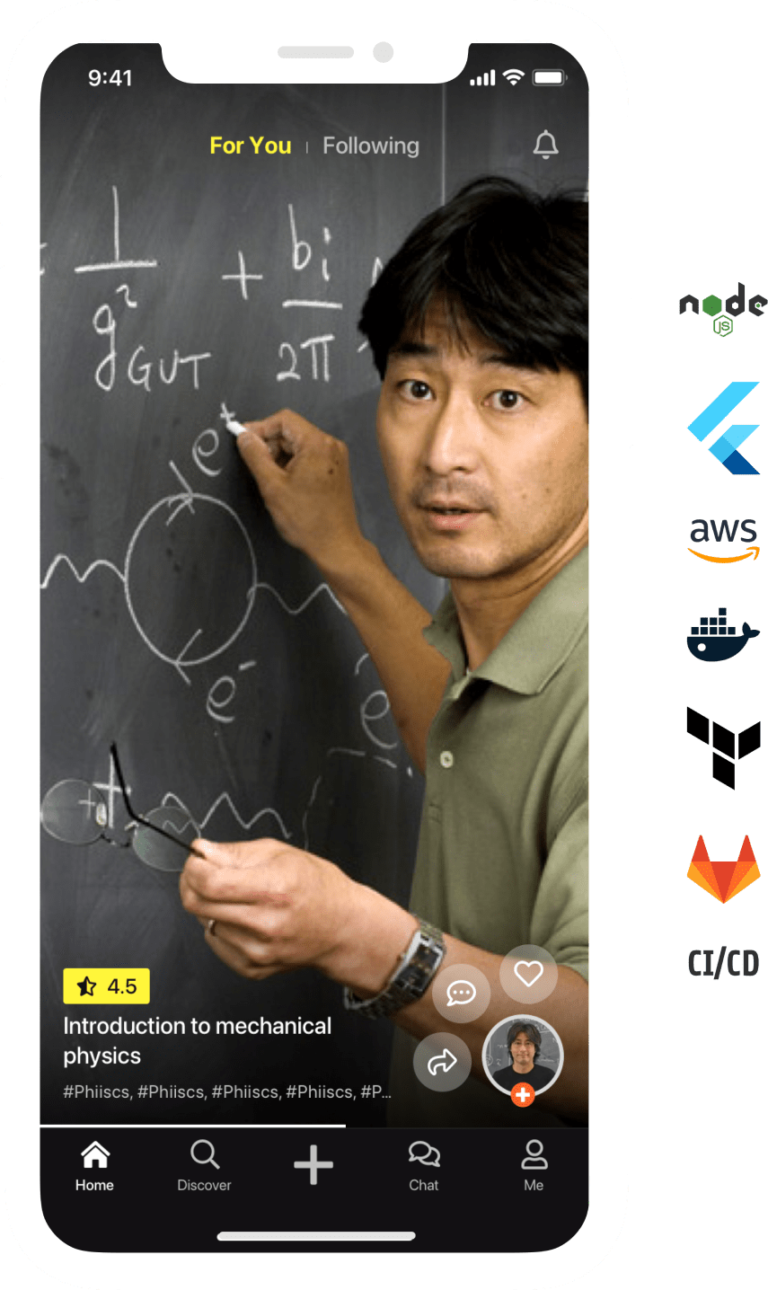 Clasee Educational Video Platform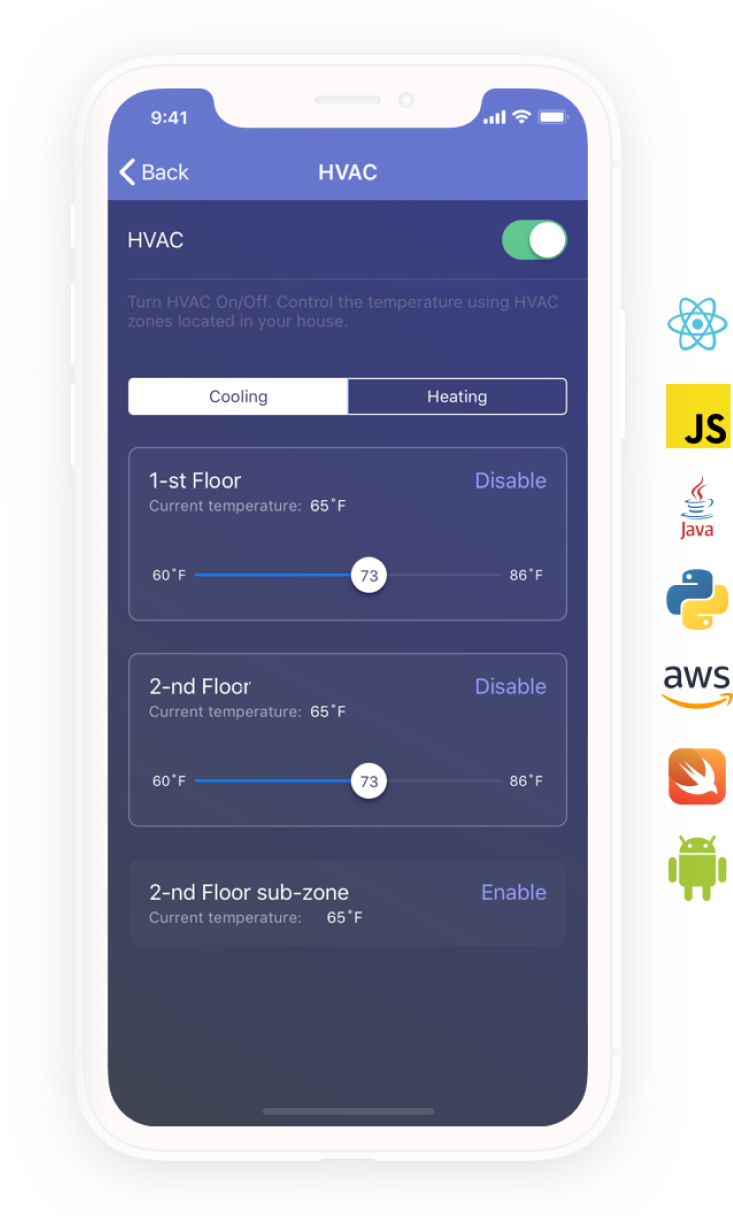 Adomi Smart Home