Vacationing without Exhausting Planning – Can it be done?
Next on Bright Founder's Talk, Chris, the head of engineering at Kimkim, fills us in on all the nitty-gritty details of what it takes to launch a successful tech-travel firm. 
Imagine you've spent nearly a month planning your dream New Year's Eve family getaway. You've booked everything, packed your belongings, and arrived at the airport. And then your flight is suddenly delayed, with no indication of the length of the delay. But you need to know because you have tickets for the connecting flight to the location where you'll be celebrating New Year's. You were inches away from that long sought-after rest just a few hours ago, but now, one step closer to a mental breakdown.
Got your attention, haven't I? Let's leave the drama to Netflix and instead meet the next Temy podcast guest, Chris McCarty, Head of Engineering at Kimkim.
Kimkim is all about making mundane and monotonous aspects of travel planning easier. They allow you to thoroughly enjoy your trip and forget about the hassle of booking and confirming tickets etc. (you know, the things we all leave to the last minute and panic when we realize we have forgotten).
Let's take a look at how they found the sweet spot between human sensitivity and technology innovation.
Nice to meet you, Kimkim
"There are many aspects of travel that people enjoy planning on their own. It's a sort of inspiration phase or deciding what's best for them. But there are also a lot of tedious parts, such as logistics and making sure everything fits together. Holiday goers use a variety of websites to conduct research and determine what is best for them. So, we strive to eliminate as much of that time as possible from the planning process".
You never know where you want to spend your holiday. You usually have an overarching desire for R&R and potential destinations. Kimkim provides you with the best options that fit your criteria, such as trip duration, location, and even weather plus season.
"Part of it is simply assisting folks in understanding how to reach the destination. Then decide what is best for them".
Technology is a key success factor for modern businesses, but it is important to remember that there is a large team of specialists behind the technology. Underestimating their role would be a mistake.
"A human can look at something and read between the lines, whereas it's extremely difficult for a machine to deal with such nuanced and diverse settings that you get it wrong a lot of the time. So, what I think we do really well is couple the human with the machine, and we have to let them both do what they do best".
We were intrigued by their plans to internationalize their Kimkim services.
"Right now, there's a tremendous market in the United States, and there's plenty of room to grow there. And that's where we're concentrating our efforts".
Making a choice
A company's first few months are defining. During this period, it is critical to determine whether there is a genuine market need for the proposition. How long did it take the Kimkim team to obtain their first travel reservation?
"Within a month of launching, we had our first booking. I believe it was important to prove that people want trips this way, or are willing to pay for it".
Finding your target audience is key. Your business becomes more focused on your unique direction.
"We are not a low-cost travel planning business, at the end of the day, we believe you get what you pay for. So, we try to set a pricing structure that is truly reasonable for all of the work and effort we have put into planning your trip for you. Our market consists of people who understand the value of time or have that expertise, and they're willing to pay a little bit more to make that happen".
"When we go in a totally new direction, we'll make sure to talk to a handful of people. We might try something and see what people think, then compare it to what the data says. We also have a lot of our own perspectives on things, which I believe is important. You cannot rely solely on statistics".
Chris opted to take on different roles in order to better grasp the market. His experience as a local specialist in Iceland provided him with a better understanding of how to approach their clients.
"I was able to examine it from both angles. I concentrated on the growth and marketing side for a while, and a lot of that entailed advertising on Google. And a lot of it was technical".
Concerning technology
Since 2015, Kimkim has greatly expanded its list of places where you can book a vacation. It stands to reason that the number of travel professionals has increased as well, but a special consideration must be given to the technical staff. Chris explained how they handle new hires and what the major criteria for candidates are.
"At least for this phase, the full stack is the most important. So I guess I'll preface all this with these kinds of roles and job descriptions for where we are now and move to where we believe we will be in the next few years. The engineering team currently consists of four but soon to be five persons – all full stack, with the expectation that they'll control their own projects. So they do everything from the NFS to the technical, from the database, migrations, and JavaScript and CSS".
"This is not to say that someone who has only done Java will not succeed. But, once again, people who have done something comparable to it have a higher success rate than those who have not".
Kimkim has been using Ruby on Rails since its foundation. We were intrigued as to why this technology was being used and whether they intended to replace it.
"Changing languages comes at a high cost and there has to be a compelling cause to do so. Many other companies may have a Ruby on Rails back end and a React front end. That hasn't been necessary for us. There are several, certainly, such as UI benefits, various types of benefits when you get greater share components, and so on, but not having it hasn't slowed us down".
Chris told that there is no need to constantly be on the lookout for new technologies. You just need to be more focused on your own path.
"You can wait a couple of years if you're not using the appropriate technology, and then often it works out so that you're magically using the right technology again. So, I don't think anyone can predict what will happen in the future".
Vectors of Kimkim Development
"When I arrive at my hotel, I just want to go outdoors and enjoy the city, not fill out paperwork. So, we'll ideally develop these things and become more transferable, standardized".
"One major point is how we can assist in recommending the appropriate things for our travelers, making it incredibly simple for them to organize their journeys. Another question is how we can improve the experience for our specialists and make it easier for them to plan trips".
You either win or you learn
COVID posed a significant challenge to the travel sector. Many firms failed to thrive in the new world of constant constraints and rules. However, Kimkim overcome this challenge and continued to grow. Chris added that accepting the fact that it would be a long battle and maintaining an optimistic attitude will help along the way. They understood that life is full of changes and choices. You can't anticipate and prepare for every challenge and your business is evolving as a result of several external variables.
"However, there are things that we would have liked to have done sooner. Or there are stepping stones for things that we might have skipped over had we realized it was going to turn out that way, but this is all part of the continuous learning process".
Discover More Captivating Success Stories: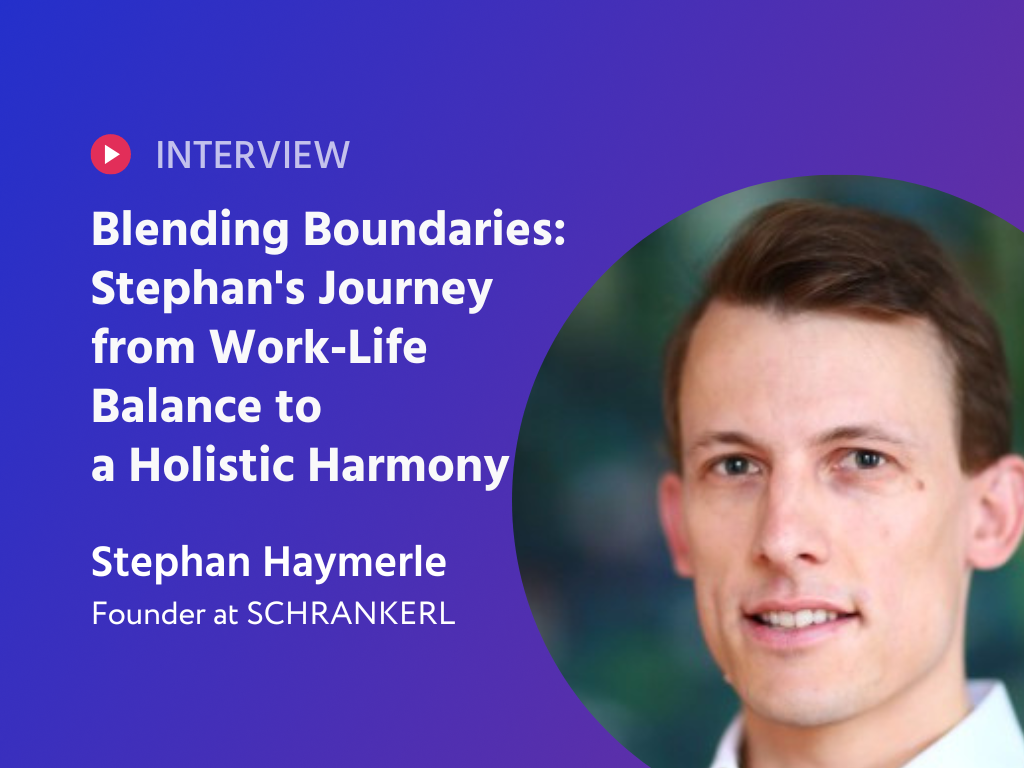 Work-Life Harmony & Diverse Teams: Unlocking Success with Entrepreneur Stephan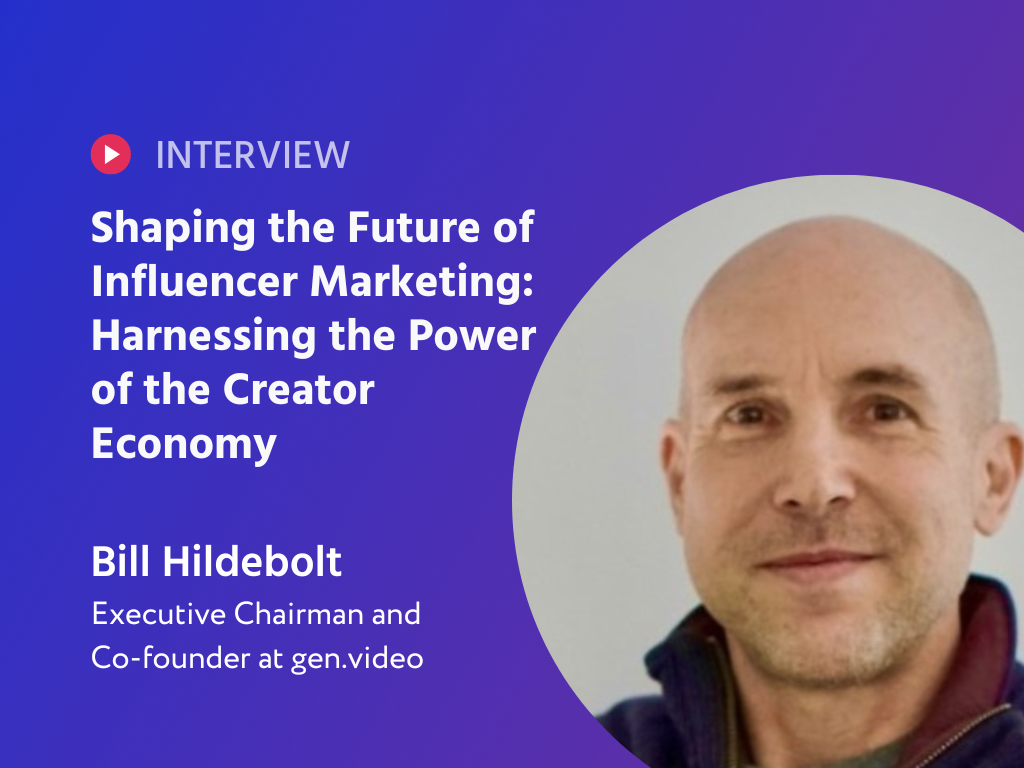 Jen Videos' Vision for the Future: Creator Economy & Power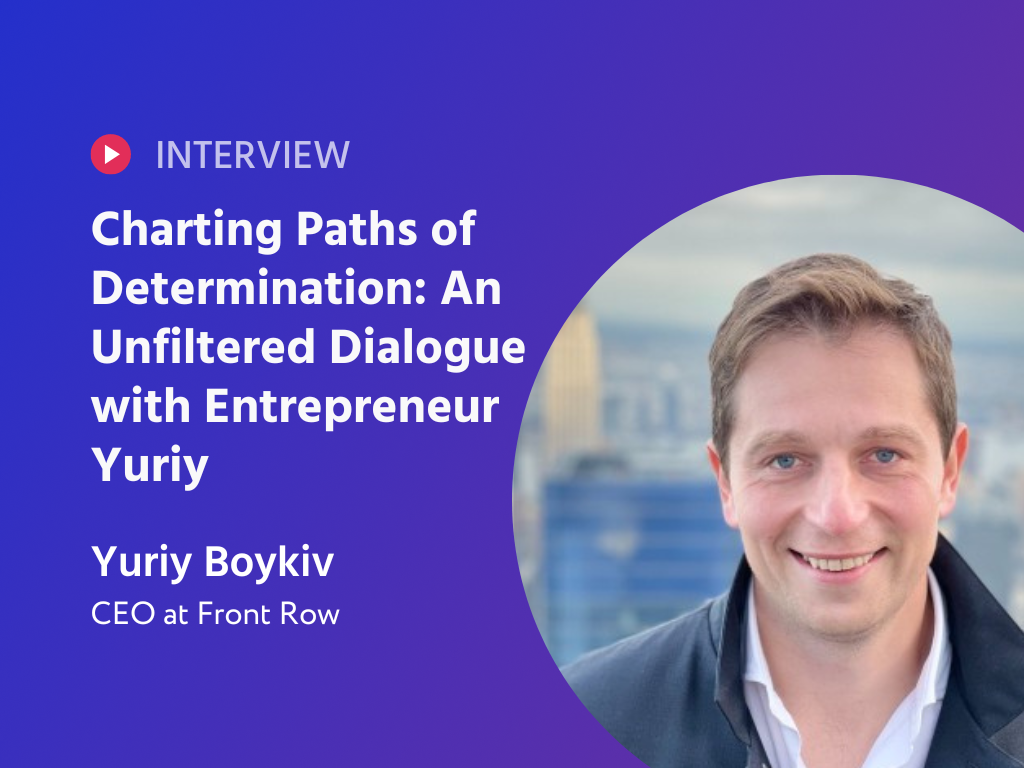 Yuriy's Journey: Balancing Determination, Delegation, and Global Impact