Celebrating Bright Founders: The Philosophy Behind Our Company
Daily, entrepreneurs worldwide overcome adversity to transform their ideas into thriving businesses. We highlight their inspiring journeys, providing a platform for learning from these success stories. Connect with us and make us your go-to source for daily inspiration.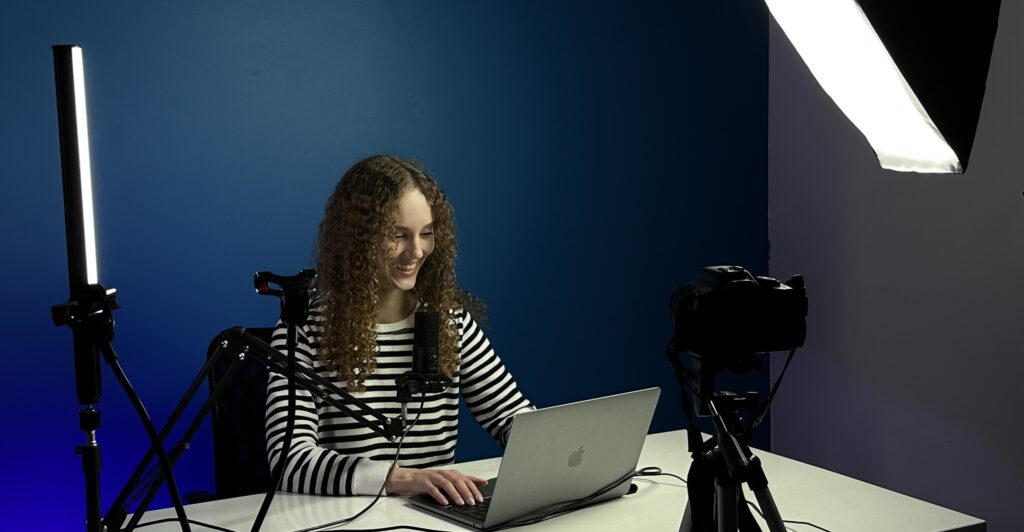 The Philosophy of Bright Founders
Our philosophy is grounded in three core principles: inspiration, education, and connection. We believe that by highlighting the journeys of extraordinary founders, we can encourage a new generation of entrepreneurs to pursue their dreams.
Inspiration
Entrepreneurship is a challenging journey. It takes courage, resilience, and an unwavering belief in one's vision. By showcasing the success stories of outstanding founders, we hope to inspire those who are just starting their journey or facing obstacles in their entrepreneurial ventures. Every day, we present an interview with a bright founder who has turned their idea into a successful business. These stories serve as a reminder that, with hard work and dedication, anything is possible.
Education
Behind every successful entrepreneur lies a wealth of knowledge and experience. Our daily interviews offer valuable insights into the world of entrepreneurship, from the initial spark of an idea to the realities of managing a thriving business. By sharing the failures, triumphs, and lessons learned by these founders, we aim to empower our audience with the practical knowledge they need to succeed in their entrepreneurial pursuits.
Connection
We encourage our audience to engage with the stories we share, ask questions, and connect with like-minded individuals. By providing a space for interaction, we hope to create a supportive network where budding entrepreneurs can find encouragement, advice, and mentorship from their peers and established founders.
Bright Founders: Your Daily Dose of Inspiration
Our video blog is a treasure trove of wisdom, inspiration, and practical advice from successful entrepreneurs. By tuning in daily, you can:
Gain insights into the world of entrepreneurship
Learn from the experiences of established founders
Discover valuable tips and strategies for business success
Connect with a supportive community of like-minded individuals
Join us on this exciting journey as we explore the stories of some of the world's most innovative and successful founders. Embrace the opportunity to learn from their experiences, draw inspiration from their achievements, and fuel your own entrepreneurial dreams.
Get in touch with us on Linkedin and YouTube, and let us be your daily source of inspiration.
Discover More Captivating Success Stories: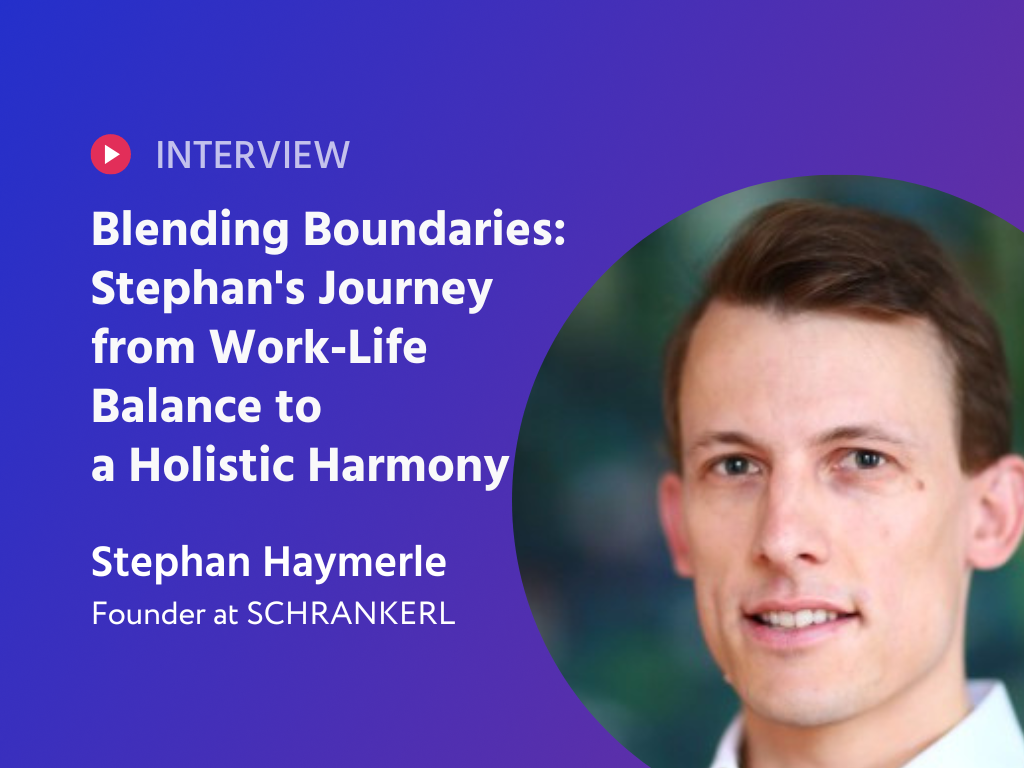 Work-Life Harmony & Diverse Teams: Unlocking Success with Entrepreneur Stephan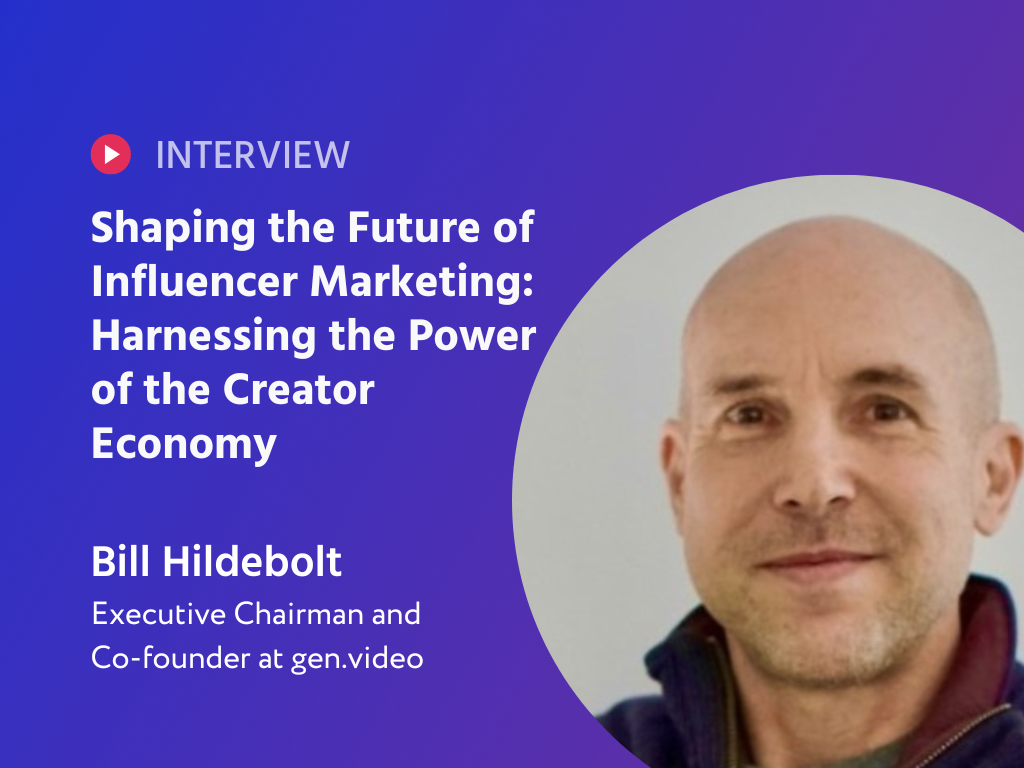 Jen Videos' Vision for the Future: Creator Economy & Power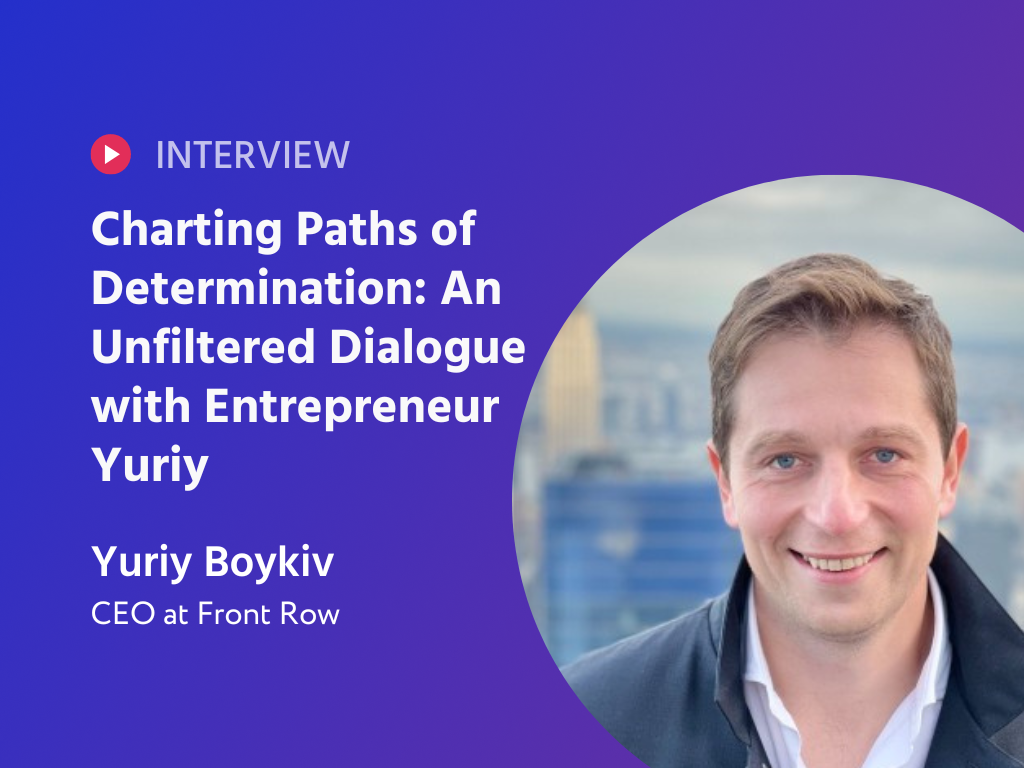 Yuriy's Journey: Balancing Determination, Delegation, and Global Impact