Rollsoft
Rollsoft: Revolutionizing Cashless Financial Systems
The collaboration between Temy, and fintech innovator, Rollsoft, has resulted in an exceptional AI-powered debts reconciliation system, transforming intercompany payments and setting a new standard in the finance tech landscape
Technologies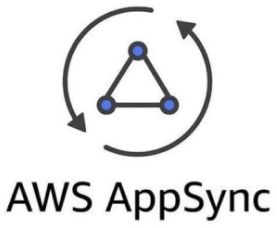 HOW WE WORK
Temy and Rollsoft
Revolutionizing Financial Settlements: The Journey of Temy and Rollsoft
The digital revolution of the 21st century has necessitated businesses to evolve and embrace technology, helping them to automate, optimize, and revolutionize their operations for greater efficiency, cost-effectiveness, and improved outcomes. One such trailblazing partnership that embodies this tech-enabled transformation is between Temy, a vanguard in software development, and Rollsoft, a fintechinnovator focused on advancing the realm of cashless settlements. This dynamic partnership has given birth to an exceptional debts reconciliation system – a cloud-based, high-load, AI-powered marvel enabling companies to hold healthier cash flows and elevate their financial performance.
Establishing a Strong Foundation: Conceptualization and Planning
The partnership was initiated with an ambitious objective – developing a long-lived, high-load web application capable of handling massive volumes of traffic while delivering optimal uptime. The collaborative journey began by drawing from the wells of Temy's prowess in software development and Rollsoft's visionary ideas in financial management.
First step of this journey was designing the UX of the product, done in cooperation between the Product Manager (Rollsoft) and Temy graphic designer. The Temy team undertook a detailed analysis of the project requirements and objectives, which formed the basis of a well-structured project plan. The plan outlined clear goals, milestones, and deliverables. Thorough planning was instrumental in ensuring a shared understanding of the project's scope and timeline among everyone involved.
Adopting agile project management was another strategic step taken by the team. This approach broke down the project into smaller, more manageable tasks or iterations, facilitating constant feedback, adaptation to changes, and a quick response to evolving client needs. In fact, the project was divided into two-week sprints, encouraging rapid iteration and continuous improvement based on the client's feedback and requirements.
Effective communication was at the heart of the partnership, fostering transparency, aligning everyone involved, and allowing for timely adjustments and resolution of issues. Regular progress updates, meetings, and status reports ensured that everyone was on the same page regarding the project's progress, achievements, and challenges.
Application – A Marvel of Technological Innovation
The cumulative outcome of this systematic and highly interactive approach was a user-friendly, feature-rich web application that provided an effective solution to manage payables and collectibles, thereby enhancing the financial position and liquidity of businesses. The application's algorithm, powered by AI and machine learning, identifies potential settlements, simplifying the reconciliation process.
To ensure a seamless user experience, the application's design and interaction closely mirrored familiar tools like Excel. This allowed users to interact with the system comfortably and efficiently, as they would with a tool they use regularly. Users could simply upload their invoices onto the system, after which the application's smart algorithm identifies potential settlements.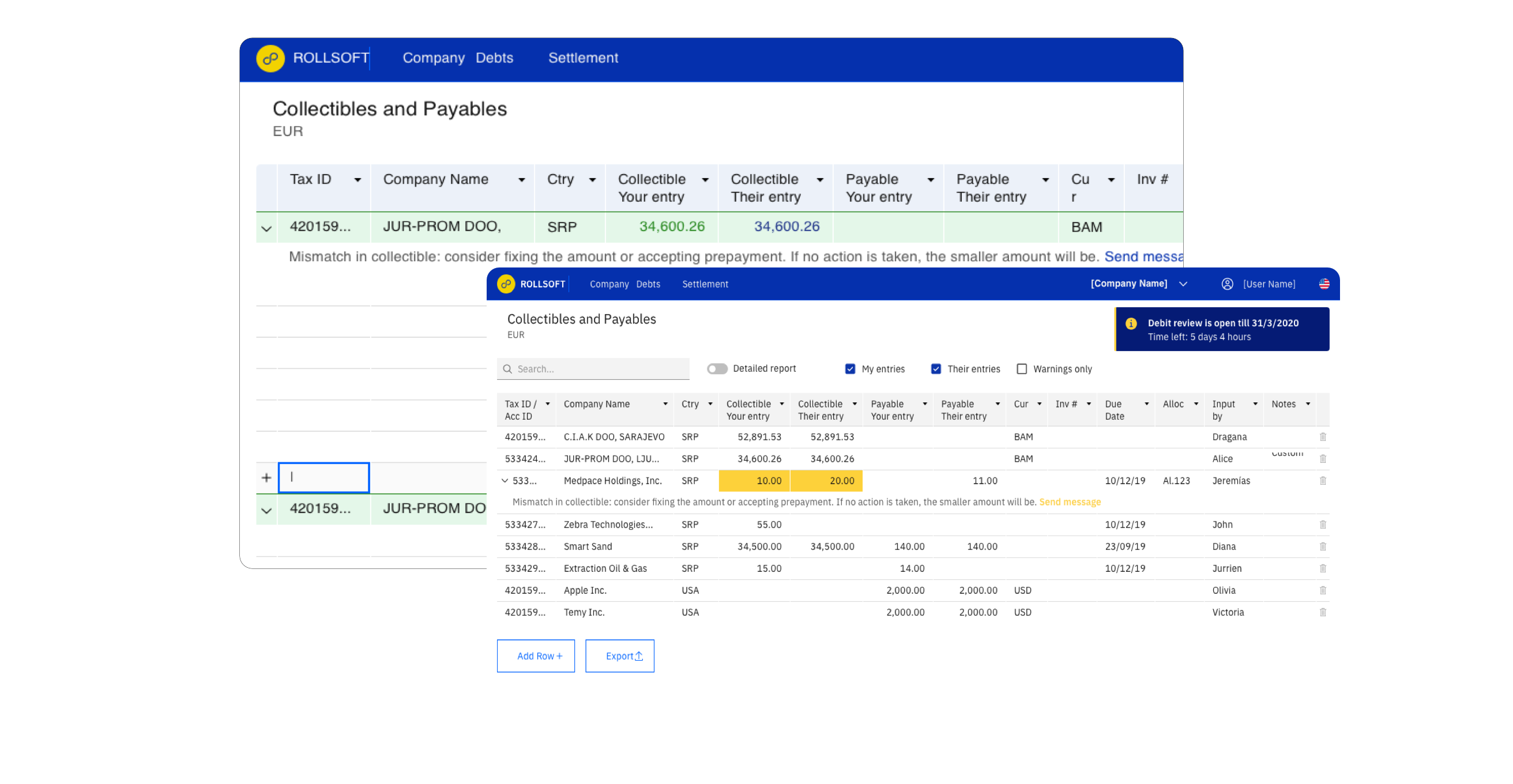 This application is a testament to how thoughtful design can reduce the complexity of financial processes and deliver more efficient results. A user-centric approach was at the heart of the application's design, aiming to reduce the number of actions required by the user while still delivering efficient results.
Confronting Challenges and Delivering Innovation
In the course of building a sophisticated and high-load application, the team was met with a few challenges. Among them were compatibility issues with heavy load (huge files processing) and certain limitations of the chosen development framework. These hurdles, instead of thwarting the team's progress, propelled them to innovate and seek solutions. Detailed research was undertaken, experts were consulted, and alternative solutions were actively sought to circumnavigate these challenges.
One of the innovative solutions developed during the process was the AI-powered recommendation engine. This feature utilizes advanced machine learning algorithms to analyze user behavior, preferences, and historical data to provide personalized product recommendations.
To handle the application's high-load requirements, the team utilized GraphQL for the backend, allowing caching for faster performance. An AWS serverless environment was also implemented, providing high-speed, scalable performance, essential for the high-load application.
ROLLSOFT
Tangible Benefits
Client, Users and Temy
The partnership's successful culmination and the creation of an impactful solution offered substantial benefits to all stakeholders involved. Rollsoft achieved an enhanced operational efficiency through new functionalities or improved processes. This resulted in cost savings, streamlined workflows, and improved productivity, fulfilling the company's goal to optimize financial operations.
For users, the application provided a new experience, with the introduction of a new application, intuitive interfaces, and highperformance. This led to higher user satisfaction, demonstrating the software's capability to make their interactions more seamless and enjoyable.
The project was also a testament to Temy's reputation as a reliable and competent software development company, further establishing its expertise in delivering complex solutions and its ability to meet client requirements effectively.
A Partnership that Inspires
In conclusion, the partnership between Temy and Rollsoft has set a new precedent in the software development landscape. Their shared commitment to delivering high-quality, user-friendly solutions and achieving successful outcomes has culminated in a sophisticated cashless settlement system. This system empowers companies to improve their liquidity and financial positions, proving the immense potential of tech-enabled financial solutions.
The successful cooperation was rooted in a solid partnership characterized by open communication, collaboration, and mutual respect. It further demonstrated the success of the cooperation and showed how a tech-enabled approach can create innovative solutions, streamline operations, and deliver meaningful outcomes.
This collaboration was a giant leap towards simplifying financial processes, delivering user-friendly solutions, and achieving successful outcomes for clients. It reaffirms the potential of such collaborations to create innovative solutions and sets a benchmark for others to follow. The road ahead is filled with opportunities for further development and refinement, and both Temy and Rollsoft are geared up to take the challenges head-on. After all, the main aim of technology is to simplify our lives, and this collaboration is a shining example of that goal.
Are you ready to brainstorm the next big thing?