Otto Wilde Grillers
A premium barbecue manufacturer
Otto Wilde stands out as a world-renowned brand known for crafting innovative grills with a cutting-edge app for seamless management and control. In addition to grills, they offer a range of premium outdoor kitchen equipment and accessories, elevating your outdoor cooking experience. Experience a new level of smart grills, where you can discover a wealth of mouth-watering recipes, step-by-step instructions, and savor the taste of your own culinary creations.
Technologies
Partnership Journey
Before Temy
Otto Wilde's journey began in August 2015, when Alex, Julia, and Nils came together to fulfill their passion for BBQ and bring their idea to life. In just a year, they secured 330k in investments and successfully launched the Otto Grill in Europe. This was just the start, as they quickly expanded to the US and Australia, winning numerous design and innovation awards along the way.
The Otto Wilde team's commitment to excellence resulted in continuous improvements and the introduction of new products, such as the innovative smart grill controlled via mobile application. After parting ways with their previous software development partner, Otto Wilde found a new path with Temy, a team of Flutter and QA engineers driving the next phase of mobile app development.
The Indisputable Importance of Trust and Value
Our business partnership began easily after our previous Partner suggested us to each other. Our choice was bolstered by the promising results of our research and development. Regardless of difficulty they had in switching from their prior supplier to us, Otto Wilde Team has entrusted us with continuing their tech operations, providing support, and further developing their successful business app.
Unlocking the secret to unmet needs
Temy boasts a distinguished record with OWG Partners
Rapid 2-week team setup to fulfill development needs
Elevating of your projects with expert project management services offered
Going above and beyond, proactive listening and solution-driven support provided
Tracing Our Roots: Start, Development and Durability of Our Partnership
From the initial call to contract signing, it was a lightning-fast process that took just 2 days to complete. In 2 weeks, our team was set up and ready to roll, marking the beginning of an exceptional journey with our valued Partners, Otto Wilde Grillers. One year has passed and it has been a fruitful and impressive cooperation that has exceeded all expectations. Bravo to all involved for such an incredible accomplishment.
Revolutionizing the Client's Product: The Impact of Our Services
Temy Team delivers technical excellence and business value to our clients, setting us apart in the industry
At all times, we maintain open and effective communication with our Partners to uncover new and exciting opportunities to enhance our work through the addition of talented individuals
Our core team holds the key to project success through their in-depth understanding of project intricacies, and their valuable contributions to the conceptualization of innovative solutions for logic, usability, and technology advancements
Tackle even the most challenging ideas, constantly pushing the boundaries of what is possible to deliver truly sophisticated and groundbreaking solutions
Business trip insights
The Otto team has kindly sent us a portable grill, hoodies and other gifts, allowing us to bring a taste of their office right to our doorsteps. We'll savor the flavors of succulent steaks and vegetables, united by the bond of good food and shared memories. One day soon, we'll get together in person to cook the secret Otto steaks together and celebrate our victory. Cheers!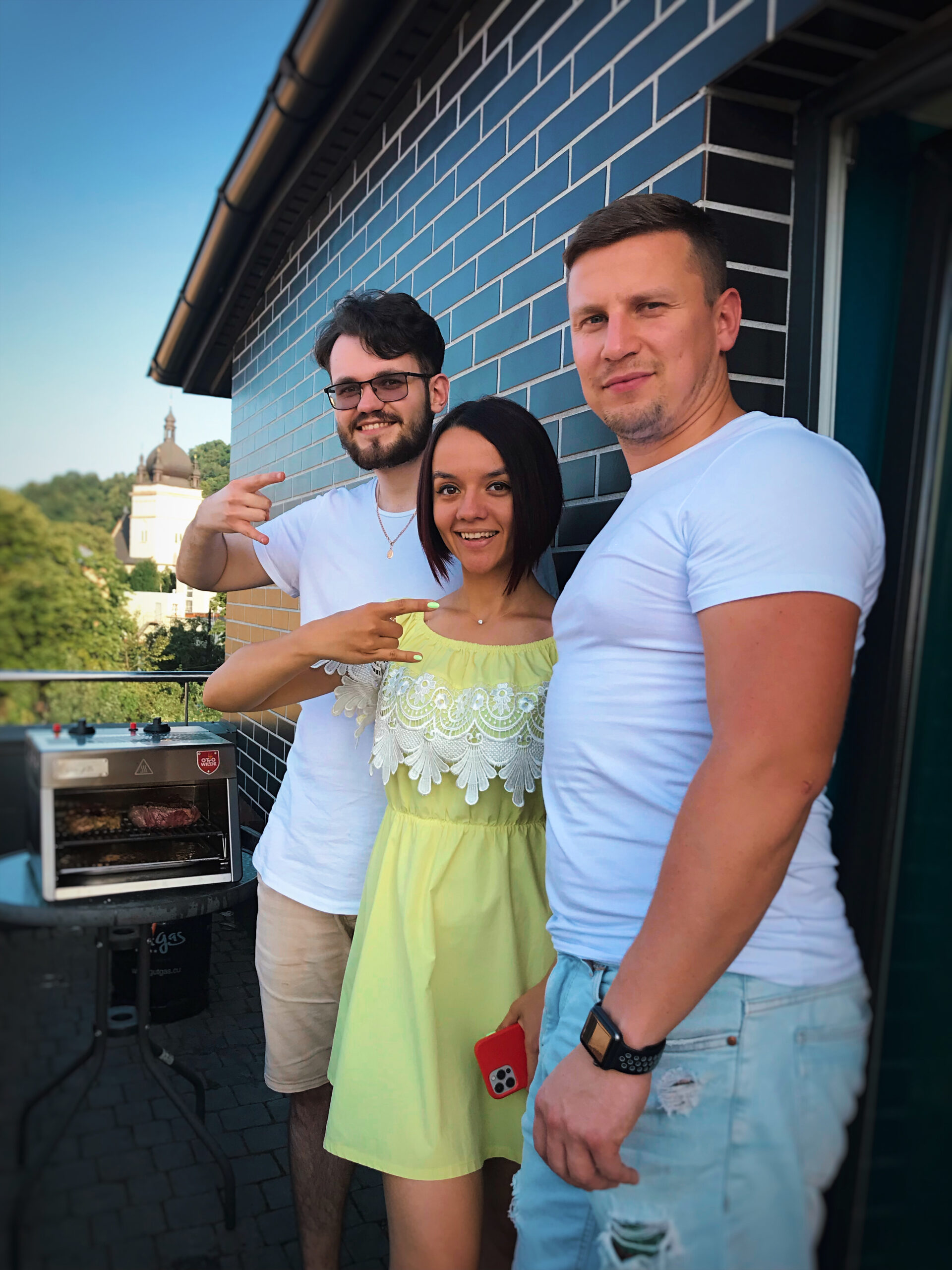 Market potential. A Deep Dive into the Market and Future Plans for Our Client
As the world continues to shift towards a more relaxed and al fresco lifestyle, the global outdoor kitchen market is set to explode. According to Globenewswire, the market size is expected to reach a staggering $32.2 billion by 2028, a staggering increase from its 2021 value of $19.64 billion.
This opens up enormous opportunities for companies like Otto Wilde Grillers to thrive and grow in this exciting market. The outdoor kitchen provides a versatile and convenient space for families and friends to come together and enjoy their food and each other's company.
Gone are the days of hauling a grill and coolers to the park. Today's outdoor kitchens are equipped with everything from high-tech grilling systems to built-in refrigerators and sound systems. They bring a whole new level of comfort and luxury to the table, allowing for a more creative layout and design.
Navigating Towards the Client's Aspirations
Clearly define the goals: the first step is to make sure that the goals are well-defined, specific, and measurable
Maximize results with increased efficiency! Streamline processes, prioritize tasks, delegate wisely, and utilize technology to boost productivity and drive success
Fast-track success with lightning-fast hiring! Quickly finding and onboarding top talent that fits your unique needs
Outsource non-core business activities – reduce expenses and free up valuable capital that can be reinvested in other areas of your organization
Leverage a wealth of knowledge and expertise, and streamline your supply chain for maximum efficiency. With our help, the business can become more flexible and agile, ready to respond to market changes and overcome challenges with ease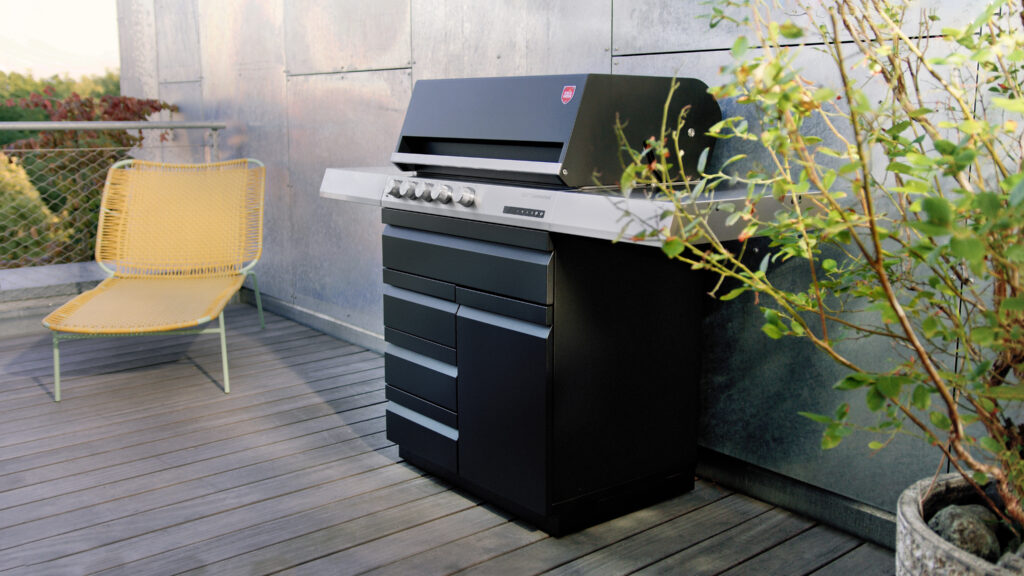 Grilling Revolution
Be a Master
Get ready to experience the ultimate grilling revolution with the Otto Wilde App. With its seamless connectivity via WiFi or Bluetooth, you'll be grilling like a pro in no time.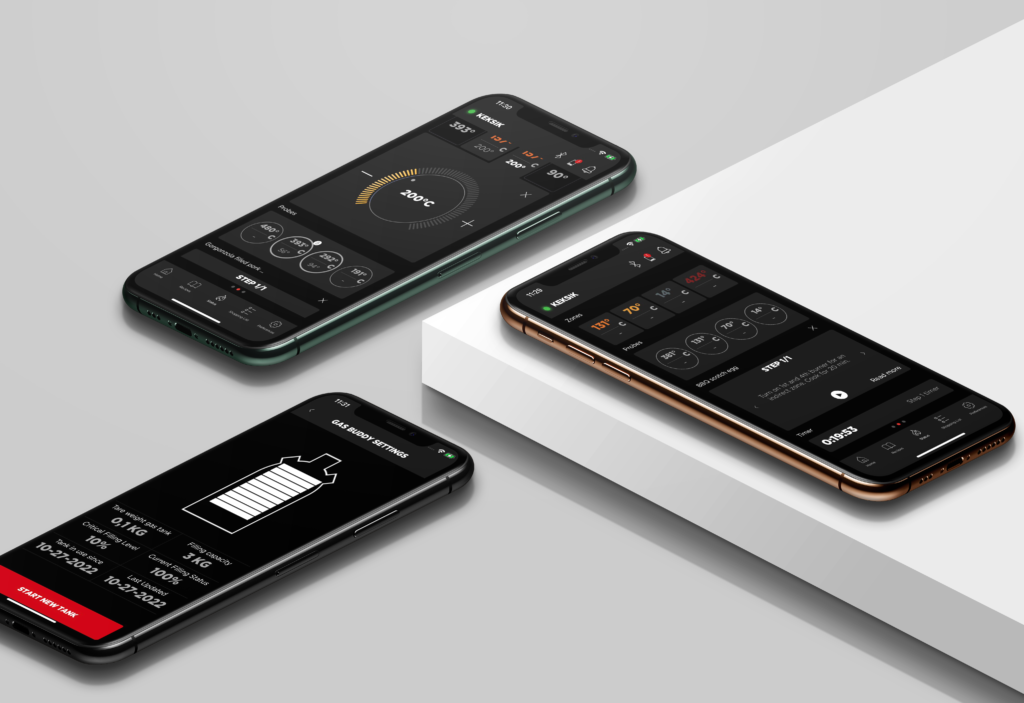 Grilling Revolution
Smart Grilling Coach
The Otto Wilde App is like having a personal grilling coach by your side, taking your cooking game to the next level. It's designed to work hand-in-hand with the Otto Wilde Grill, providing you with real-time temperature readings, cooking progress updates, and even customized cooking recommendations on how to best prepare the meat you're grilling.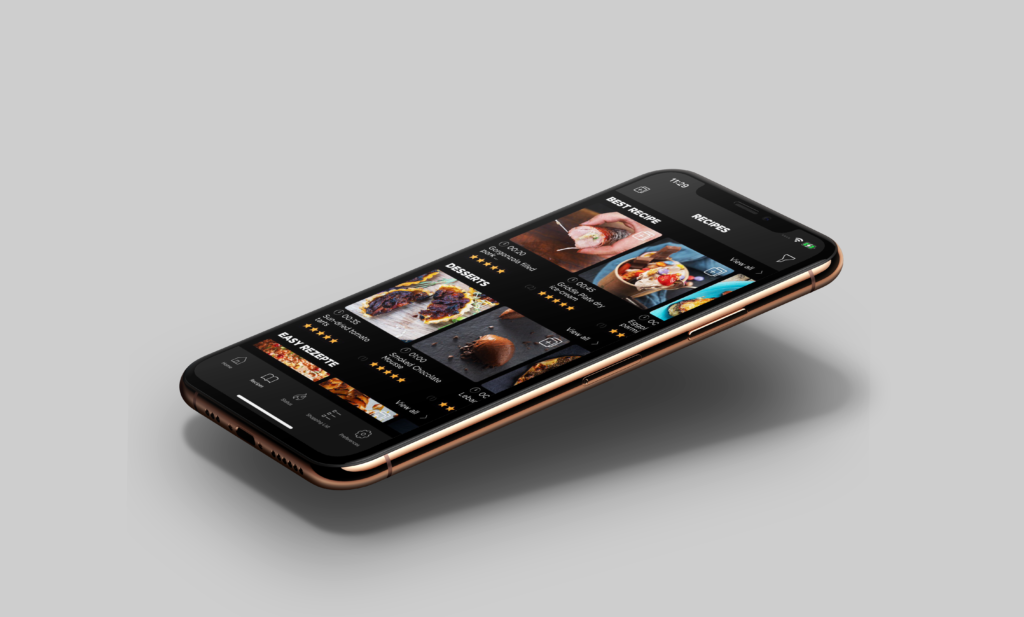 More Than Recipes
Wow tricks
But wait, there's more! The app also gives you access to a wealth of recipes, grilling tips, and tricks to keep your taste buds dancing with excitement. You can even save your favorite recipes, making it easy to recreate that perfect juicy steak or succulent salmon fillet.
Keep in mind that your passions and hobbies have the potential to be transformed into a lucrative business venture, opening up new doors of opportunity, growth, and success.
Are you ready to brainstorm the next big thing?