Capabilities
Product Strategy and Road Mapping
Market and User Research
UX/UI Design
Design System and documentation
Team
Lead product Designer
Business Analyst
Client Partner
The story behind the task
Product
Client
Clasee is a knowledge-sharing platform for personalized learning that gathers top educators of the world with the aim to teach with the help of a 3-minute catchy video.
But…
The design challenge was to do a platform easy-to-use for both categories of users: students and educators. The main idea of the product was a content transformation from long and monotonous to short and engaging videos that is very accurate in the age of online classes.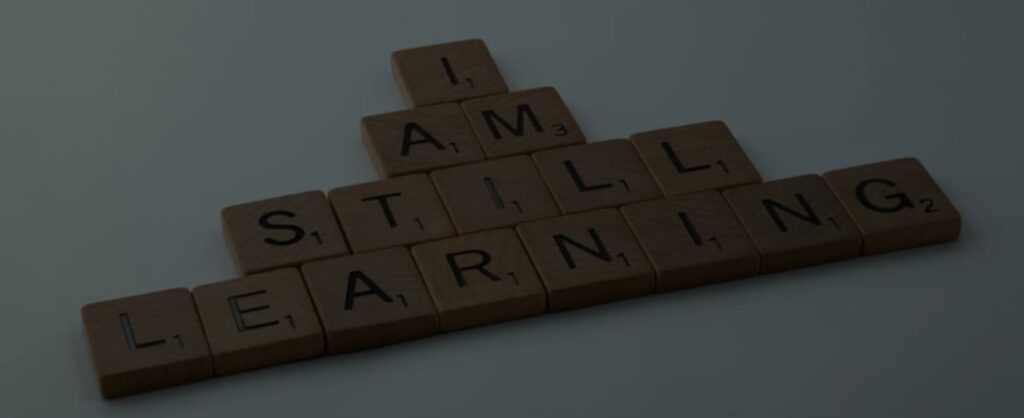 WHAT WE ARE PROUD OF
Project
Temy's role
We built a a knowledge-sharing, video transformation and production service that let users learn more in less time with the help of catchy and engaging vShots from top-teachers in the world.
Main features:
Personalized learning routes (filtering due to your interests)
AI-based adaptive learning (Clasee chooses the best content for you)
Educators profiles to follow and not miss the featured content of your favorite ones
Option to become a content creator and share your knowledge with the community
Rating videos that you like the most

‍
Where we stand
Within the first iteration, our team developed architecture, tech design, UX flow, and UI design. In general, we've reorganized the way a user interacts with the platform.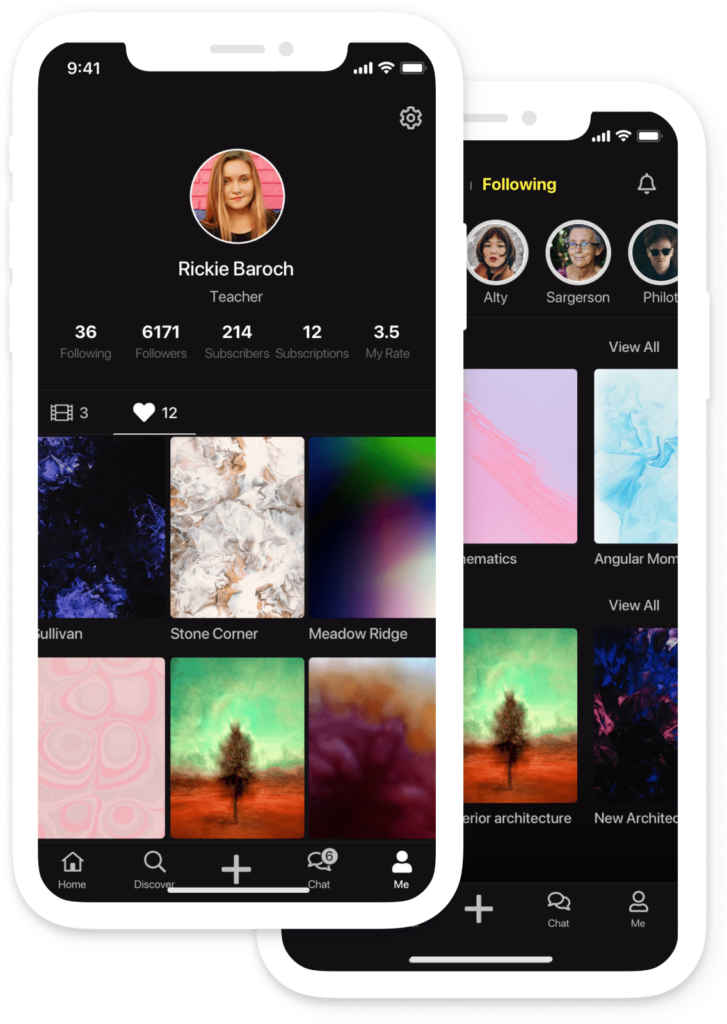 Mobile app
With a user-centric approach we delivered a mobile app design which focuses on ease of use and discoverability of the content
Core Screens
The main screens with which end-user interacts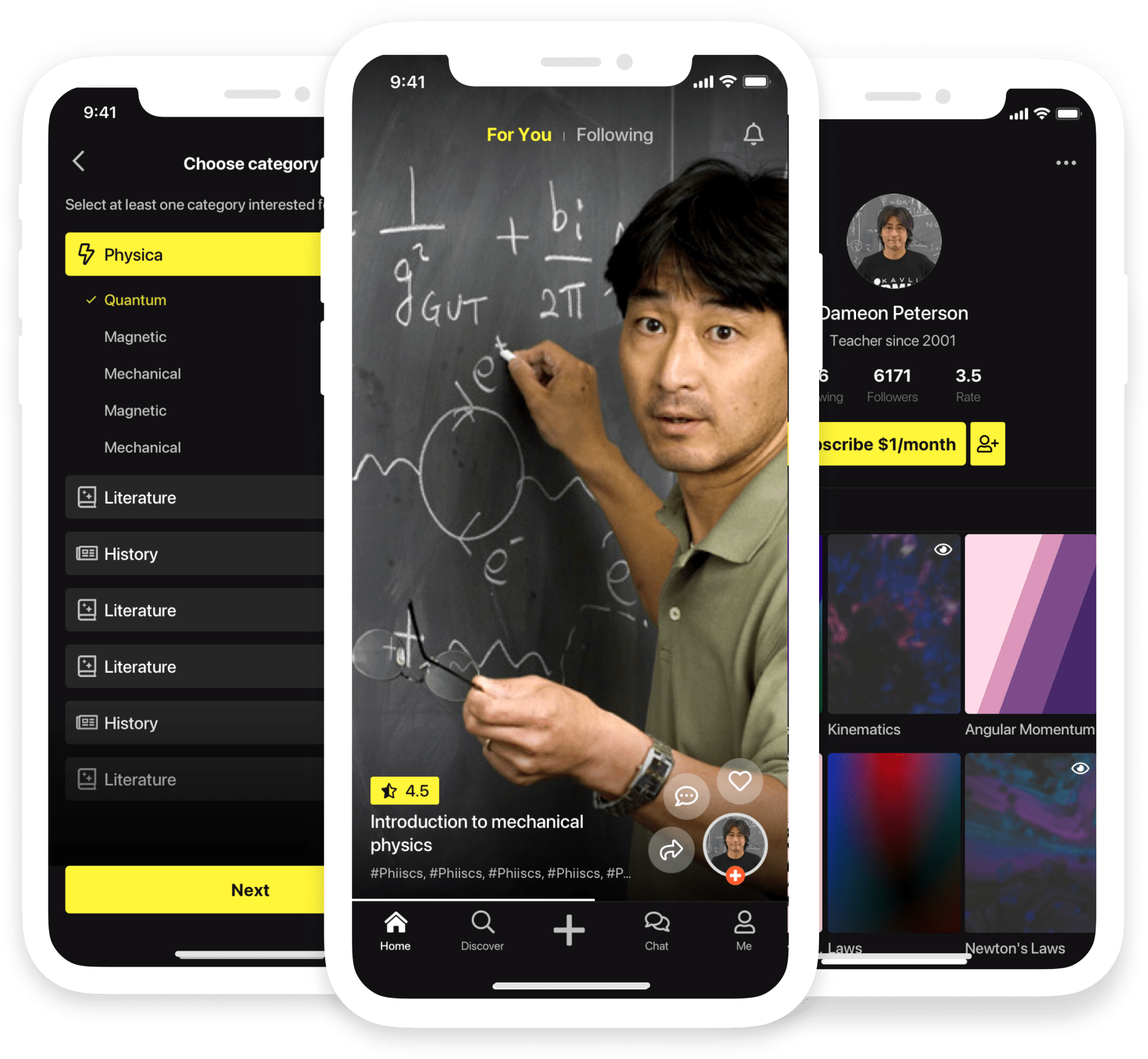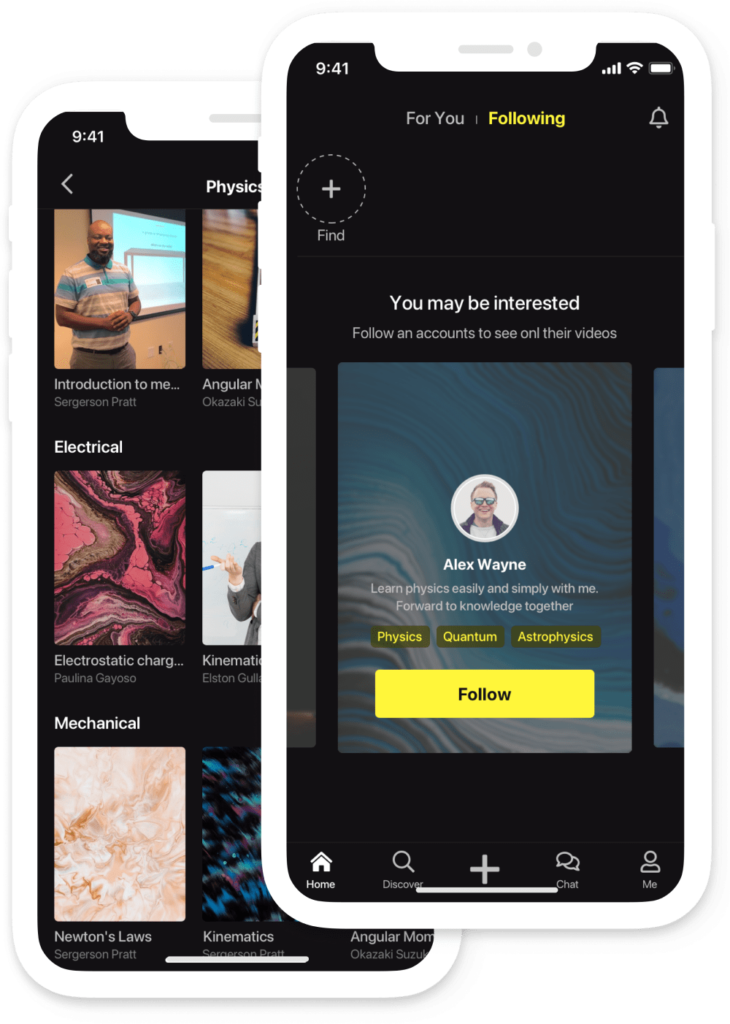 Content suggestions mechanics
Based on user research we concluded a very convenient way for the users to start receiving suggestions
Engagement model
Dedicated
dev team
Started
The product development from the scratch
Project management
On Client's side
Hiring time
2 Months
Allocation
Full-time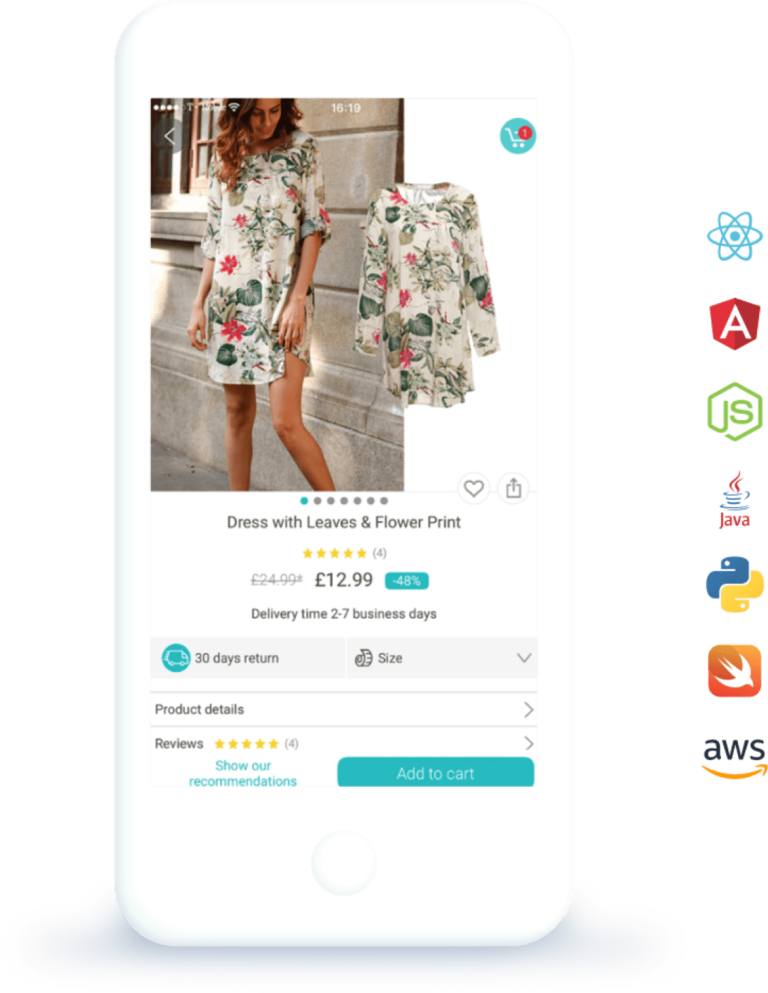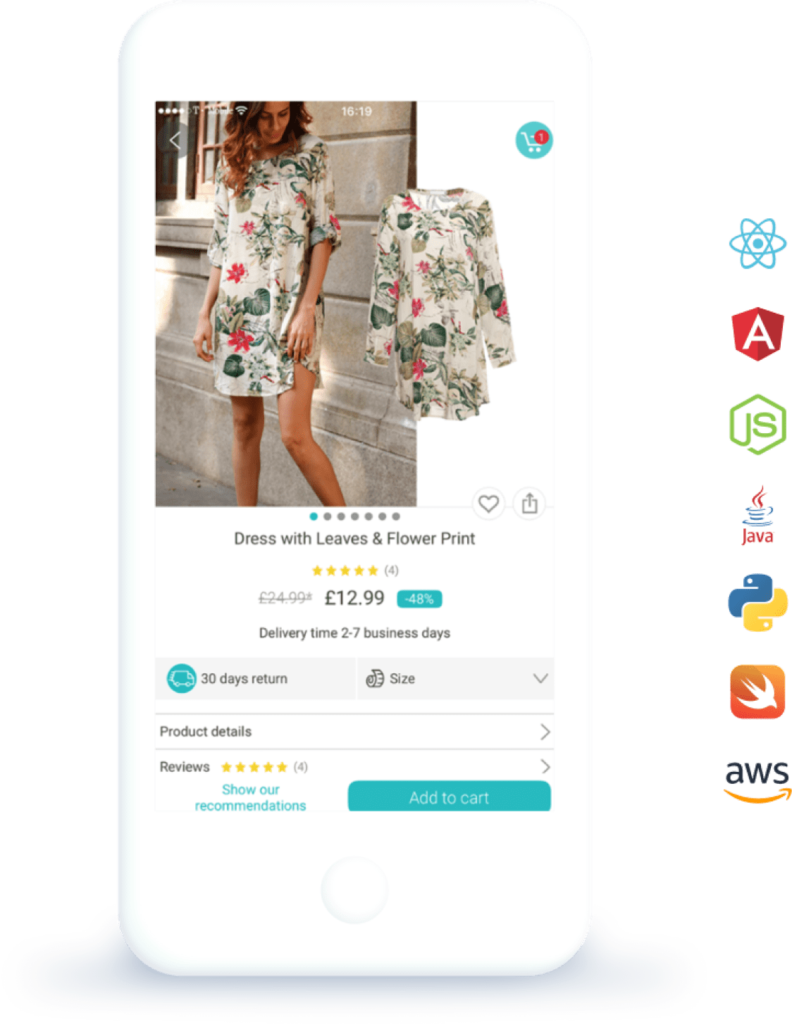 Lesara Mobile Shop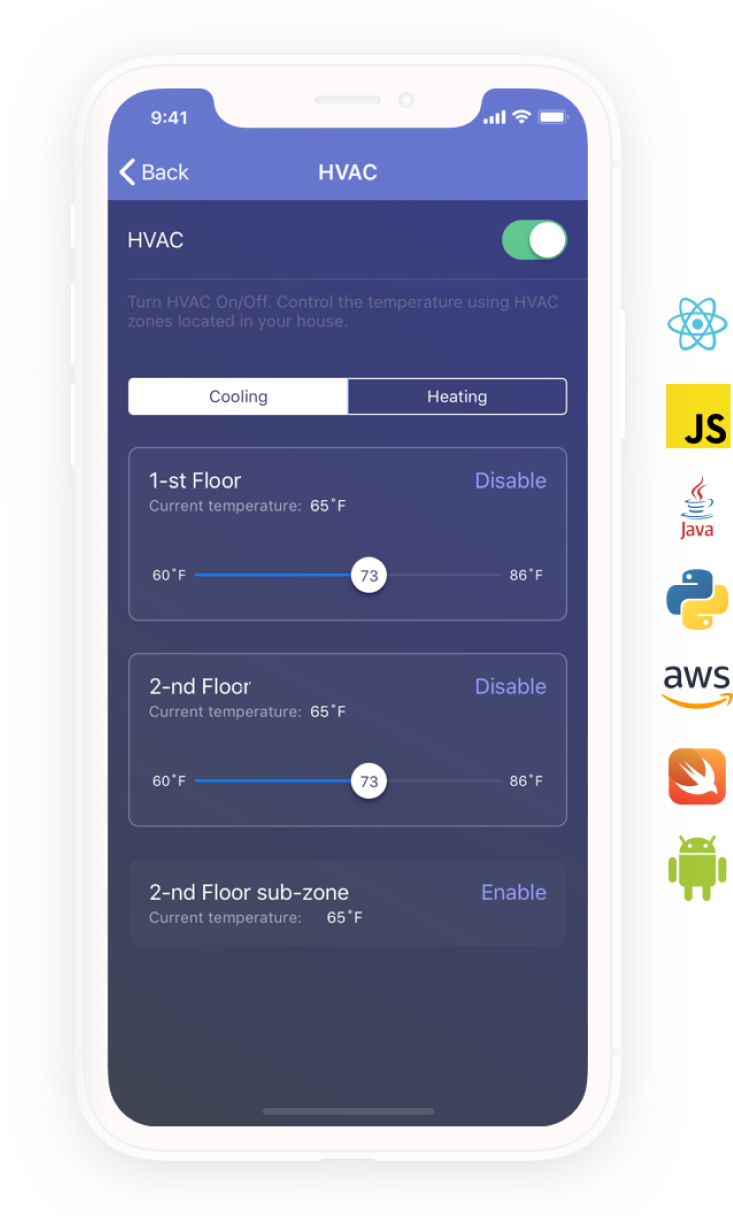 Adomi Smart Home