Globalfy: Emboldening International Entrepreneurship with Banking Solutions
"There's opportunity everywhere." – Diego Sampaio, CEO at Globalfy
In an interconnected world where borders are increasingly blurred, access to robust financial services has become a critical factor in shaping individual and business opportunities. Among the various financial landscapes, American banking stands out as a symbol of stability, credibility, and limitless potential. Its robust infrastructure, comprehensive services, and global reach have positioned it as a coveted gateway for individuals and businesses worldwide. For those residing outside the United States, gaining access to American banking services has transcended mere convenience—it has become an essential catalyst for financial growth, international transactions, and the pursuit of entrepreneurial ambitions. The significance of American banking access for people around the world cannot be understated, as it holds the key to unlocking economic potential and forging pathways to prosperity on a global scale.

Diego Sampaio, entrepreneur and founder of Globalfy, is revolutionizing the way global entrepreneurs navigate the complex landscape of the United States market. In a recent interview with Bright Founders Talk, Diego shared his insights on the challenges faced by international professionals and how Globalfy's financial technology platform is empowering businesses from around the world. Let's delve into Diego's entrepreneurial journey, his vision for Globalfy, and how the company's innovative platform is transforming the global business landscape.
Discovering the Digital World
Diego Sampaio's entrepreneurial spirit was ignited by his early exposure to computers. As he reflected, "I'm 36 now. I've been working with the internet and everything for 20 years. I came from probably the first generation that started growing up with computers in the house." At a young age, Diego received his first computer, and it sparked his curiosity about what he could do with this powerful tool. He delved into exploring its capabilities, discovering his passion for the digital world.

Eager to explore the potential of technology further, Diego found FrontPage, a Microsoft program for website development, and began creating websites. "I found FrontPage, which was a Microsoft program to help develop websites. I started creating websites from that," Diego shared. This experience laid the foundation for his journey as an entrepreneur, as he started to see the vast possibilities that technology offered.
Fueled by Determination
Diego's entrepreneurial journey continued to evolve as he founded his first company at the age of 16. This venture focused on providing web hosting services to fellow developers. "When I was about 14-15 years old, I learned to develop my first website. That was a resource to help other developers to add simple tools like guest posts and forums to their websites," Diego recalled. This early endeavor exposed him to the challenges and opportunities in the business world, fueling his determination to create avenues of success for others.

With a deep understanding of the hurdles faced by international entrepreneurs, Diego envisioned a solution that would empower businesses from around the world to thrive in the United States market. This vision led to the creation of Globalfy, a financial technology platform designed to simplify the path to success for global go-getters.
A Financial Sidekick
Globalfy's platform offers a comprehensive suite of services that streamline business operations for international entrepreneurs in the United States. Through the platform's straightforward services, professionals can easily navigate essential processes such as business formation, banking, mailroom management, and tax assistance. By harnessing these critical tasks, individuals can focus their energy and resources on their core business activities. Diego emphasized, "We'd like to think that our product is actually made of three main things. The first is our platform. We use cutting-edge technology and have our tools that allow entrepreneurs from anywhere in the world to set up their entity in the US and to manage that entity. We also sell knowledge and guidance. Once you sign up for our service, you're going to have direct customer service and specialists helping your business with the daily tasks. Lastly, we provide our services. We have our banking platform where we provide banking services to individuals around the globe."
Leveling the Playing Field
Diego recognizes that not everyone has equal access to the resources and tools needed to pursue their dreams. He emphasizes the importance of considering the diverse opportunities available to different individuals and businesses. Globalfy's platform plays a crucial role in redressing the balance by offering a range of services tailored to the specific needs of tech companies, startups, and e-commerce businesses.

Through Globalfy, entrepreneurs worldwide can leverage the platform's comprehensive services to overcome the challenges of entering and scaling in the United States market. By simplifying complex processes and providing expert guidance, Globalfy empowers individuals to navigate regulatory requirements, establish a presence, and thrive in the dynamic U.S. business landscape.
Synergy for Success
Diego acknowledges that every company faces challenges along its journey. However, he believes that assembling the right team to navigate these obstacles is crucial. "No company is built by only one professional," Diego emphasized. Hiring individuals who have already walked the path to success can provide invaluable insights and guidance. Diego also highlights the importance of being humble, continuously learning, and hiring the right people to help achieve business goals.
Global Connections
Diego's journey took a significant turn when he made the strategic decision to transition Globalfy from a business service provider to a technology-based company. Investing in technology and platforms allowed Globalfy to provide a robust ecosystem for entrepreneurs worldwide. By leveraging technology, Globalfy scales its services and offers a powerful platform for individuals to thrive. Diego envisions an ecosystem that fosters collaboration and growth, emphasizing the importance of connecting entrepreneurs with experienced professionals who can guide them on their path to success.
Connecting Dreams, Inspiring Innovation
Diego Sampaio's entrepreneurial journey, coupled with the innovative financial technology platform offered by Globalfy, exemplifies the spirit of empowerment and innovation in the global business landscape. Through his interview with Bright Founders Talk, Diego provided valuable insights into the challenges faced by international entrepreneurs and how Globalfy's platform is transforming their experiences.

As Globalfy continues to embolden professionals from around the world, Diego's vision of a more inclusive and connected ecosystem becomes a reality. With Globalfy's support, global entrepreneurs can confidently navigate the intricacies of the United States market, overcome challenges, and meet their business goals. Through its revolutionary platform, Globalfy is ushering in a new era of opportunities for individuals worldwide.
Discover More Captivating Success Stories: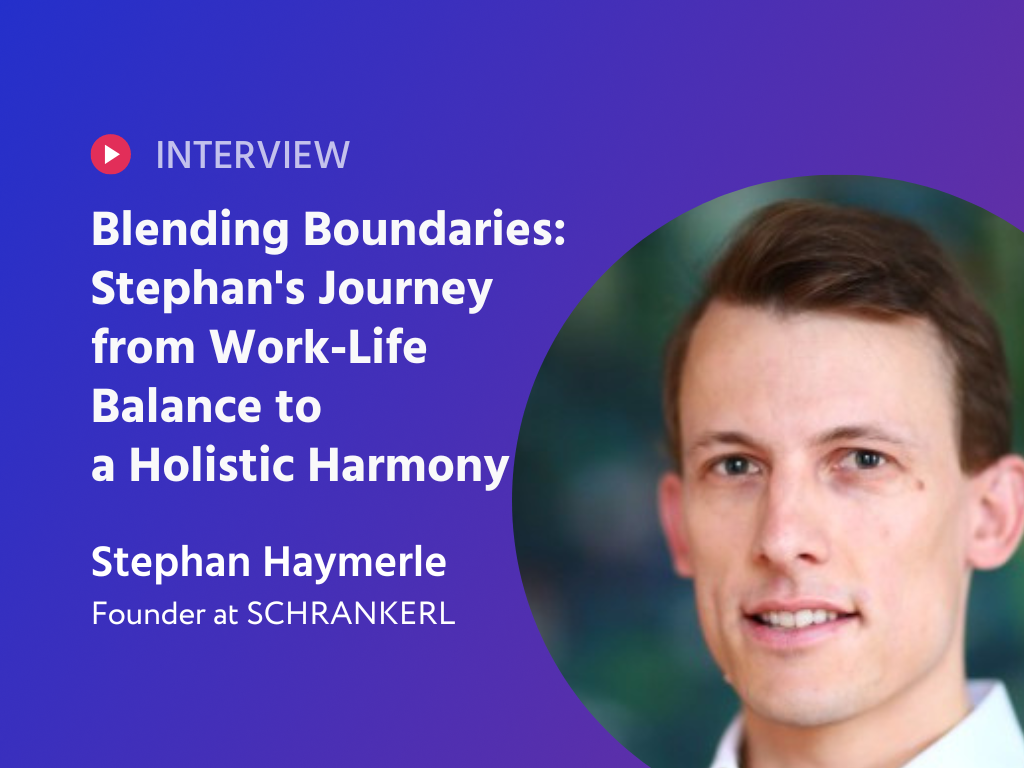 Work-Life Harmony & Diverse Teams: Unlocking Success with Entrepreneur Stephan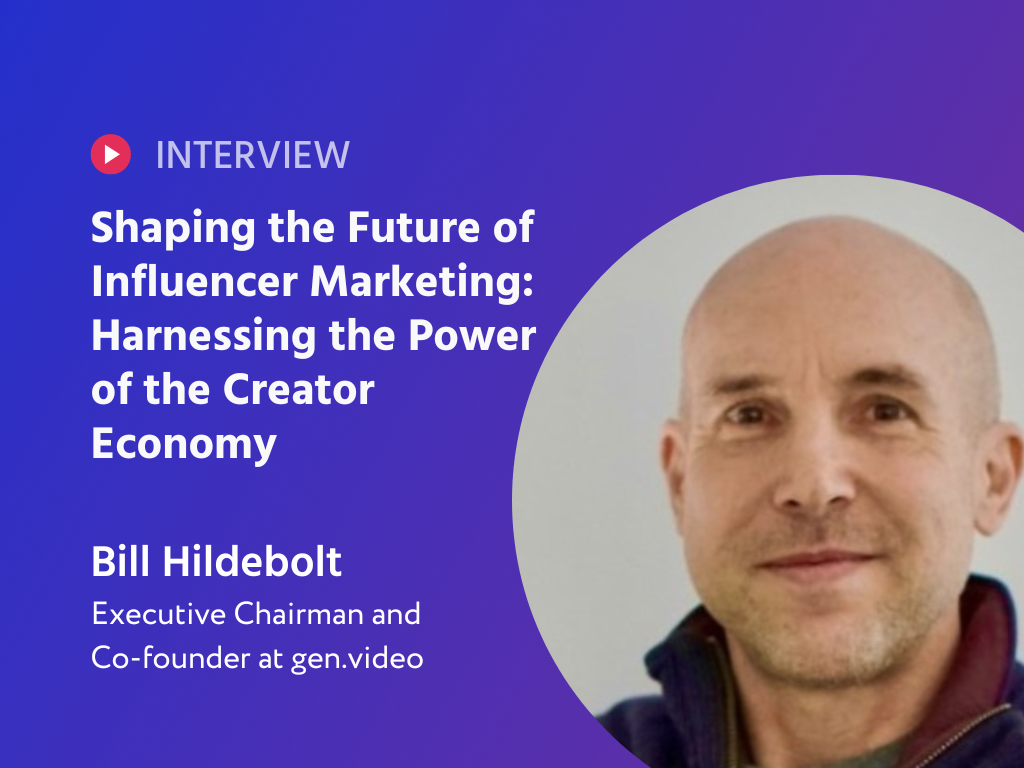 Jen Videos' Vision for the Future: Creator Economy & Power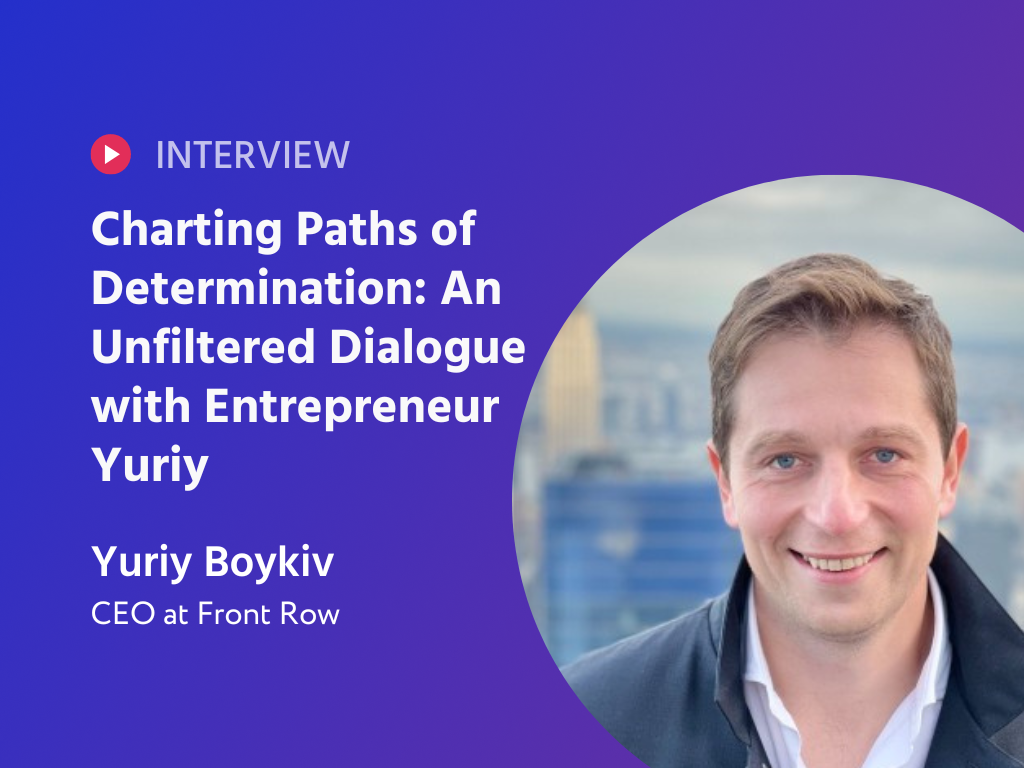 Yuriy's Journey: Balancing Determination, Delegation, and Global Impact