Cracking the Code with Timothy: A Deep Dive into Cybersecurity, Strategy, and Balancing a Dynamic Life
"From Boardroom Battles to Balancing Acts: A CSO's Journey in Cybersecurity"
We are privileged to host a captivating conversation with an extraordinary figure in the realm of cybersecurity, Timothy Martens. Serving as the Chief Information Security Officer at Altos, Martens enriches our understanding of the intricate and ever-evolving landscape of cybersecurity.
Intriguingly, his journey started not in the bustling corridors of a tech giant, but on the streets serving as a police officer, revealing a unique perspective on security in both the physical and digital domains. The conversion of his career was anything but smooth, with hurdles ranging from adapting to corporate communication norms to navigating a rapidly changing tech environment.
Nonetheless, his police background and continuous learning ethos have made him a resilient, adaptable leader in the field. He emphasizes the concept of resilience as a cornerstone in cybersecurity, highlighting the need for anticipation, resistance, recovery, and learning from potential threats. In his view, the cybersecurity landscape is fast-paced, underpinned by an ever-evolving risk to value ratio that organizations must continuously assess and prioritize. Join us as we delve deeper into Martens' insights, exploring the intersections of his past, present, and the future of cybersecurity.
From Streets to Screens: A Cop's Unusual Route to Becoming a Cybersecurity Czar
Picture this: a fresh-faced, twenty-year-old Timothy, donned in a police uniform, patrolling the streets and keeping his city safe. It's a far cry from the cybersecurity titan we know him as today. Yet, it's this stint with law enforcement that first piqued Timothy's interest in the world of cybersecurity. Exposed to cases involving fraud and hacking, he felt an irresistible pull toward this high-stakes, digital frontier.
"I was not always in cybersecurity…I started as a police officer," Timothy reminisced, "But I came in touch with hacking… and I thought, maybe cybersecurity is an interesting path for me to further explore." His leap of faith paid off, but it was not without its hurdles. In a candid revelation, he talks about the jarring transition from the rule-bound world of policing to the fluid, fast-paced reality of international corporations.
The journey was challenging, Timothy recalls, particularly in adjusting his communication style to fit the private sector: "I noticed that I was too direct. That was really challenging to make that switch." But it's safe to say, he's successfully navigated these rough waters. Today, he sums up the dynamic field of cybersecurity in three words: Resilience. Fast-paced. Value-to-risk. He's brilliantly encapsulated the essence of cybersecurity in a quotable nugget: "Nowadays, everybody knows, at some point, we will be attacked. So then you need to anticipate for the attack, resist it, recover from it, and learn from it."
Cybersecurity Avengers: Assembling the Dream Team and Navigating the AI Battlefield
In our increasingly interconnected world, cybersecurity has emerged as a paramount concern, and few know this as well as our guest, Timothy. One compelling analogy he presented during the interview was his idea of a dream team to tackle cyber threats – the Avengers. "Cybersecurity is the same as the Avengers, being assembled whenever there's a serious crisis," he said. Drawing parallels between these superheroes and essential roles in a cyber crisis response team, Timothy emphasized that you need a mix of leadership, audaciousness, innovative thinking, and even positive energy to effectively handle cyber incidents. Captain America, the Hulk, Iron Man, and Spiderman each play a role akin to the coordinator, the info-gatherer, the idea generator, and the motivator, respectively, in a real-world cyber crisis.
On the topic of cyber crisis readiness, Timothy stressed the need to keep things simple, involve the right people, and continuously test your response plans. A comprehensive cyber crisis response plan should not be a burdensome document of 70 pages or more, but rather, it should provide a clear escalation matrix and involve everyone, especially top management. Having tangible resources like checklists, information sheets, and alarm bots could be instrumental in navigating cyber threats. He underscored, "You will be very frustrated if you cannot find the right information."
As we delve into the potential of Artificial Intelligence (AI) in cybersecurity, Timothy pointed out the dual-edged nature of the technology. While AI has significant potential to improve cybersecurity by detecting abnormal behaviors, there is a risk that malicious actors could exploit it for cyber-attacks. In his words, "It's a war of AI; the attackers are using it, and we are using it to defend. It's really exciting to see who wins there." These insights provide a stark reminder of the fast-paced, continuously evolving landscape of cybersecurity and AI.
To sum up, Timothy left us with a captivating quote, drawing from leadership guru Simon Sinek, "Leadership is not a license to do less, it's a responsibility to do more." As cybersecurity professionals step into boardrooms, this ethos is something they can bear in mind, shaping the narrative not just technically, but strategically and from a business perspective.
Demystifying the CISO's Journey: Building Trust, Evaluating Risks, and Staying Ahead
Timothy's journey to becoming a successful Chief Information Security Officer (CISO) isn't your conventional roadmap. Being thrust into the role at a young age, he acknowledges the substantial challenge of fostering trust within an organization teeming with experienced executives. "As a young guy, they are mainly looking at you, 'Oh, such a young guy, what can you tell us? How can you know?'" Yet, the audacity of youth, mixed with a thirst for knowledge and the ability to communicate effectively, was a potent cocktail that accelerated his trajectory. Leveraging his skills in executive communication, he continuously proves that age doesn't equate to competence or the lack of it. "I needed to prove that I'm really good on the executive communication, I need to evolve myself as a leader," Timothy shares, invoking the power of putting in the work.
Timothy's approach to risk management is one grounded in the practical and real-life application of understanding a company's most valuable assets. Recognizing these "crown jewels" and taking preemptive action in case of potential threats helps to prioritize and manage risks effectively. "I'm not the owner of a risk. That's the asset owner and also the board," he emphasizes, clearly defining his role as a guide, rather than the decision-maker. It's a philosophy that echoes his favorite quote from Simon Sinek, "Leadership is not a licence to do less, it's a responsibility to do more."
Staying ahead in the rapidly changing cybersecurity landscape, according to Timothy, requires continuous learning and adaptation. However, that question begs for a deep-dive exploration on its own, which we will cover in the following part of this riveting conversation. Until then, it's clear that Timothy's success as a CISO wasn't born out of mere luck, but a potent mix of consistent learning, effective communication, and the courage to question and challenge the status quo.
Staying Ahead in Cybersecurity: Balancing Life, Learning, and Leadership
In the rapidly evolving world of cybersecurity, staying ahead can feel like a race against time. For Timothy, the key to staying informed comes down to three main elements: attending events, engaging with digital media, and subscribing to cybersecurity news sites. He emphasizes the importance of attending events, not just as a speaker, but as an avid learner. He said, "It's not because I'm a speaker myself, that I cannot learn from other speakers." As an aspiring CISO, becoming an integral part of the cybersecurity community and constantly learning from your peers should be high on your priority list.
Balancing personal life with work is indeed a juggling act for Timothy, being both a CISO and a public speaker. Emergencies, both personal and professional, can spring up without warning, requiring immediate attention. These unforeseen circumstances add an element of dynamism to his work-life balance. His life serves as a reminder that cybersecurity isn't a nine-to-five job, and the leaders in this industry must be ready for anything. "Being in the cybersecurity world is even more challenging, because an incident can happen without warning," he shares, indicating the constant balance between his roles.
When asked about what drives a company's growth, Timothy mentions that it's a mix of innovation, execution, and a good risk approach. But strategy, according to him, is the cornerstone. It's the strategy that dictates how to cultivate growth, maturity, and resilience within an organization. He asserts, "If you want to really prepare yourself as a company to be resilient, you need to have a strategy." Building upon this strategic foundation with a strong team and robust risk management system are key elements in the successful execution of a cybersecurity strategy.
The interview ends on a note of gratitude, as Timothy expresses his pleasure in inspiring people to enter the cybersecurity world, a field in desperate need of more talent. His commitment to the cybersecurity community is a testament to his leadership and passion for the industry.
Discover More Captivating Success Stories: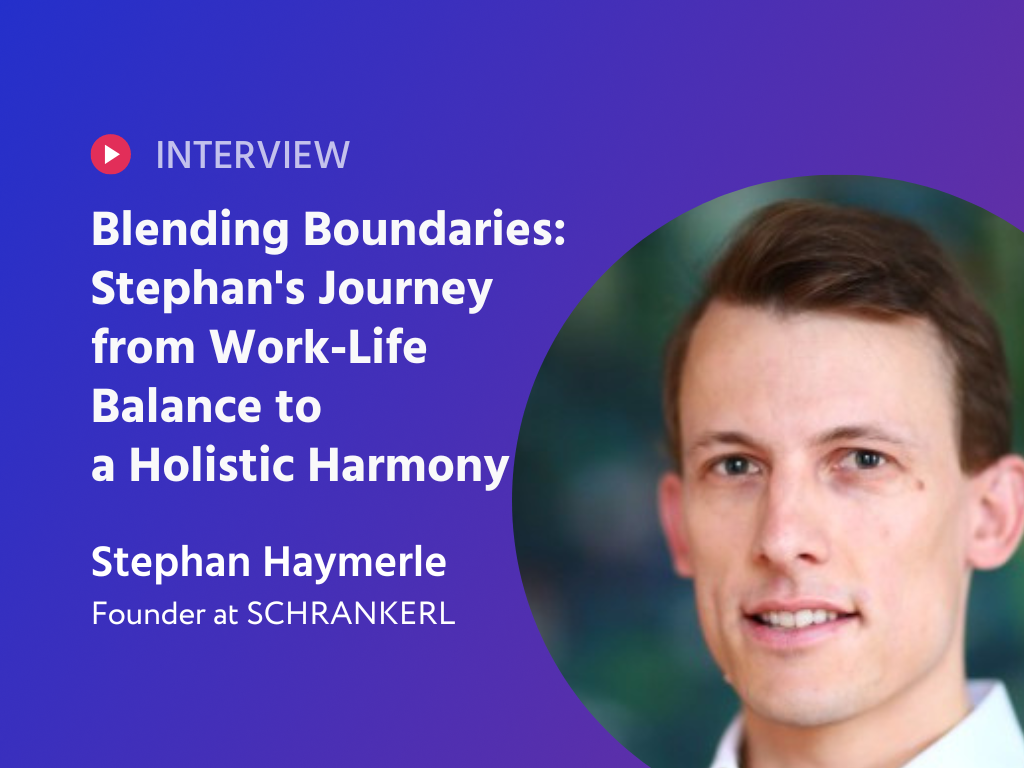 Work-Life Harmony & Diverse Teams: Unlocking Success with Entrepreneur Stephan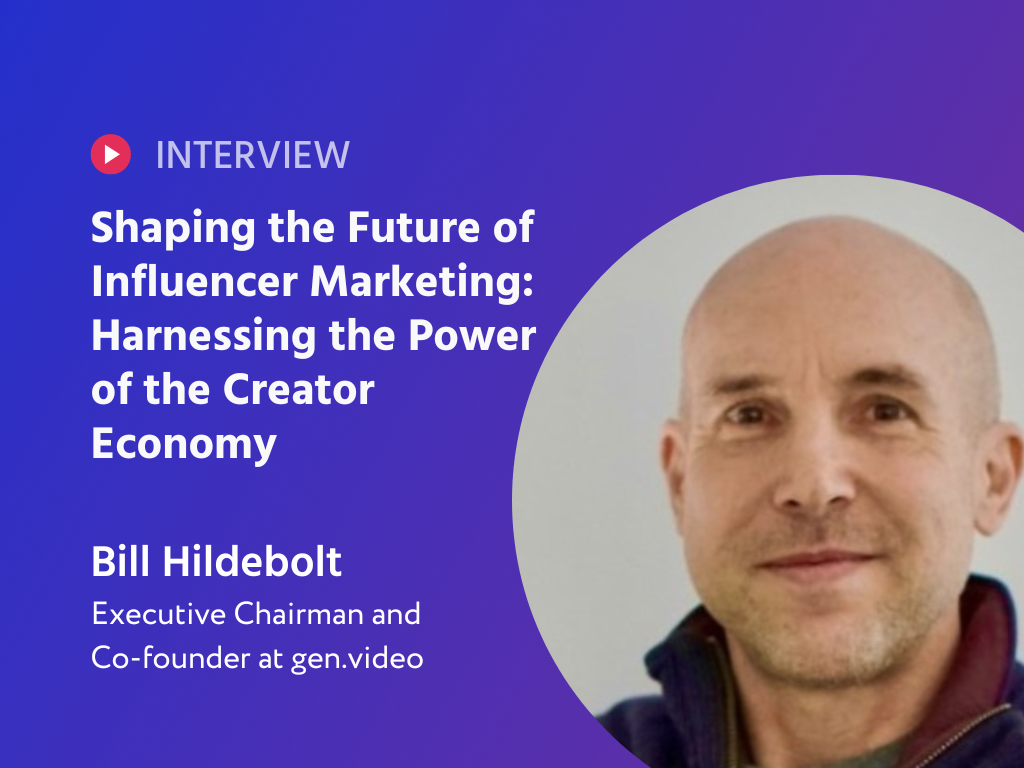 Jen Videos' Vision for the Future: Creator Economy & Power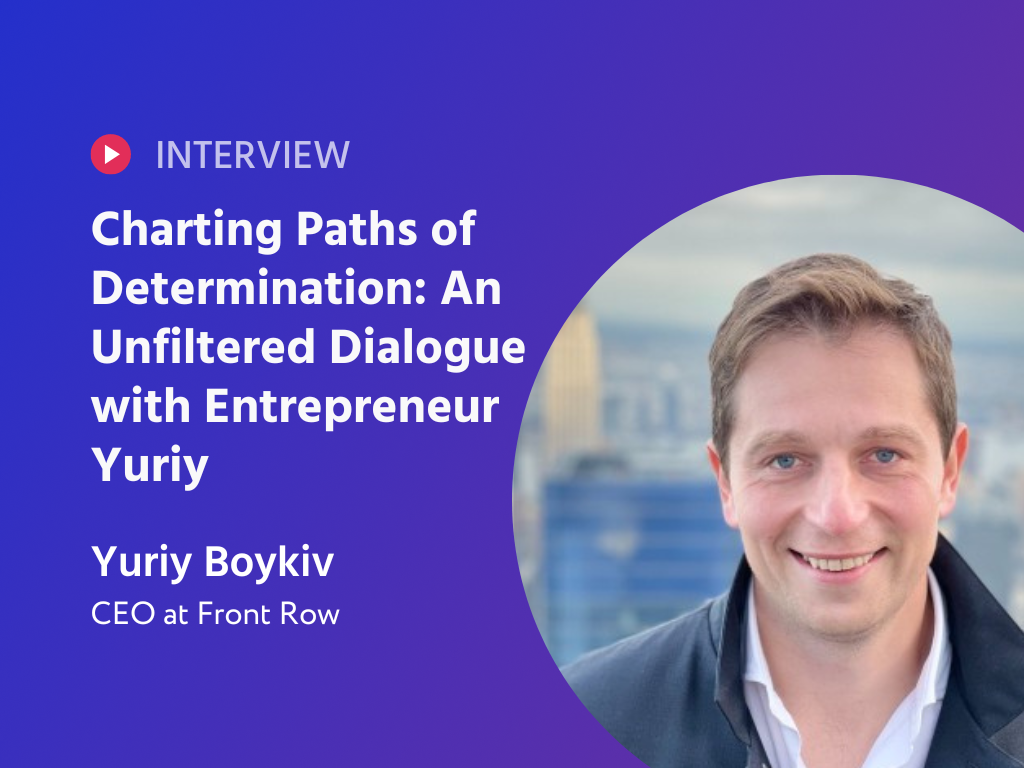 Yuriy's Journey: Balancing Determination, Delegation, and Global Impact