Charting Unique Paths in Tech: Asha's Entrepreneurial Wisdom Unleashed
Asha's Journey: Pioneering Luxury EdTech & Rethinking Language Learning
In our latest episode of Bright Founders Talk at Temy, we had the privilege of sitting down with the vibrant and inspirational Asha Joshi. Asha, the Co-founder of THINKIN, has made her mark in the world of software development with her innovative thinking and entrepreneurial spirit.
With over a decade's worth of experience in the industry, she has been instrumental in bringing THINKIN's vision to life. Beyond her role at THINKIN, Asha is also a proud member of Startup Green and has strong ties within the startup community in Chile.
During our chat, she graciously shared her journey from a software developer to a co-founder and highlighted the key attributes she believes are necessary for a successful entrepreneur. Her words resonated with profound wisdom and her insightful experiences could be a roadmap for many upcoming entrepreneurs. Stay tuned for a deep dive into Asha Joshi's unique journey and invaluable advice.
Navigating the Unexpected: Asha Joshi's Insightful Journey from a Coder to Co-Founder
As we dove into our conversation with Asha Joshi, her unassuming charm and intellectual depth shone through. When asked about the crucial traits of a successful entrepreneur, her answer was simple yet profound: vision, empathy, and a growth mindset. Asha explained, "When you start a company, you're taking very small steps. But what you want to achieve might take, you know, five years, ten years down the lane." She emphasized the importance of staying grounded to your vision, keeping an empathetic understanding of your customers, and maintaining a relentless growth mindset. This triad, according to Asha, can become a compass to navigate the unpredictable journey of entrepreneurship.
But Asha's journey to becoming the co-founder of THINKIN wasn't paved from the start. Rather, it was a natural progression fueled by her inherent love for technology and software development. For a decade, Asha honed her software development skills, initially working for other companies. Yet, the realization that she lacked a deep connection with the projects she was involved in was gnawing at her. In Asha's words, she was "doing the job, because that's what was expected" of her, not because she was particularly passionate about it.
The turning point came when Asha recognized her capability to independently build software from scratch and her desire to focus on something she was truly passionate about. "I think I have the skills to build something on my own," she said, a sense of excitement creeping into her voice. It wasn't a product of an entrepreneurial lineage or a well-carved path ahead; instead, it was her passion for software development that ushered her into entrepreneurship. Asha's story reaffirms that sometimes, it's not just about following an existing roadmap but charting your own that truly matters.
Breaking Boundaries: Asha Joshi's Path to Becoming the Unconventional CTO and CEO
Tales of rebellion often make for the most compelling narratives. Asha Joshi is no exception. Hailing from North India's traditional backdrop, Asha charted a course entirely her own. She did not heed the secure career path her parents had envisioned for her. Instead, she gravitated towards technology, ventured abroad for further studies, and at the zenith of her professional life, she chose to start anew. Asha describes her journey as going against the grain, saying, "from the start, I was doing things that were not expected from the people around me."
Asha's innovative spirit didn't stop there. She went on to co-found THINKIN, a tech company born out of her personal struggle with learning foreign languages. As a seasoned software developer, it was only natural for her to take up the mantle of CTO. However, Asha didn't just stop there. In her own words, "having a growth mindset is very important for a founder." So, she embraced the challenge of juggling roles, straddling the different worlds of technology and marketing as the CEO. She credits this decision to her desire to have a deep understanding of every aspect of her company, underlining her commitment to steer the ship rather than merely relying on others.
But what makes THINKIN truly distinct? The answer, it seems, is intrinsically tied to Asha's personal experience and her empathetic approach towards users. For Asha, the journey of founding THINKIN was as much about problem-solving as it was about adding another dimension to herself. Understanding users and marketing became more than a role – it became a part of her evolution as a leader and a visionary.
Defying Expectations: Asha's Journey From Tech Rebel to Language Learning Trailblazer
Despite growing up in a traditional Indian family with expectations for a conventional career path, Asha had always been a bit of a rebel at heart. After rejecting the conventional choices to become a doctor or a government worker, she plunged into the tech world, a decision that took her overseas for higher studies, far beyond the conservative boundaries of her family's expectations.
Embarking on a journey that led her to the peak of her tech career, she took an unexpected leap of faith, abandoning the security of her high-ranking position to build something from scratch. "I was making the most money I could have ever made, at the best position," she recollected. "But then I decided to start something from scratch." For Asha, the path less travelled seemed to be the most natural one to take.
Asha's venture, THINKIN, was born out of her own challenges in learning foreign languages while living in Germany and Spain. Combining her technical skills with a newfound interest in marketing, she aimed to fill the gap in language learning apps, focusing on intermediate learners who wish to become fluent. "When you start a company, it's very natural that you have to learn a lot of things that you maybe never had an experience in," she mused. "Having a growth mindset is very important for a founder." This pioneering philosophy allowed Asha to not only identify an untapped market need but also creatively devise a solution to address it.
In her words, the most important lesson she learned from a failed venture before THINKIN was: "You have to have a passion for what you do, and enjoy what you're doing. And be honest about it." This realization led to the birth of THINKIN, which targets the unique needs of intermediate language learners with a personalized approach. By not only offering an app, but a human touch, Thinking presents a unique blend of tech and empathy that sets it apart in the industry.
Asha's Entrepreneurial Insights: The Challenges, The Trends, and The Path Forward in Tech
When it comes to the biggest hurdles entrepreneurs face today, Asha reveals the struggle of navigating a sea of advice, and the risk of losing sight of your unique path in the startup journey. According to her, the internet is rife with one-size-fits-all solutions that can often drown out a founder's instinctive understanding of their own venture. She warns, "There is nothing that can be generalised…you have to follow your own instincts, more than what everybody else is saying." This advice serves as a cautionary note for those tempted to ignore their gut in favor of well-meaning advice that may not suit their business.
With technology shaping the future, Asha's counsel for those planning to venture into this space is as clear-cut as it is powerful. Her recommendation to "get your hands dirty" signifies the importance of diving right in and learning from hands-on experience. Aspiring tech enthusiasts are encouraged to leverage the abundant free resources available, from online programming platforms to YouTube tutorials, and to immerse themselves in the world of coding. The goal, she insists, is to get comfortable with the process and find enjoyment in it.
Wrapping up the interview, it's evident that Asha's journey has been both enlightening and full of learning. Her experiences and insights underline the importance of being true to oneself, even when faced with a chorus of differing opinions. As entrepreneurs navigate the labyrinthine world of technology, it's crucial to remember her insightful words: "What will work for you will be really unique for you." These words from Asha serve as a beacon of wisdom for anyone embarking on their own entrepreneurial journey.
Discover More Captivating Success Stories: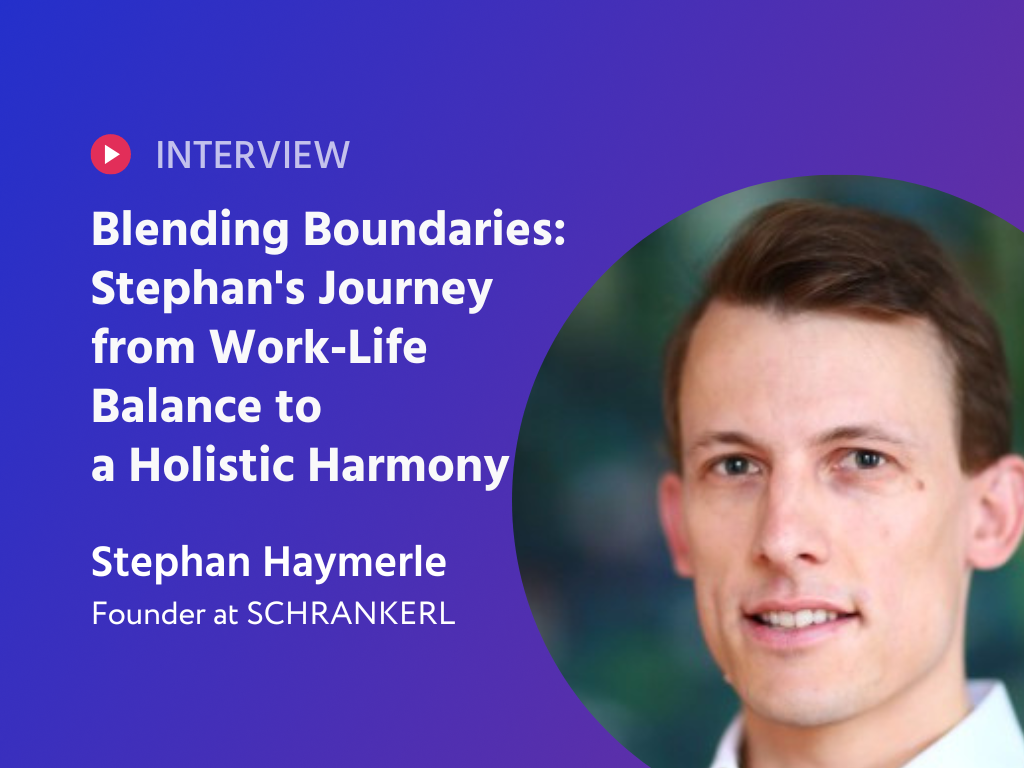 Work-Life Harmony & Diverse Teams: Unlocking Success with Entrepreneur Stephan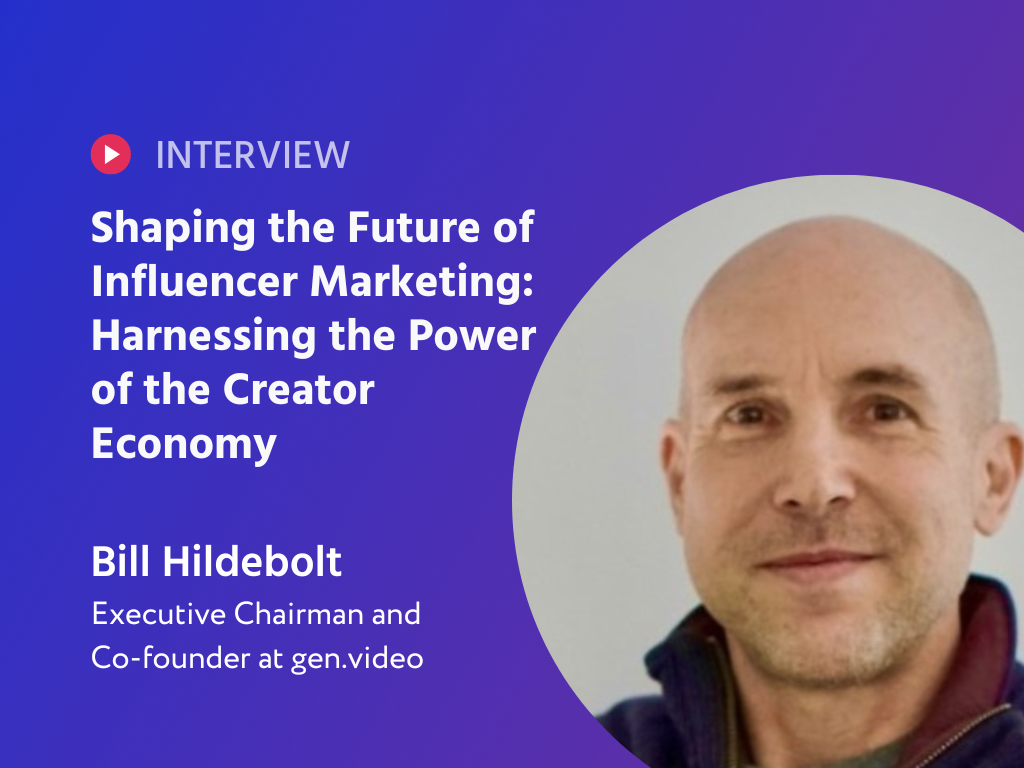 Jen Videos' Vision for the Future: Creator Economy & Power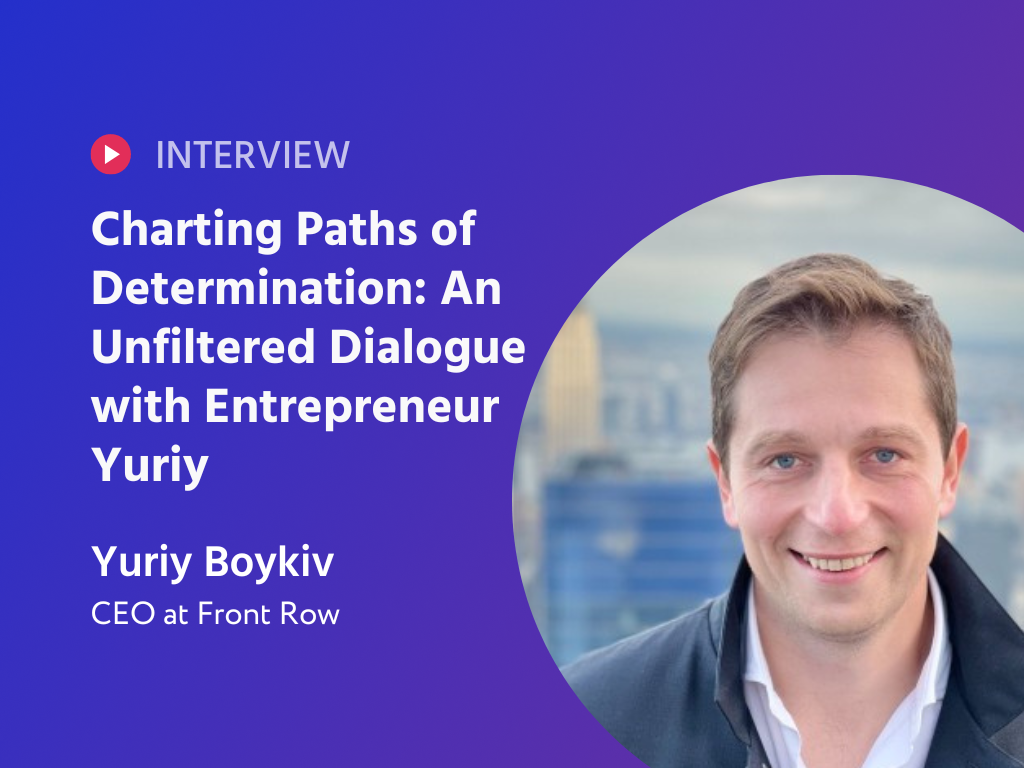 Yuriy's Journey: Balancing Determination, Delegation, and Global Impact