Charting a Tech-Led Transformation: Navigating the Legal Industry with Charles, The Pioneer Disruptor
"Charles: Transforming Legal Tech with Knowledge Graphs and Embracing Change"
In our most recent episode of Bright Founder Talk, we had the pleasure of interviewing Charles Brecque, the founder of Legislate—a legal technology firm that has revolutionized the contract creation and tracking process for fast-growing businesses. Brecque, an engineer and business visionary, launched Legislate in Oxford in the 2020s with an innovative vision to ease the complexities of the legal domain for burgeoning organizations.
His unique journey, an evolution from engineering to the realm of legal tech, is an inspiration to many. He perceives contracts as enablers of business, aiming to render them more user-friendly and efficient.
Brecque's candid conversation on the show revealed much about his perspective, the early struggles of Legislate, and its growth trajectory. Join us as we delve into his enlightening insights on starting up, learning from mistakes, and survival in the fiercely competitive tech industry.
Survival Song: The Unfolding Symphony of Legislate
It's not every day you hear a tech company founder likening their journey to a survival song. Yet, in Charles Brochu's words, that's precisely what establishing and growing Legislate, a transformative legal tech company, felt like. "Being a founder is all about surviving," Charles candidly shared, painting a vivid picture of the tumultuous and thrilling rollercoaster ride that is startup life.
Charles's view on contracts is as unconventional as his company's mission: he sees contracts not as mere legal documents, but as pivotal enablers of business. "When I look at contracts, I view them as an enabler of business," he confessed. Instead of reminiscing about witnessing the creation of some monumental historical agreement, he'd rather inspect the unsuccessful ones. His quote, "I would look at contracts that were not successful," resonated with the ethos of Legislate—to learn from the past and innovate for the future.
Akin to most startups, Legislate's journey involved a significant shift in focus. From its initial customers to its current clientele, the changing needs have driven product evolution. "The customers we had at the beginning are different from the customers we're working with today. So the requirements are completely different," Charles noted. His openness about the bumps in the road gives a relatable and human perspective to the often-glossed-over realities of the startup world.
From Knowledge Graphs to Personal Sacrifices: Unraveling the Tapestry of Legislate
Having spent a significant part of his career creating contracts for business development purposes, Charles Brecque found himself at odds with the inefficiency of traditional contract management methods. His frustration with the inordinate amount of time spent dealing with PDFs and word documents became the catalyst for the inception of Legislate. "For me, it was just the frustration with these documents that pushed me over to look at other technologies," he confessed, crediting his 'light bulb moment' to his frustration.
In simple terms, a knowledge graph, the core of Legislate's patented technology, is a smart database that stores data as relations rather than columns. Charles broke it down eloquently: "A knowledge graph is a smart type of database that stores data as relations instead of columns. So what that means is, you don't need to be constrained by columns, and that you are typically in traditional databases, you can just define relations between data." This technology, he believes, paves the way for making contract data usable and searchable at a large scale.
Running a start-up is a relentless pursuit, fraught with sacrifices and challenges. For Charles, some of these challenges stemmed from customer acquisition and securing investors. However, the sacrifices he made were not just professional. "The main sacrifices are on the personal front. You end up focusing all your energy on the business," Charles reflected. But he does believe that as a founder, solving the problem is your responsibility. Once you have the solution, then you can delegate. His quote, "You're probably the best person in the company to know how to solve a problem," captures the essence of a founder's journey.
Harnessing AI and Trends: Charles's Vision for Legislate and His Insights into Building a Team
Contrary to the rapid progression in other sectors, the legal industry has been notoriously slow in adopting technological advances, especially machine learning and AI, according to Charles Brecque, the founder of Legislate. "I think the legal industry is always very reluctant to change and reluctant to technology," he mentioned. With his company already leveraging AI through its patented Knowledge Graph technology, Charles' forward-looking vision involves making Legislate even more flexible for its users and expanding into different jurisdictions.
When asked about staying informed of the latest trends in a rapidly evolving market, Charles candidly admitted that it is an impossible task to be aware of everything. His strategy? Utilizing the power of social media, especially Twitter, to keep his finger on the pulse of the industry. He wittily quipped, "There are plenty of people who just spend all their time tracking the trends for you. So as long as you follow the right people, you can stay up to date."
Building a team is arguably one of the most daunting challenges a founder faces. When asked about the hardest part of growing Legislate, Charles highlighted the complexities of hiring. He emphasized the importance of getting it right – knowing exactly what the role requires, ensuring new hires are a good fit for the team, and effectively onboarding them. But he also didn't shy away from admitting the learning curve, confessing, "I think it's definitely not something that we've perfected, and we're still learning." These words serve as a potent reminder that building a successful company involves not just vision and strategy, but also continuous learning and adaptation.
Tech Hiring, Patience and Perseverance: Charles Shares His Intrapreneurial Insights into the Legal Tech World
As the legal tech industry continues to evolve, the challenge of attracting highly qualified tech talent becomes even more acute. Charles candidly shared his experiences, acknowledging that there's always intense demand for software developers. "But by having a culture where you are working with the latest technologies, it does create an attractive environment for software developers," Charles shared. He added that effective communication about the work culture helps in attracting the right talent.
The legal tech space, like any other industry ripe for disruption, requires a significant amount of patience and perseverance. When asked about advice for aspiring founders, Charles's counsel was simple but profound: "You have to be patient…there also has to be some perseverance because industries won't change by themselves. There'll be lots of rejections, so keep pushing." It's a clear reminder of the endurance needed to break through traditional sectors with innovative tech solutions.
Charles also shed light on the vital characteristics entrepreneurs need to succeed in the legal tech industry. He stressed that the path to success doesn't lie exclusively in mastering industry-specific skills. "A startup will succeed if it has customers and a great product. Working hard, listening to customers, all of that is really important," he explained. As for personal success? It's about achieving a level of tranquility: "Success will be when I can go home or go on holiday and not worry about the business," he mused. Through these insights, Charles paints a picture of entrepreneurial life that is not only about technological breakthroughs but also about personal resilience and satisfaction.
Discover More Captivating Success Stories: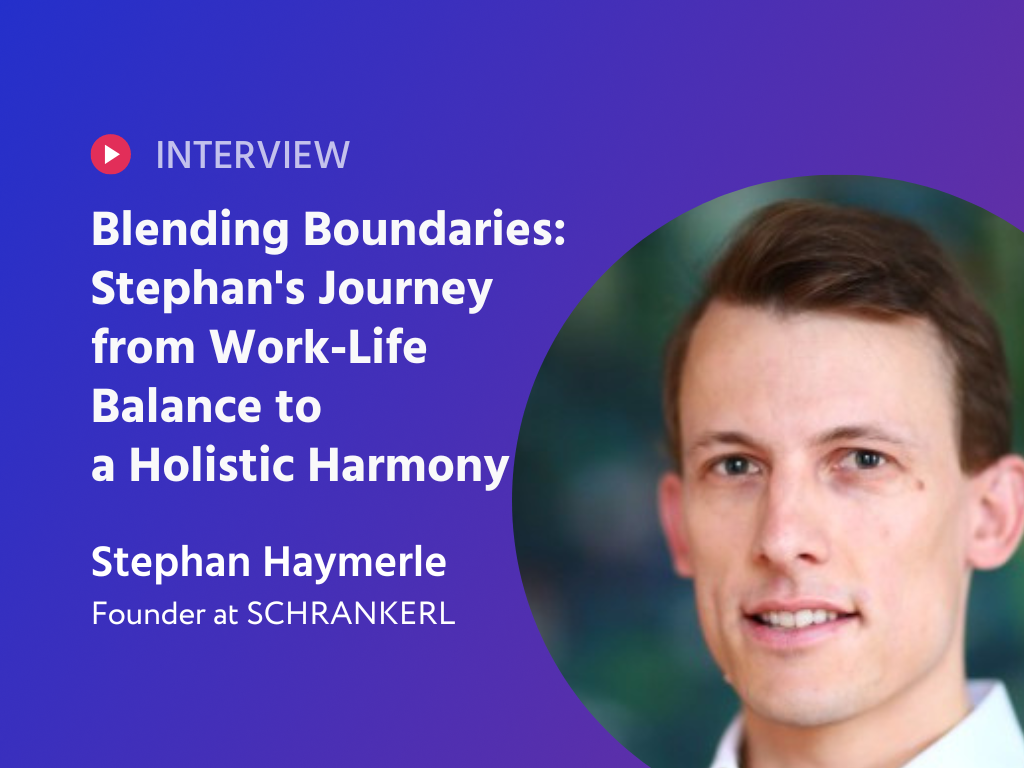 Work-Life Harmony & Diverse Teams: Unlocking Success with Entrepreneur Stephan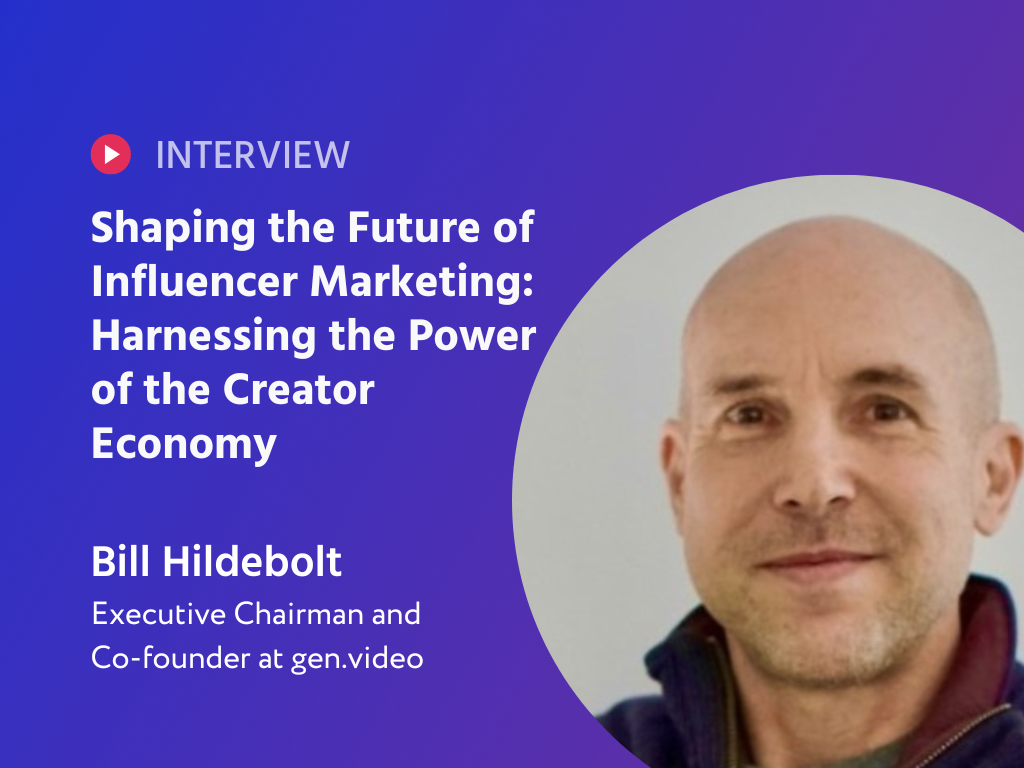 Jen Videos' Vision for the Future: Creator Economy & Power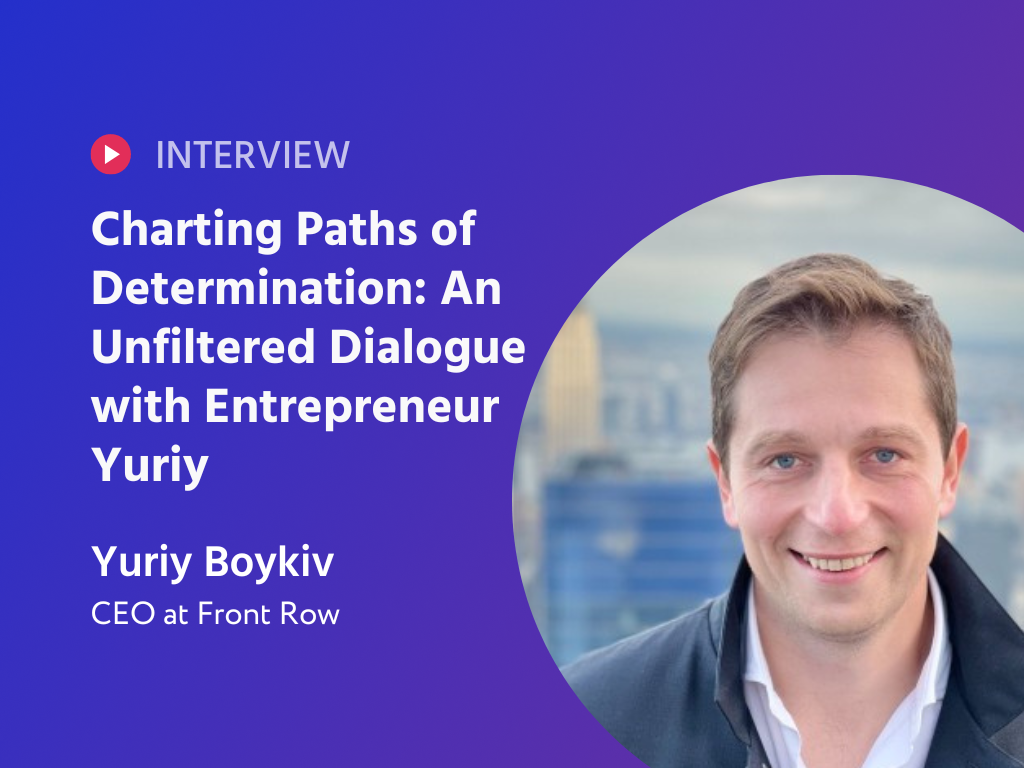 Yuriy's Journey: Balancing Determination, Delegation, and Global Impact