Capton Brings Deep Learning to Digital Banking
Capton is a fintech company seeking to help the banking industry using AI-powered solutions. The company offers a warning system for non-performing loans and also has the ability to provide an intelligent credit score using non-traditional methods.
In recent years, financial technology, also known as "fintech," has transformed the way people pay for goods and services, and it has drastically changed the way banks operate. Fintech refers to new and innovative technologies that improve access to financial services and make managing money easier. Financial institutions have increasingly adapted technology to facilitate faster and more secure banking. With machine learning, predictive analytics, and blockchain technology, banks can now offer personalized services and products that meet the needs of their customers. By leveraging customer data, companies can now gain greater insight into customers and help lenders reduce risks with AI credit scoring.
Capton is a fintech company providing AI-powered solutions for the banking industry. The company not only provides an early warning system for non-performing loans, but also an intelligent credit scoring system that helps determine the credit worthiness of prospects using non-traditional, AI-based methods. Irfan Mohammed, serial entrepreneur and head of strategy at Capton, revealed his current assessment of the digital banking and loans sector in our most recent Bright Founders Talk interview.
Credit Rating Roadblocks
The lack of a credit score affects a staggering number of Americans. Those without credit scores pay more for car insurance and find it harder to get approved for leases, which many believe contributes to economic inequality. The ripple effects of having a credit score make evident the impact that financial literacy and access to capital can have on the socio-economic outlook of individuals, families, and communities.
"We had an idea for the bottom 40% of the population that don't have a credit score, or do not have adequate history to build a credit score. Capton happens to be one of those fintech products that we wanted to build. It sits well with the digital banking ecosystem and gives the digital banks not just the ability to move money, but also lend money. That's where banks make the most of their money. We want to focus on alternative credit scoring mechanisms and digital financial inclusion for digital native people—that's the mission statement of Capton."
"It's surprising to know that about 15% of the American population does not have a traditional credit score, which makes them eligible for credit. If you see the world right now, it's more credit-oriented rather than cash-oriented. Your predictability is what determines how much you will be able to flourish in the market. Right now, Capton is partnering with a lot of government bodies in Asia to be able to penetrate this bottom 40% of the population."
Cutting Through the Red Tape
One of the major challenges facing the cryptocurrency industry is the complex web of international regulations that have been put in place, which are constantly changing and evolving. Despite the challenges posed by international regulations, there is a growing demand for a regulatory framework which is both clear and transparent.
"Regulatory compliances are going to remain an issue, but they can be worked around. Connecting communities like the crypto world still needs some time. People have fears surrounding cryptocurrency. Something that could help us accelerate would be bridging the geographical divides when it comes to currencies and being able to transact between multiple countries. While it does pose a challenge, it's a challenge that can be resolved."
Making the Most of Machine Learning
When it comes to today's technology industry, machine learning and artificial intelligence are two of the most talked about topics. AI is changing the way businesses approach IT systems and its potential has yet to be fully realized. In addition to its applications in IT systems, AI and machine learning can be used to gain insights from data and develop predictive analytics.
"We basically built machine learning models that are self-learning once they are applied to the customer. The company built five different models that bring us the data. Then, there is another supervising model that processes the data that we have extracted using different data lakes. We've optimized how we use the data lakes in an effort to avoid burning excessive computational resources before generating a credit score. Capton has a commitment to the customers. It should not take forever to be able to generate a credit score. We can give a credit score in under 60 seconds. That's an impressive timeline for us."
"Our dashboards are custom built. We don't use any of the existing dashboarding tools. Our integrations are seamless when it comes to the banking ecosystem. We spent quite a bit of time thinking about the tools that a banking ecosystem couldn't live without. At one point of time, we tried offering a hybrid model rather than a cloud model. Sometimes, countries have very stringent banking regulations. Data must stay on servers that are located within the country as per bank regulation."
What Lies Ahead for Fintech
The fintech revolution has been transforming the way that money moves, the way that customers interact with financial providers, and even the way that large companies manage their investments. As technology continues to evolve, fintech stands to pave the way for a new era of online banking services.
"The fintech industry is going to evolve to adapt to new economic conditions and situations. The traditional ways of doing business will still be out there, but I think the fintech industry is going to penetrate into new areas. There are some markets that haven't been touched. There's a tectonic shift that is going to happen in the fintech industry. Given the advancements of technology and consumer acceptance, I think we are going to see great things for the fintech industry."
The Trajectory of Technology
Artificial intelligence is shaping the future of many industries and will continue to do so for decades to come. While it may seem that the most obvious application of AI is in robotics, the true potential of AI goes beyond the physical realm. AI is increasingly being applied to personalize digital experiences and online services.
"AI is going to go to the next level. Right now, we are in distinct phases of AI in all these fields. People are fascinated by using AI. Very soon, we should start explaining how we are using AI. Explainable AI is something that we should be focusing a lot more on. Machine learning models are becoming smarter. We work with many universities in trying to take a crack at these deep-learning models. There's also going to be a lot of risks and fraudulent transactions. There are cyber security solutions that are going to be built that will help in this space."
Discover More Captivating Success Stories: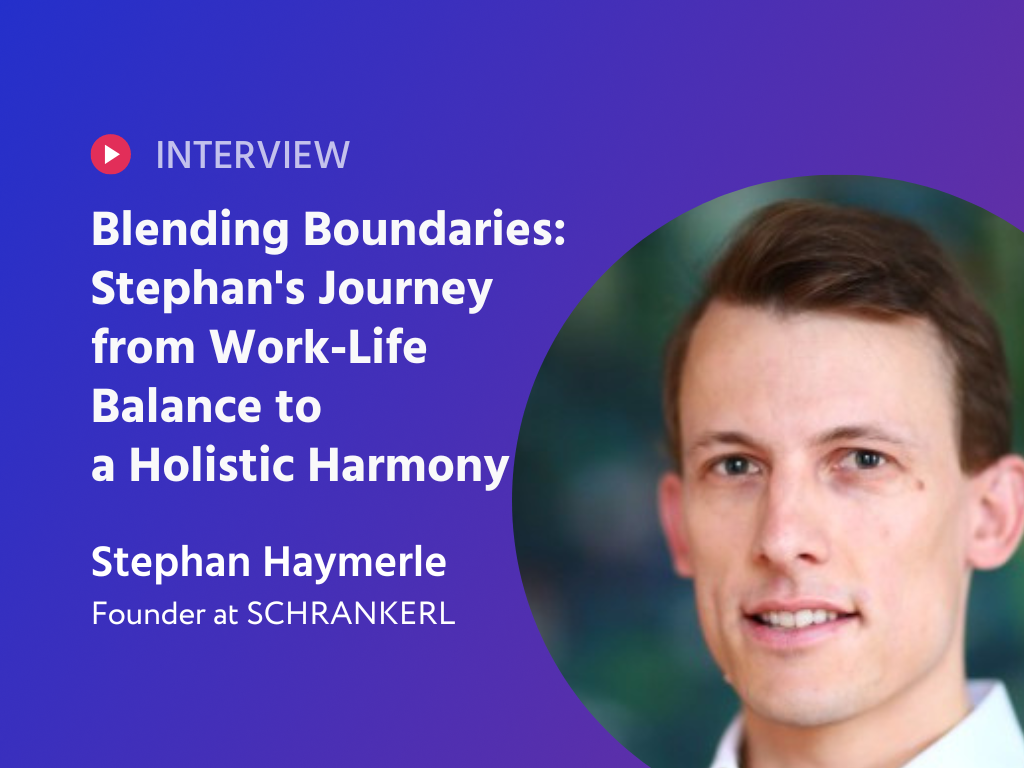 Work-Life Harmony & Diverse Teams: Unlocking Success with Entrepreneur Stephan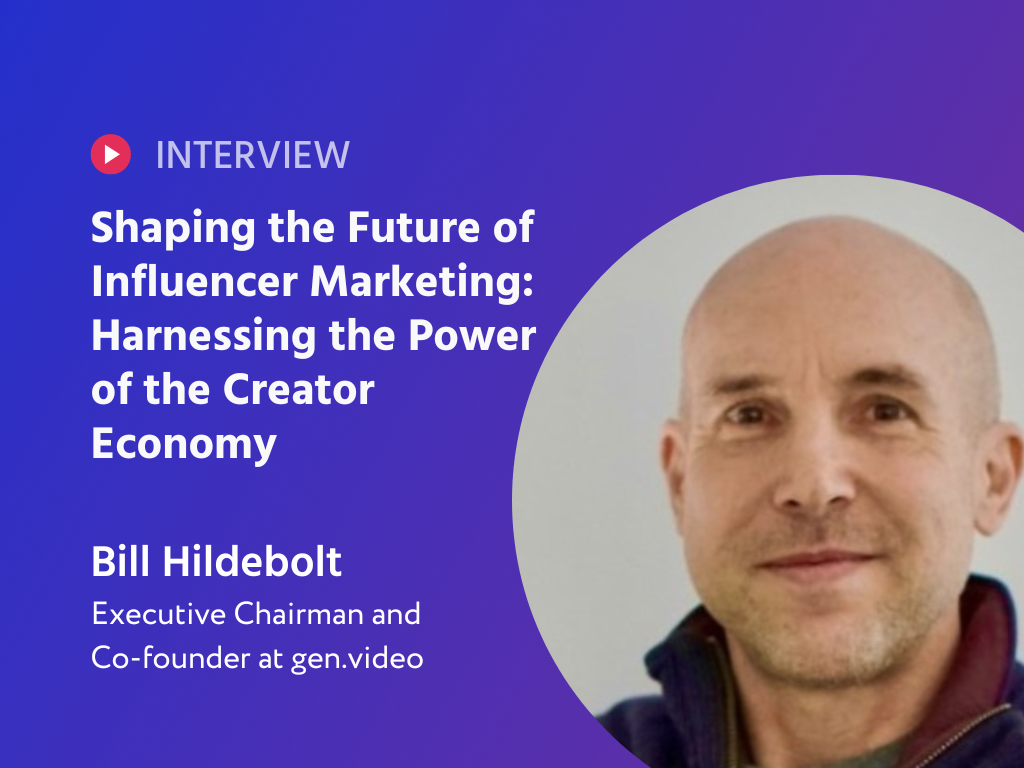 Jen Videos' Vision for the Future: Creator Economy & Power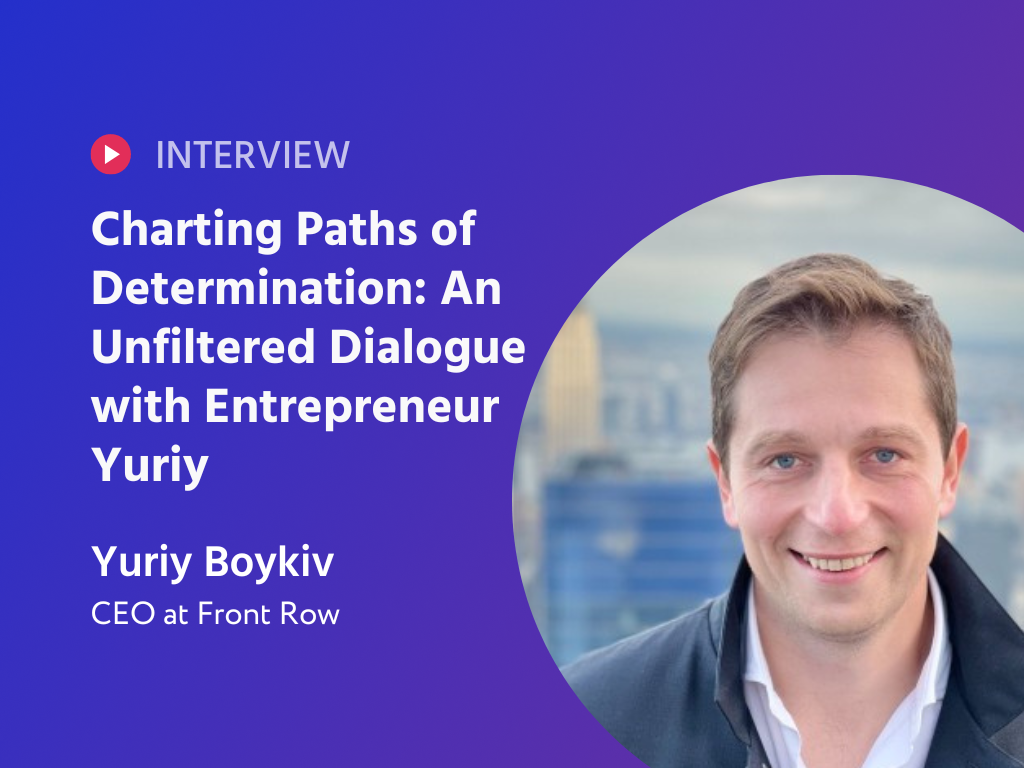 Yuriy's Journey: Balancing Determination, Delegation, and Global Impact