Building Entrepreneurial Dreams with Ronen Sharashov
"Be optimistic and look towards the future." – Ronen Sharashov, CEO at Dynamic Edge Ltd
The combination of AI and machine learning with autonomous drone technology has revolutionized the field of building inspections. By leveraging advanced algorithms and sophisticated image analytics, these technologies enable viewing from multiple angles, capturing detailed visual and spectral data. This sweeping approach empowers contractors to identify structural faults, cracks, defects, corrosion, and other anomalies with remarkable accuracy. The ability to generate high-quality 3D models of buildings of interest further enhances the inspection process, providing a holistic view of structures. This powerful combination of technologies not only enhances the efficiency and speed of surveys but also ensures early detection of potential issues, enabling proactive maintenance and mitigating risks. The result is improved safety, reduced costs, and increased longevity of buildings, contributing to the overall sustainability and reliability of infrastructure.

In the world of entrepreneurship, there are individuals driven by an insatiable desire to explore new ideas, embrace challenges, and establish their own ventures. Ronen Sharashov, Founder and CEO of Dynamic Edge Ltd, is one such visionary. Dynamic Edge specializes in using AI and ML technology combined with UAVs for comprehensive building inspections. In a recent episode of Bright Founders Talk, hosted by Temy, Ronen shared his journey and shed light on the passion and determination that led him to create his own company. This article delves into Ronen's entrepreneurial spirit, the roots of Dynamic Edge, the challenges he faced, and his insights into the future of technology.
Cutting-Edge Construction
Dynamic Edge is transforming the way facility owners, builders, and contractors make decisions by harnessing the power of AI and ML technology. Their focus lies in the realm of autonomous drone inspection, where they offer unparalleled performance and smart solutions.

At the heart of Dynamic Edge's services are their high-tech drones and AI data technology. Equipped with advanced sensors, these drones capture a wealth of visual data essential for thorough analysis. Through deep neural networks trained on vast datasets of annotated images, Dynamic Edge's AI algorithms automatically detect a wide range of anomalies. This is made possible through vision technology in various spectral bands, supported by sophisticated image analytics. By providing comprehensive and accurate insights, Dynamic Edge empowers clients to address potential issues proactively.
The Spirit of Ingenuity
Some individuals possess an innate desire to explore new frontiers, continuously seeking opportunities to lead and create. Ronen, the CEO of Dynamic Edge Ltd, embodies this approach to innovation. He believes that true passion is the internal driving force compelling individuals to pursue their dreams and make a difference. "Passion is having your own internal dialogue and saying, 'Okay, I have to do that. This is what I want to do,'" Ronen explained. This unwavering vigor led him to establish Dynamic Edge and embark on a mission with the goal of improving architecture and leveraging advanced technologies.

Entrepreneurship has played a significant role in the journey of Dynamic Edge. Ronen's innovative mindset has been instrumental in transforming his vision into reality. He made a conscious decision to establish a company dedicated to pushing the boundaries of technology in the autonomous drone inspection domain. Ronen understood the importance of devoting his energy to the venture and the sacrifices it would entail. "Establishing a company requires your full attention," advised Ronen. By completely focusing on his business project, Ronen was able to assemble a team of like-minded individuals who are dedicated to development and delivering exceptional solutions.

Establishing and operating a company demands unwavering commitment and laser-focused attention. Ronen emphasizes the need to prioritize one's efforts to ensure the venture's success. The path of innovation demands sacrifices, including time spent with friends, hobbies, and family. Ronen acknowledges that to succeed, one must be prepared to make these sacrifices. "When you find yourself juggling between daily work and your dream, focus becomes paramount," he added.
Cultivating a Cohesive Team
While technology plays a pivotal role in moving businesses forward, Ronen highlighted the importance of the human aspect. He firmly believes that success in any venture relies on the individuals involved. "The most challenging part of any business lies in dealing with people. People are the key to success," Ronen emphasized. Building a cohesive team, nurturing motivation, and fostering an environment of collaboration are critical elements in any entrepreneurial project. Ronen emphasized the significance of incorporating the plans and dreams of a company into daily life, necessitating constant discussion, thought-sharing, and networking.
A Dynamic Partnership with Artificial Intelligence
As the AI industry continues to evolve, Dynamic Edge remains at the forefront of advancement. Ronen envisions a future where AI matures to a level where it can augment human decision-making rather than replace it entirely. When it comes to artificial intelligence, Ronen recognizes the importance of its practical application and the need to understand its limitations. He believes that every company will find its unique path to achieving the maturity level where AI is accepted by humans. Dynamic Edge remains committed to fine-tuning their AI technology, combining it with human expertise to deliver exceptional results.
The Innovation of Architecture
Dynamic Edge Ltd, under the visionary leadership of Ronen Sharashov, is revolutionizing the autonomous drone inspection arena with their unparalleled technology and creative solutions. Through a combination of advanced UAVs, cutting-edge AI algorithms, and comprehensive data analytics, Dynamic Edge empowers their clients to make informed decisions with confidence. Ronen's entrepreneurial fortitude, coupled with his dedication for progress, has been vital in Dynamic Edge's success. As the AI industry continues to grow, Dynamic Edge remains committed to pushing the limits of technology while recognizing the enduring value of human expertise and collaboration.

Choosing the entrepreneurial path means embracing uncertainty, taking calculated risks, and being unyielding in the face of challenges. It requires an unwavering belief in oneself and the vision being pursued. This type of leadership demands sacrifices and an absolute focus on the end goal. Embarking on this kind of venture requires more than just a business idea; it demands a combination of traits and strategic thinking. Ronen's insights shed light on the mindset and qualities that drive successful breakthroughs.

A project of this scale can be both exhilarating and demanding. It requires resilience and a willingness to forge ahead in the face of obstacles. By embodying the lessons shared by Ronen and other successful entrepreneurs, aspiring business leaders can chart their course toward fulfilling their dreams and creating a lasting impact on the world of business.
Discover More Captivating Success Stories: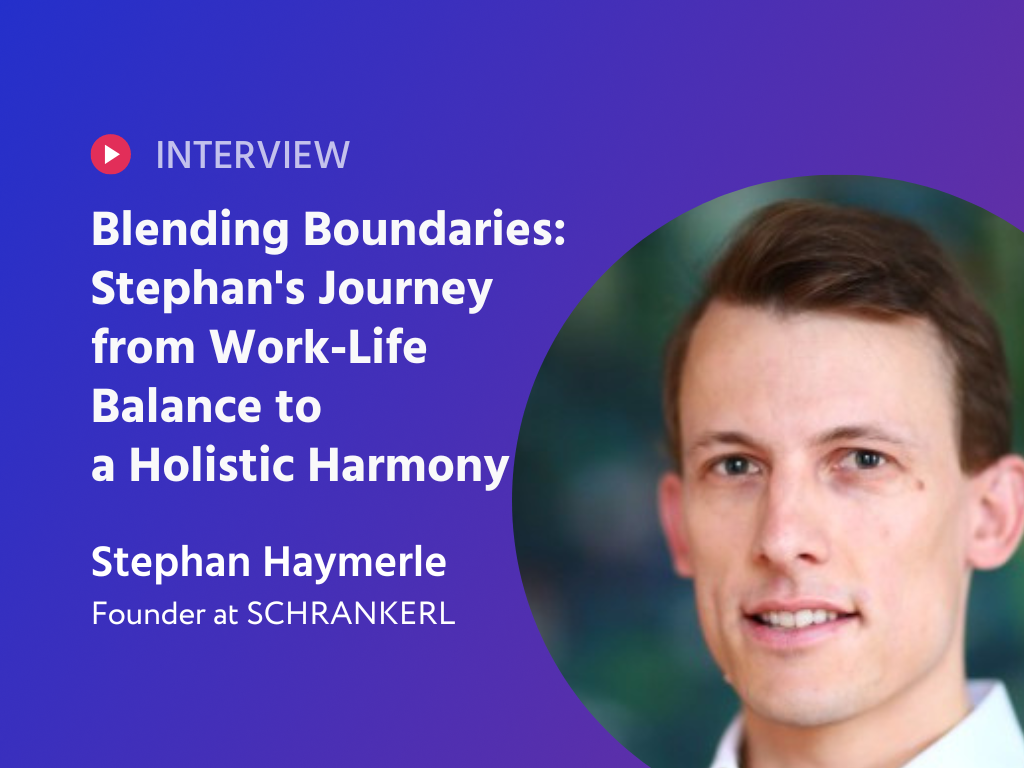 Work-Life Harmony & Diverse Teams: Unlocking Success with Entrepreneur Stephan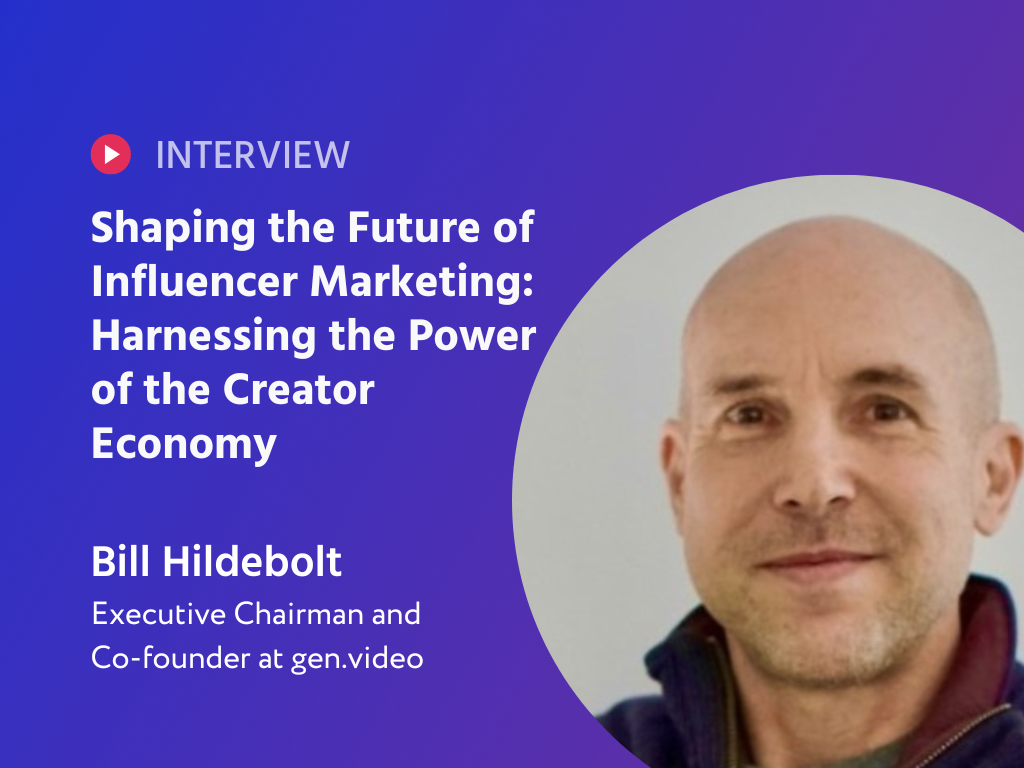 Jen Videos' Vision for the Future: Creator Economy & Power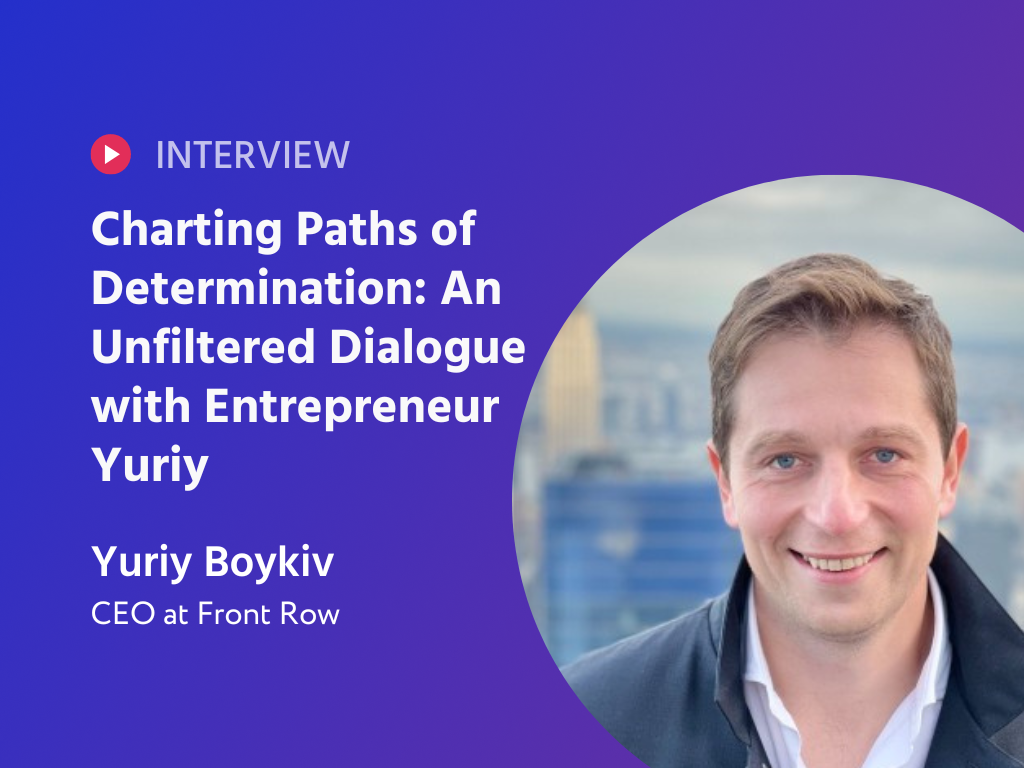 Yuriy's Journey: Balancing Determination, Delegation, and Global Impact