A High-Flying Adventure That Transformed the Travel Industry
Hans Joachim Klenz is a legend in the tourism industry. In fact, many of the booking tools we use today were developed, in part, by him. The Bright Founders Talk podcast was honored to have the opportunity to bring Hans on.
Could you imagine living life without all of the conveniences that modern technology brings us? Do you remember how difficult it was to plan a vacation a decade or two ago? All of the small inconveniences that we once had to deal with when traveling have now become streamlined. Nowadays, there is a wide selection of different booking platforms to take advantage of. Any problems you may face can be resolved in just a few keystrokes.
The Internet is full of booking services which simplify routine work for companies in the tourism industry. This may surprise you, but Ypsilon.Net AG is behind the success of many of the travel companies that you know today. The company has been providing travel technology solutions since 1994. We were happy to have a conversation with Hans Joachim Klenz, Founder and CEO of Ypsilon.Net AG, on our Bright Founders Talk podcast. He told us about his laborious journey in the travel business and shared his story of success.
The Trip of a Lifetime
Ypsilon.Net AG is an experienced company. They've been operating in the travel market for more than 20 years. During this time, the business has made mistakes, learned from them, and expanded significantly. Hans Joachim Klenz has been with his team through all of this. He is still the main driver of development and ideological inspiration behind the company. It has always been this way. Hans told us the fascinating story about establishing himself as an entrepreneur. The path was, to some extent, arduous. There are numerous challenges one must overcome in order to reach the pinnacle of success.
Hans was self-confident and knew that he wanted to bring something useful to the tourism industry. Unfortunately, it is impossible to know everything. Sometimes, risks need to be taken. This guided him when, during a trip to Florida, the idea of creating a business dawned on him. His love of travel and entrepreneurial spirit led him to create the company we all know now as Ypsilon.Net AG.
"It was like an atomic bomb. I owned 160 apartments in Florida after one year."
Hans soon recognized that he needed an accounting system.
"I started generating my own programs with those old, slow computers."
It is often said, "If you want something done right, do it yourself." Hans decided that in order to create the best system, he needed to understand both the technical team and the customers. Therefore, he accepted a personal challenge and decided to learn programming.
"I started to program myself. First, the company worked with Clipper. Then, we moved on to PHP. Currently, Ypsilon is working with Python ninety percent of the time. We make use of MySQL, PostgreSQL, and non-SQL databases. That's how things progressed over time."
No Time for Tomorrow
They don't postpone things at Ypsilon. For them, if there is a problem, there is no better time to fix it than the present. They look not only for the cause, but also the solution. This explains their mindset, which unifies the team as a whole.
Hans explained that Ypsilon is not always in pursuit of the newest innovations. His team always keeps a cool head and avoids rushing to invest in the latest technology.
"We build our own computers, and never buy into the most recent trends. Typically, I will wait at least half a year when something new comes out. This gives the other companies time to find any errors in the product."
Constructing a Powerhouse
The question of outsourcing was initially unimportant for Ypsilon, but there was a need to expand later on. Hans found a solution in hiring specialists from Poland, which he considers to be one of his best decisions to date.
"The idea of outsourcing originally began here in Frankfurt. By 2008, when I started focusing more on cost-efficiency, I needed programmers to do larger projects."
Hans is really satisfied with the team he has built at Ypsilon over the years. When working with like-minded people, it seems as if anything is possible. What is more important, however, is to have people who aren't afraid of questioning decisions made by management. Dialogue and discussion have a tendency to produce the best solutions.
"I have three key people. One of them is always in contact with the big players. We have a person in charge of the administration tools who focuses on consumer needs. I also have a vice president at my main company, Ypsilon."
Infallible Framework
We were curious how the tech stack has evolved since Ypsilon's foundation, and if they still use PHP with their platform.
"It has grown a lot. We still use PHP around ten or fifteen percent of the time. Besides that, we only use Python. We are proud to be free of Microsoft. Everything we do is on Linux."
Heading such a large company for more than 20 years is a big challenge. It's inevitable that during this journey, many difficulties would need to be faced. Would it be better to avoid these hardships out of fear, or confront them head-on with tenacity and persistence?
Bad News for Independent Travel Agents
Over the past decade or so, travel technology has evolved from a handful of specialized booking platforms utilized by a select few to becoming an essential tool for all those wishing to traverse the globe. The past few years were particularly challenging for the travel industry due to the Covid-19 pandemic. Fortunately, the travel industry adapted to the new paradigm rather quickly. We asked Hans to try and predict the future of the travel industry.
"The sad reality is that the business is being taken over by massive corporations. Small travel firms will definitely lose some of their market share."
The world's largest travel companies account for the vast majority of global travel sales. Expedia Group, Booking Holdings, and Amex GBT are among the biggest travel companies. Their share of global sales is more than sixty percent. This is exactly what Hans warned us about. Large corporations are dominating the travel sector. For smaller travel agencies, it will be nearly impossible to be competitive going forward.
Strategy and Strength
Life is always about balance. It is full of gains and losses. Success largely depends on the quality and speed of responses to downturns.
Hans repeatedly emphasized the importance of having a cohesive team during our conversation. We have a sincere feeling that Ypsilon.Net AG is not only a business composed of highly qualified specialists, but it's also like one giant family.
Discover More Captivating Success Stories: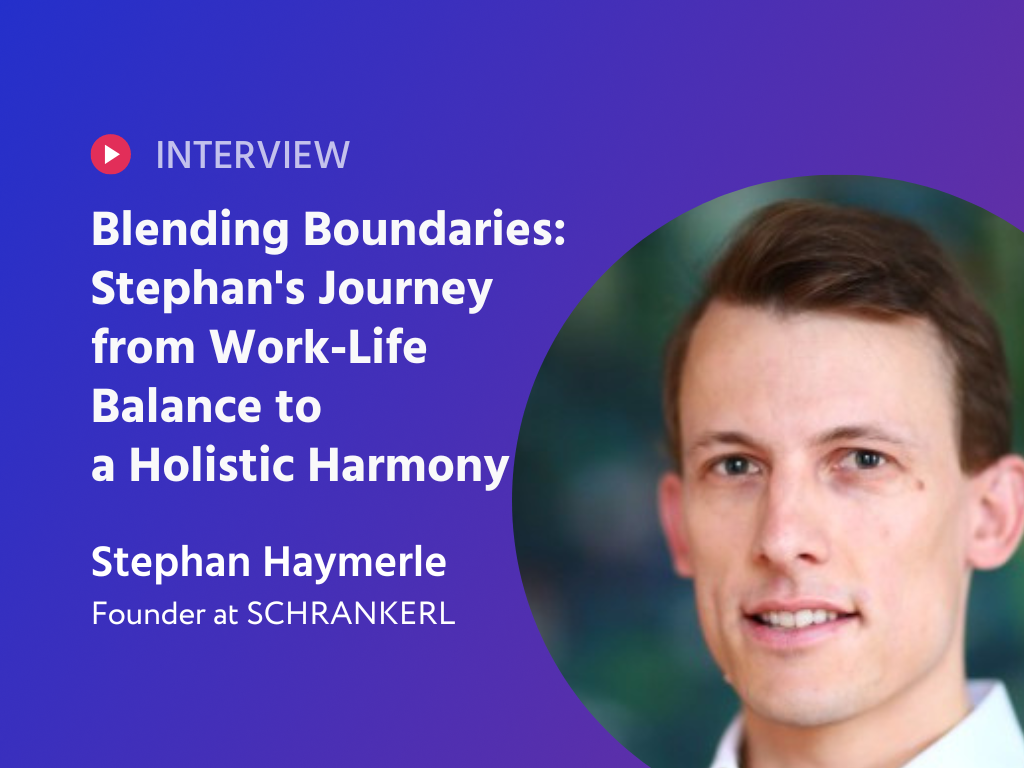 Work-Life Harmony & Diverse Teams: Unlocking Success with Entrepreneur Stephan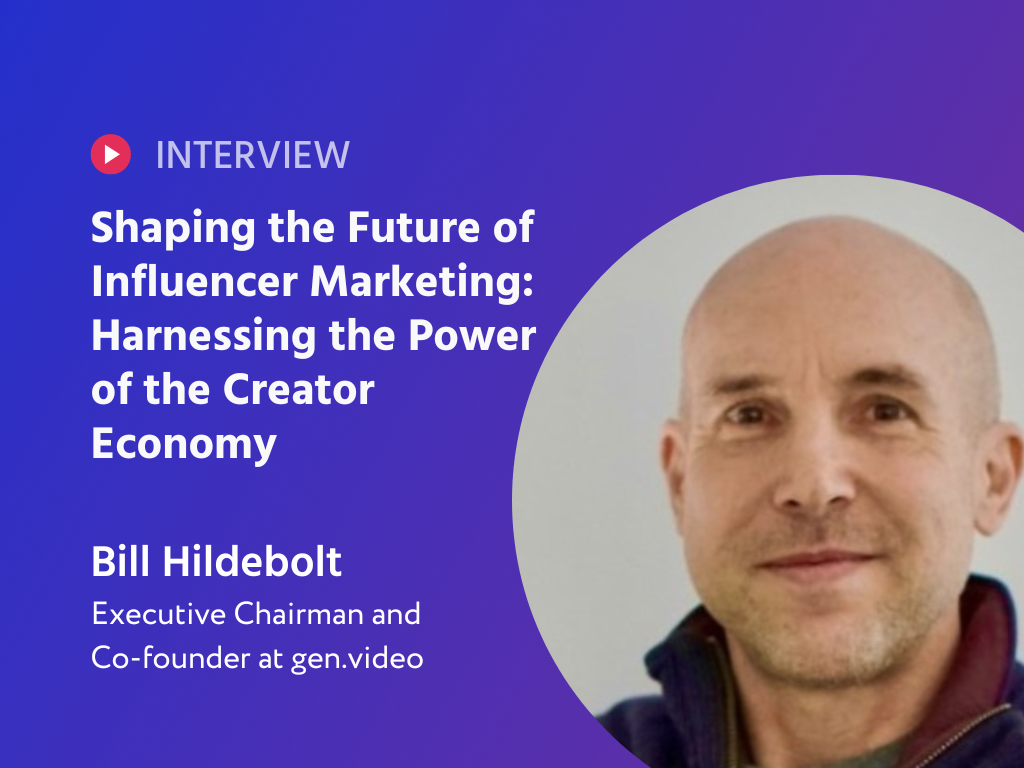 Jen Videos' Vision for the Future: Creator Economy & Power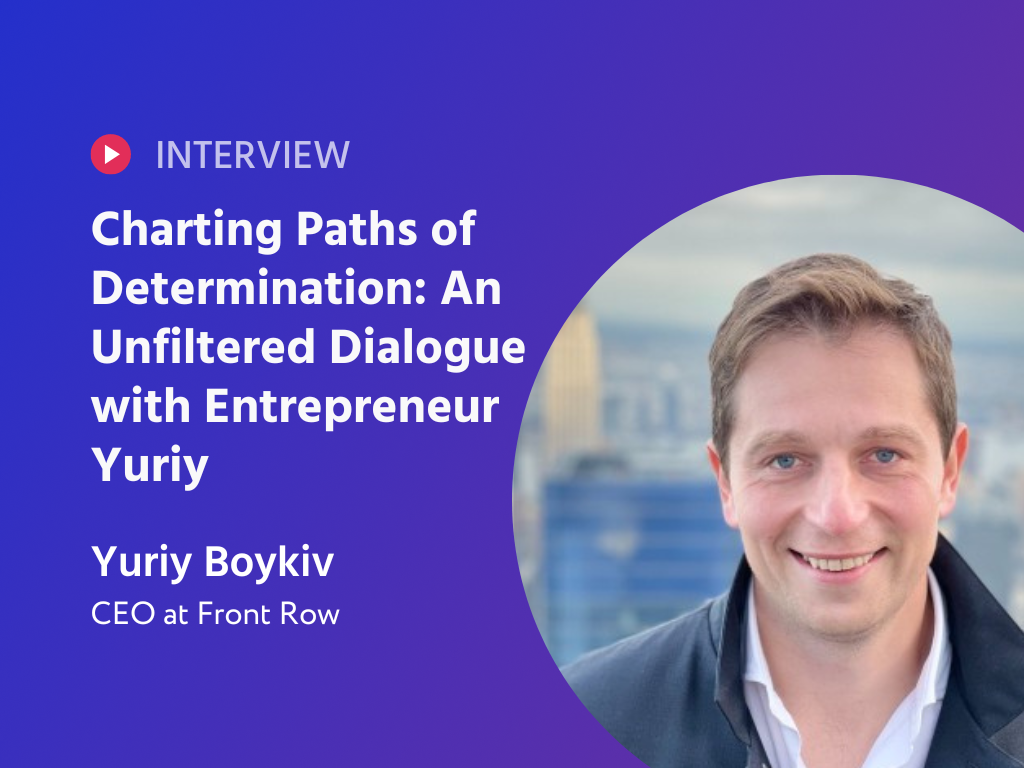 Yuriy's Journey: Balancing Determination, Delegation, and Global Impact